Written by PAS Staff | 09 June 2010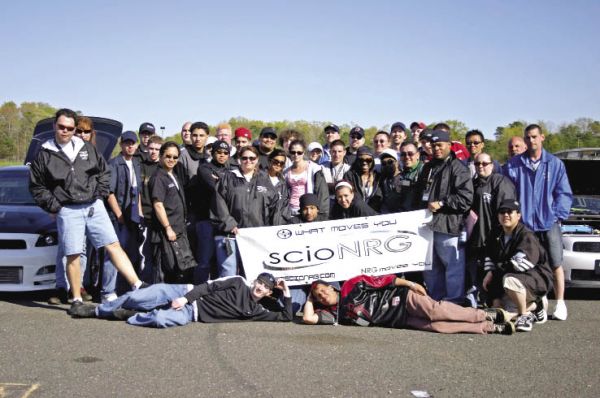 Year Established: 2004
Website: www.teamscionrg.com
Facebook: "Team ScioNRG and Team NRG"
Locations / Chapters: Started in NY, but have grown rapidly to now cover over 20 chapters.
Number of Members: over 1500 members
President / Founder: Omar Chavez, who founded the club in 2004 when the Scion xB's were first released. Since then, Jennifer Rhodes has become the President of the club
Team Sponsors: Smithtown Scion, Route 22 Scion, Peruzzi Scion, Clair Scion, Hoover Scion, Afterhours Motorsports, UndertheHood Inc., Drivers Choice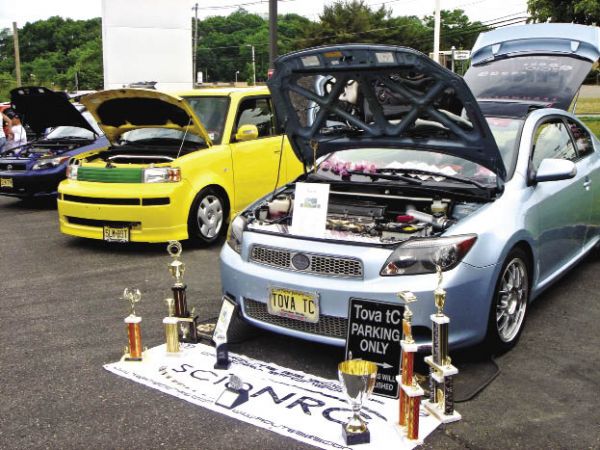 Club / Team History: We started off in the tri-state area, but ScioNRG quickly grew to cover areas all over the United States, with a chapter in Guam as well.
Awards / Accomplishments: Some of our members participate in many car shows such as Hot Import Nights, NHRA Summer Nationals and NOPI. We have won numerous trophies, such as "Best NorthEast Team" at last year's Exposed event, Best Scion Mild & Wild categories at The Carlisle Modified Madness event and more! Our members have participated in Scion V.I.P car show events, as well as drag events and have taken home many trophies.
Media Coverage: Fuse TV - "Drive Stories", PASMAG, Urban Racer, AutoRush, Speed Lounge, Scion.com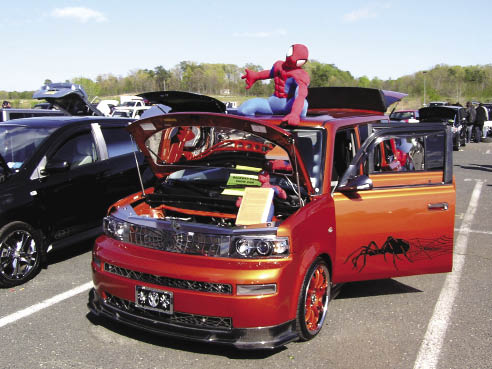 Shows Attended: The list can go on for days. We have attended shows all over from 2004 to the present and continue to do so.
Community Involvement: We contribute in a toy drive during the holiday season.
Future Plans: To continue to grow and be the most recognized Scion car club in the country.
Organized Meets: Each chapter has their own meets on a weekly basis. To give a few examples, the NY chapter meets three times a week and the NJ chapter meets twice a week.and PA meets almost every night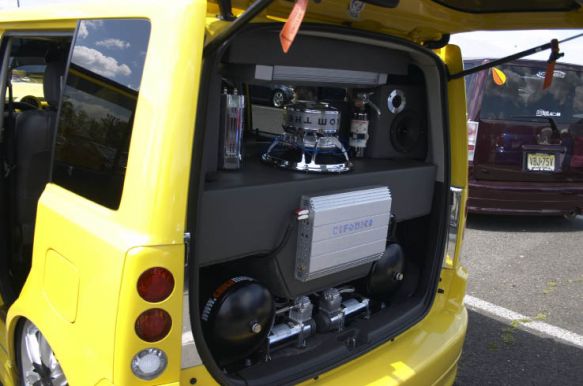 Membership / Modeling Details: The requirements to join Team ScioNRG are that you own a Scion and love it as much as everyone else in the NRG family does. Our doors are open to any Scion owner from stock to totally tricked-out.
Club Vehicles: All models of Scions
Final Thoughts: If you want to join the fastest growing Scion team in the country, please stop by our site at www.teamscionrg.com and let us know that you found us in PASMAG!