18 July 2011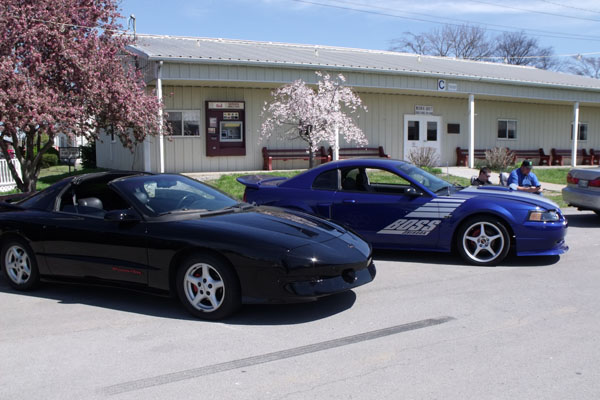 Club Name: Wall Street's Finest
Year Established: 1999
Website: www.groundpoundersunite.com
Facebook Group Page: http://www.facebook.com/pages/Wall-Streets-Finest
PASNATION Team Username: preswallstreet
Locations / Chapters: Middle TN & Northern Alabama
# of Members: 15
President / Founder: Chris Gregory
Team Sponsors: Incriminator Audio, Sundown Audio, Woody Anderson Ford, & Kirkland's Pest Control
Individual Vehicle Sponsors: Simply Bangin' Subwoofers
Awards / Accomplishments: 1999 MECA Team of the Year, 1999 MECA Sexiest Exterior Bracing, 2009 MECA Judge Team of the Year, 2010 MECA Team of the Year, & 2010 MECA Judge Team of the Year
Shows Attended: 2011 Season
Carl Casper Auto Show – Louisville KY – 2/26/2011 & 2/27/2011
Madvette March Madness – Murfreesboro TN – 3/12/2011
April Fool's Fest – Lebanon TN – 04/03/2011
Madvette Spring Nationals – Murfreesboro TN – 05/15/2011
Community Involvement: Veterans Administration
Future Plans: To build our own organization focused on ground pounders.
Organized Meets: Monthly teleconference.
Membership / Modeling Details: We have a vast aware of members from Sound Quality to Sound Pressure competitors.  We have a few Show and Shine rides as well.  We have two female models that have been featured in ECS Magazine and Drop Jaw Magazine.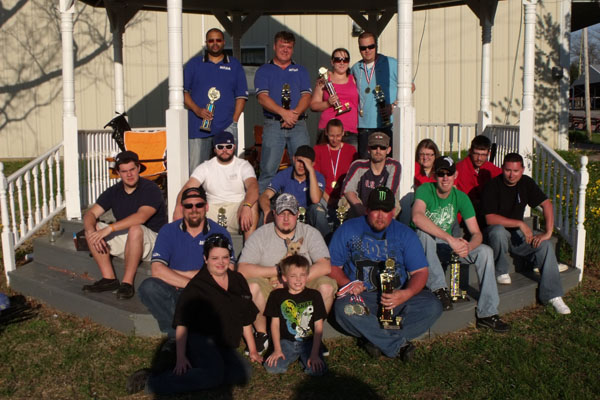 Club Vehicles: 2003 Chevy Avalanche
1996 Ford Mustang GT
1994 Plymouth Voyager
2007 Dodge Caliber
1983 Honda Civic
1987 Subura Wagon
1998 Ford Crown Victoria
2007 Mercury Mountineer
2006 Ford Mustang
2002 Chevy S-10 Blazer Xtreme
2003 Ford Boss Mustang
1998 Dodge Full Size Ram Truck
2000 Chevy S-10 Xtreme
1989 Honda CRX
2001 Honda Accord
General Questions
How long was the club operating? When did it start?
The club has been operating since 1999.
How did it start?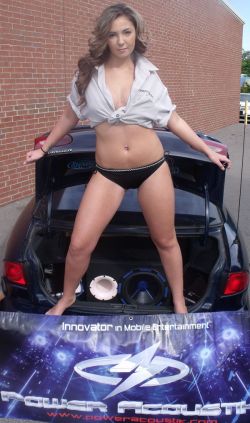 4 friends built a vehicle together to compete in MECA's SPL format.
How did you come up with the name?
From an old breakdancing movie called, BeatStreet.
How many members in your club?
15
Where is the club based (City, State/Province, Country)?
Middle, TN. & Northern Alabama
What is your club all about? (What do you do together, how often do you meet, what do you offer your members, etc)
We are a car stereo competition team with members also competing in Show and Shine formats.  We offer our members a vast amount of 12 volt knowledge with numerous industrial discounts when available.
Tell us anything else unique / of interest to our readers about who you are.
We have always said that we are more of a family than a team.
Event Schedule
Madvette Freedom Fest – Murfreesboro TN – 9/11/2011
19th Annual Kiwanis Club – White House TN – 9/18/2011
Mayhem Madness – Lebanon TN – 10/01/2011
TN State Finals – Murfreesboro TN – 10/02/2011
MECA World Finals – Nashville TN – 10/15 & 10/16/2011