Written by PAS Staff | 18 December 2009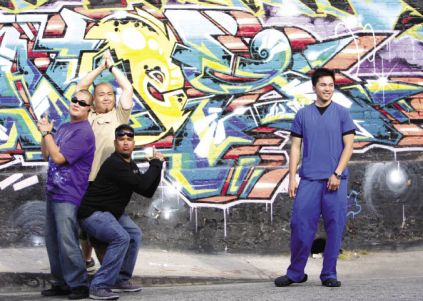 President: "We don't have a president, it's more like the one guy everyone is scared of being sat on by... Mike!"
Year Established:
2004
Website:
www.m2-motoring.com
Locations / Chapters:
Los Angeles, CA (Only one chapter and that's more than anyone can handle)
Members:
9 (that we know of).
Team Sponsors:
M2-Motoring, Memphis Car Audio, Hankook, JRX Engineering, Oink Fabrications, Toyo, Enkei, Six Autoworks, our uber rich parents and our low paying worthless jobs or lack thereof, and finally all our individual sponsors that have helped us out over the years.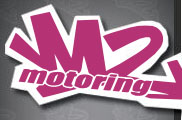 Introduction: "Sexy Knights is the premier underachieving and lackluster (non-car club) car club in the United States. No questions about it, we are more about being a great group of friends than it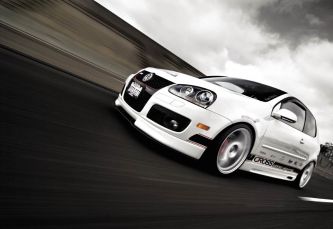 just being about our cars. But we drive all our cars and it really does show.
Club / Team History: It's not so much a team, but a great group of friends that originally were from different car clubs. They just more or less started showing together when they have the time and motivation. "In the 3 times we've showed as a team we've taken top honors as well as best team overall."
Media Coverage: Many of their vehicles have been featured in most North American magazines (including PAS Magazine) and even some overseas publications. Check out their website if you'd like to see some of what they've done over the years.
Shows Attended: "We officially show once a year as a team and have taken best team overall each time. We've been showing as individuals over the past 7 years."
Community Involvement: They've participated in many community events and charities over the years. Most of which include charity shows and Toys for Tots cruises.
Membership Fees: "We do not take any actual membership fees, but rather we pay each other in food. All of which Sid does owe everyone roughly a total of 5 years worth of dues. That probably comes out to about a years worth of fancy dinners for the rest of the club member paid for by Sid."
Final Thoughts: Be on the lookout for our cars in the media and at local shows!
{yoogallery src=[/images/phocagallery/Car-ClubSexy-Knights1107web-images] width=[150]}