Written by PASMAG STAFF | PHOTOGRAPHY BY Shawn Archibald | 13 June 2013
My name is Shawn Archibald, the 20 year old "Starving Photographer". I first got into photography in the middle / late part of my junior year in high school. I didn't start with a camera and CS5 though, it all started on a 5MP cell phone and a couple of editing apps. I realized how much I enjoyed taking pictures, so for my birthday that year my mom bought me a Canon Rebel t1i and I've been hooked ever since.
ESSENTIALS
Name: Shawn Archibald
Company: ZDM Photography
Location: Seabrook, Texas
Where are you from?
I'm originally from Louisiana. I lived there until I was about seven or eitht before moving to Texas City, Texas (Houston area). About 6 months ago I moved to Seabrook, about 15 minutes from Texas City.
Did you go to school to study photography?
No school just yet. I would like to go to The Art Institute in Houston to study photography fully, but for now most of what I know is self-taught or from YouTube tutorials.
How did you get into photography?
In eleventh grade, using MyTouch Slide 3g and apps like PicSay Pro and Photoshop Express. I would just take photos and post them to Facebook or just show my friends. I used to love the good vibes and reactions I got from just these minor edits. People always told me that I should seriously pursue photography. It's something that I finally felt comfortable doing. I love making people happy with my photographs.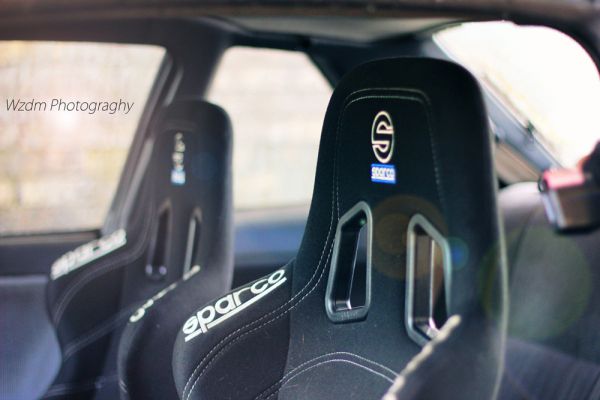 How long have you been a photographer?
Two and a half years.
How would you describe your style?
Versatile and flexible; if you need shots - wedding shots, puppy photos, senior pictures, car shots, etc. - I'm your guy.
What equipment and software do you use?
Canon T2i, 50mm f/1.8 II. I love using my nifty fifty at any time. It's one of the best walk around lens. It delivers the sharpness and clarity that you don't get from zoom lenses. When I can always get as far back or up close to my subject I use the stock 18-55mm that comes with the Canon; a great mid-range lens for sure. No speed lite just yet, however I do plan on getting my hands on a 30mm wide angle soon.
In terms of software, I use Gimp. A free-to-download image manipulator. It's very similar to Photoshop and fairly easy to use.



Where is your favorite location to shoot pictures?
My favorite places to shoot are probably older cities or construction sites. I really favor that old and broken look, but we have a super sick car in the middle of it all.
Are you a Mac or PC user?
Mac. I started editing on a PC, but I sold it and got a 2006 Macbook with and upgraded the RAM and hard drive. It's not the fastest or fluent computer, but it definitely gets the job done.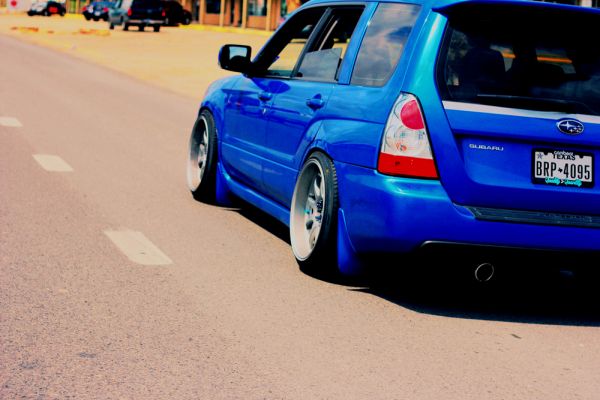 What has been your most memorable assignment?
My first shoot at an old elementary school. My friends got all dressed up and nice and we shot out there for a couple of hours trying all kinds of poses. It was a blast! The photos came out great and they were happy with them which in turn made me all warm and fuzzy inside. That shoot is what helped me realize how happy photography made me and others. I loved that feeling and I love creating art.
What would you say to other enthusiast photographers out there who aspire to become a great photographer?
Practice and stay dedicated. Not every photo is going to be "that photo," but researching via YouTube and asking questions. And practice.
Click here to fill out our photographer, writer, and videographer submission form.
Check out Shaun's website here