Written by Administrator | 22 April 2010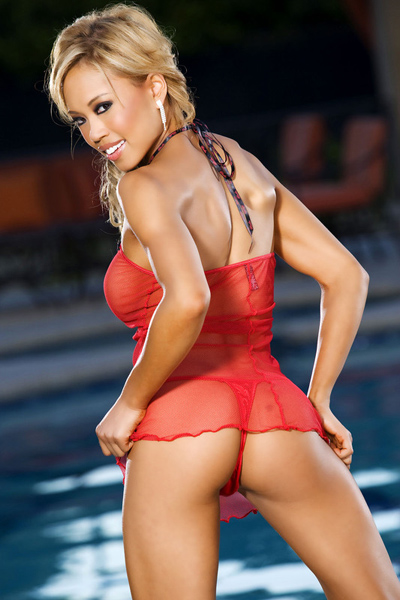 Learn something NEW every day about your equipment and how to best use it!
THE ESSENTIALS:
Name: Barry Smith
Company: Studio8
Location: San Diego, CA
Website: http://www.studio8photography.com
Twitter: studio8photo
---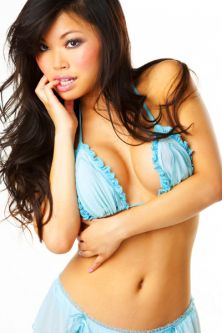 The Interview
PAS: Who are you?
Barry Smith: Barry Smith

PAS: Where are you from?
Barry Smith: San Diego, CA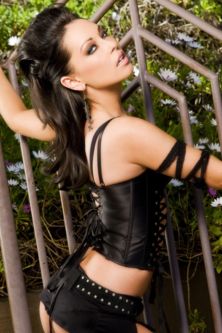 PAS: Did you go to school to study photography?
Barry Smith: Yes, UCLA Film School

PAS: How did you get into photography?
Barry Smith: I've had a camera in my hands for as long as I can remember!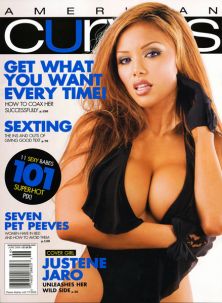 PAS: How long have you been a photographer?
Barry Smith: MANY years! Lol!

PAS: How would you describe your style?
Barry Smith: Glamour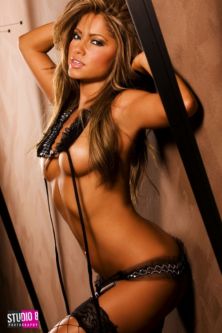 PAS: What sort of equipment and software do you use?
Barry Smith: 2 Canon cameras (1DMark II and 1D Mark III)

PAS: Where is your favorite location to shoot pictures?
Barry Smith: On location with environmental backgrounds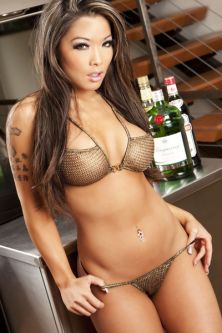 PAS: Are you a MAC or PC user?
Barry Smith: Mac Baby! I own 3 of them!

PAS: What has been your most memorable assignment or model to work with?
Barry Smith: That's a tough one to answer. Each model has her own distinct style. I love working with my best friend, Carolyn Savage (Toronto, ON)