Written by Administrator | 22 April 2010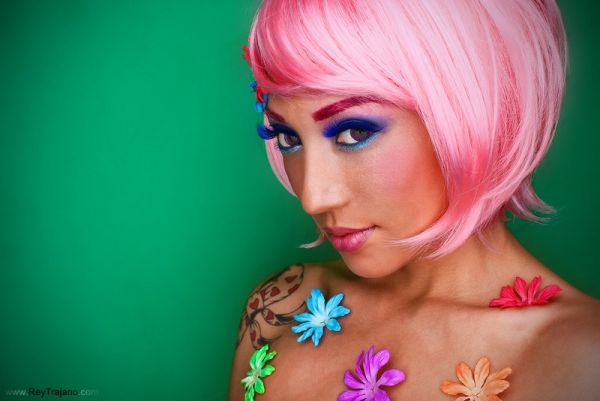 Mild mannered computer software engineer by day, photographer extraordinaire by night (and weekends!).
The Essentials
Name: Rey Trajano
Company: Rey Trajano Photography
Location: Los Angeles / Orange County, CA
Website: www.reytrajano.com
---
---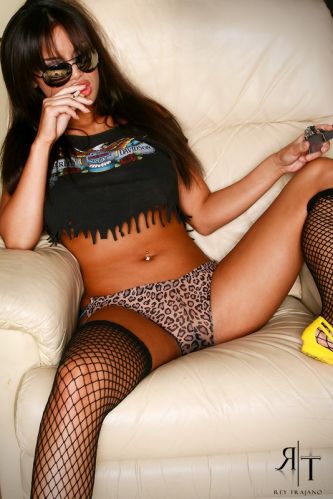 Where are you from?
I was born, raised, and spent pretty much my whole life in sunny Southern California. My hometown is small little Cerritos, but now I currently live in Diamond Bar.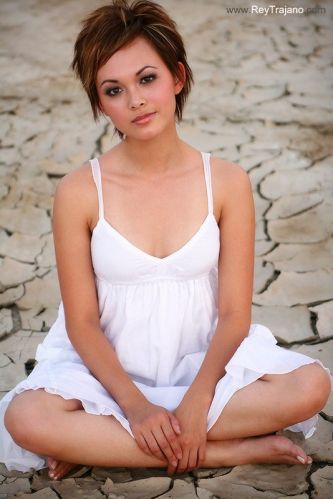 Did you go to school to study photography?
I was enrolled at NYU as an applied math major, never actually took any art classes or formal training. When I started I just bought a camera & started taking pictures of friends and family, reading books, asking other photographers in the area or on message boards, and generally just trying to figure things out on my own.

How did you get into photography?
I've always looked for different creative outlets for expressing myself. I've played the piano since I was 4, clarinet since I was 10, flute, oboe, violin here and there. I thought about being a cinematographer (and still might one day), but on that path, found the lighting, composition, and other elements shared with still photography. I liked being able to connect with someone and capture a moment in their life.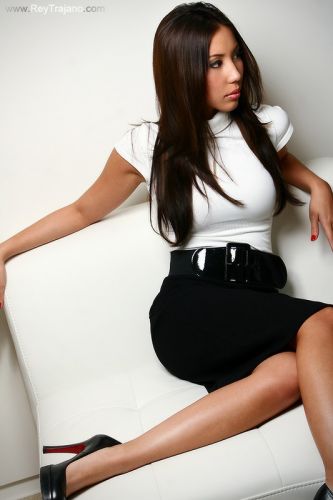 How long have you been a photographer?
I've always been the guy at friends' & family parties that was the one taking pictures of everyone else, but I was never really that serious about it, I just always wanted to capture the moments to share them with others as I saw them. About 3~4 years ago I was at a club with some friends and talked to the club photographer, sort of fell into doing club & event photos for awhile, then when I got tired of that I decided to focus on models and portraits, now here I am.

How would you describe your style?
Soft glamour, sensual but still classy, erotic but not trashy. The model's personality tends to come into play a lot too, though. If a girl is more aggressive and feisty, it tends to show up in the themes that get represented in our work.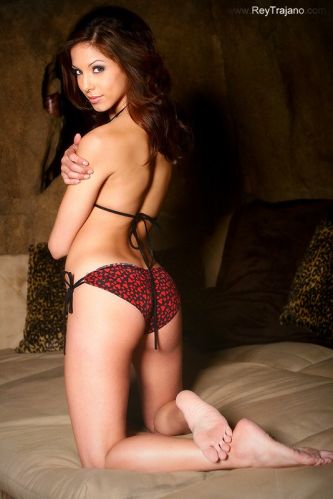 What sort of equipment and software do you use?
I have 3 or 4 Canon DSLRs plus a variety of different lenses. For editing, I use Adobe Lightroom and Photoshop, the industry standard. I first chose Canon because I got a second-hand Canon camera for cheap and then just sort of stuck with it. In the near future, though, I'll probably be switching exclusively to RED Digital Cinema cameras.

Where is your favorite location to shoot pictures?
It really depends on the model, but I usually prefer shooting on location somewhere different, either at a waterfall in a jungle, or at abandoned hotels in the middle of the desert, to even haunted churches up in the mountains. I like locations with personality.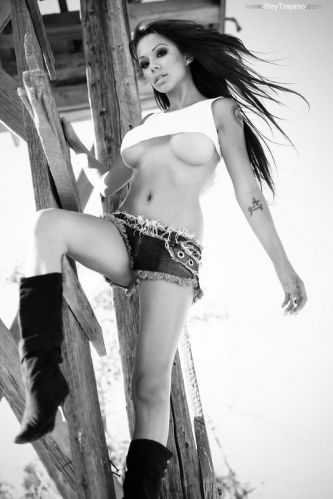 MAC or PC?
Both at the moment. My day job requires me to have a PC, so I've got 2 of those for work, but I have a MacBook as my portable computing device plus a mac desktop for heavier editing.

What has been your most memorable assignment or model to work with?
Maybe half a year or a year into me taking photography seriously, I was shooting some headshots for my friend Sheila Ferrari's acting portfolio. The pictures now aren't really representative of my best work, but that was the shoot that I finally felt comfortable that I was starting to understand light.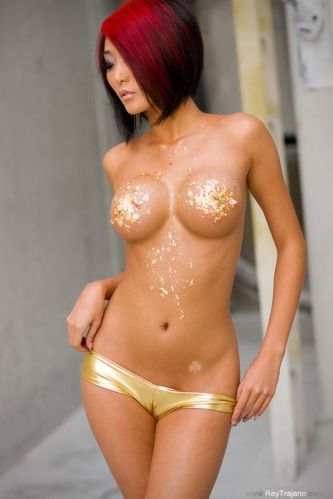 What would you say to other enthusiast photographers out there who aspire to become a great photographer?
Keep shooting what you love and don't let anything or anyone tell you different.