11 July 2011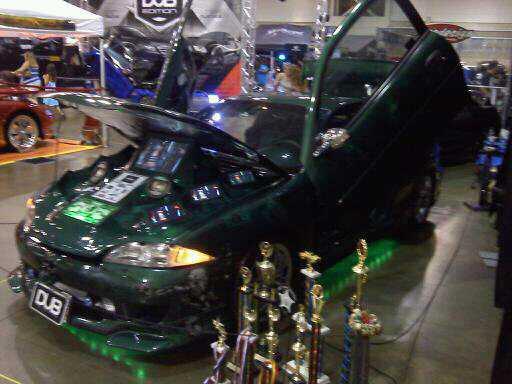 Ride owner: Demetris Bennett aka Dmoney
Location: Salisbury, Maryland
Vehicle: 1998 Chevy Cavalier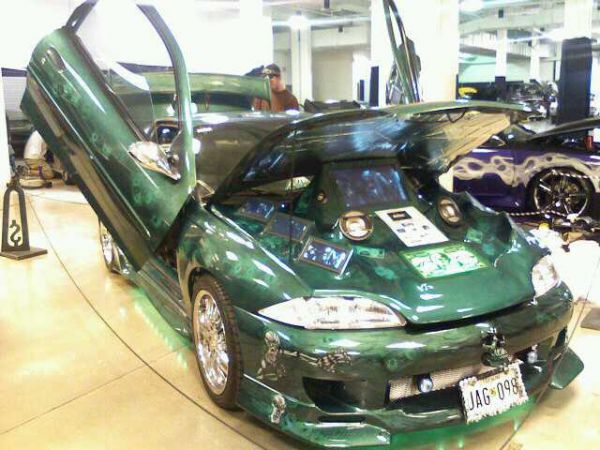 Car club: Team Pulse Car Audio
What events: Ocean City,Maryland Car &Truck Show, Funkmaster Flex Carshow, Dub Carshow, Ruff Ryders Carshow, Mecca Shows, Local Carshows.
What are your future upgrades?: engine work, speakers & amps, rims&tires, and more tv's. All Show.
Shouts Outs: Rick Thornton of Pulse Car Audio, Latin Customs Paint, John Hopkins (mods). Jfi Car Audio, AutoWorld, Anybody at the Pulse Car Audio Shop that helped Rick, Family &Friends. Bring On The Sponsors LOL.