21 July 2011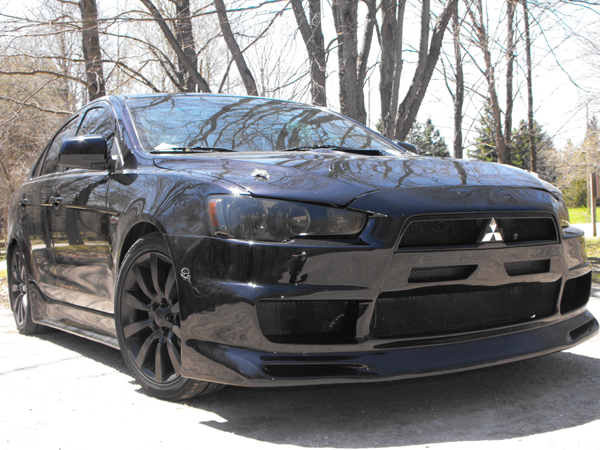 Owner: Alex Boddis 
Location: Toronto , ont
Vehicle: 2008 Mitsubishi Lancer GTS
Car Club Affiliation: Toronto Tuner Syndicate  
What Events have you competed in?
2011 Performance World Car Show , C7 spring tour, 2011 CSCS Season opener, and Wastegate Car Show  
What will be your next performance modification/upgrade?
Next upgrades will be front and back  carbon fiber pillars , carbon fiber crown meter cover , carbon fiber ac panel cover , engine mounts, and a  header for now

"All Show', "All Go" or Both, Why?
Well gonna go mostly show for now with a little go   
Any Shout Outs?
Like to thank TTS for making a newbie feel right at home, Nextmod, Motorcity Mitsubishi, GT custom exhaust, Graphiti and all our other sponsors, Thank you