27 July 2011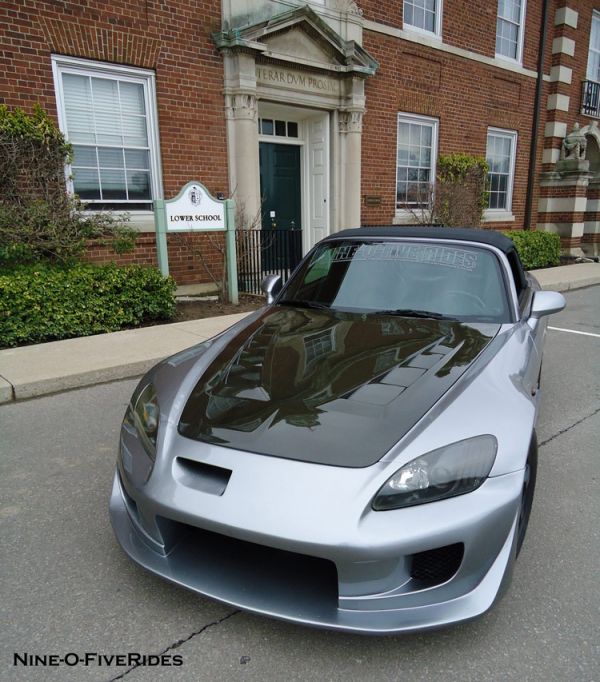 Owner: Sean Kirkby
Location: Niagara Falls, Ont.
Vehicle: 01 Honda S2000
Car Club Affiliation: Nine-O-FiveRides
What Events have you competed in?
Scrape By The Lake, Hot Shot Nationals, Importfest, TASR, TNT Expo
What will be your next performance modification/upgrade?
New spoon f20c block to build up and get ready for boost/Bride Zeta Racing Seats
"All Show', "All Go" or Both, Why?
I'm a believer in both show and go. I love to turn heads as I'm driving, but there is no better feeling then having power under your right foot.
Any Shout Outs?
Shout Out to all my family in Nine-O-FiveRides!!!