06 June 2013

June 2013: Special VIP Issue


In honour of the summer street cleaning, we pay homage to the VIP way. This month we sit way low offering up a sleek Lexus LS460L, a LS430 and CT200h; all in the name of luxury. We've also featured a '99 Nissan Silvia S15 widebody, a '03 Mercede Sl55 AMG, a 'Tiny Terror' and more.

We'll discuss ten changes for this year's Formula Drift season, preview the upcoming DMCC season while bringing some of the best events in recent weeks, including Cupcake Meet 16, MegaSpeed Custom Car and Truck Show and Import Face-Off in Tucson, AZ.

We also test some of the hottest audio gear on the market, including three subs from MB Quart, Pioneer and Rockford Fosgate.

And to top things off, we chronicle an E36 suspension overhaul and we have our annual subwoofer and suspension buyer's guides.

THE COVER CAR
Urban Royalty: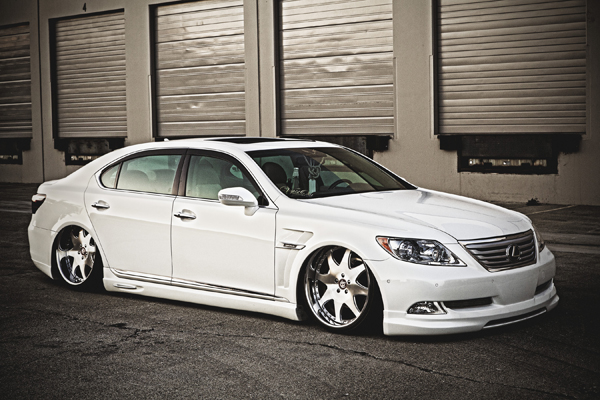 There's a common notion that all VIP Cars are owned by gangsters. This started with cars in Japan that were used to drive high-ranking Yakuza members around the city. When VIP Cars first started to hit the North American scene, all we saw were Japanese sedans dropped all the way to the ground sitting on large wheels. The first thing that came to many people's minds was, 'Are these gangsters dressed in suits stepping out of the slammed sedans?'

THE EVENT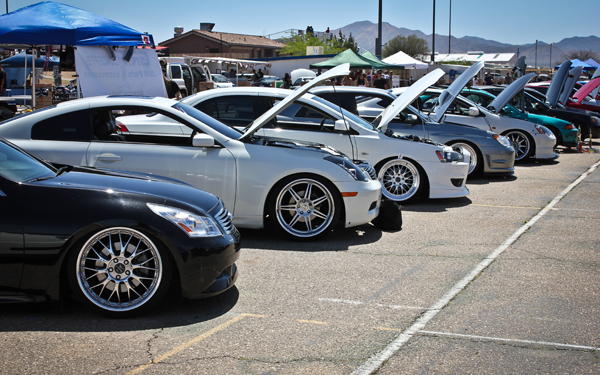 Import Face-Off 2013: Tucson, AZ

Import Face-Off travels to Tucson, Arizona for a sunny afternoon of drag racing and show and shine.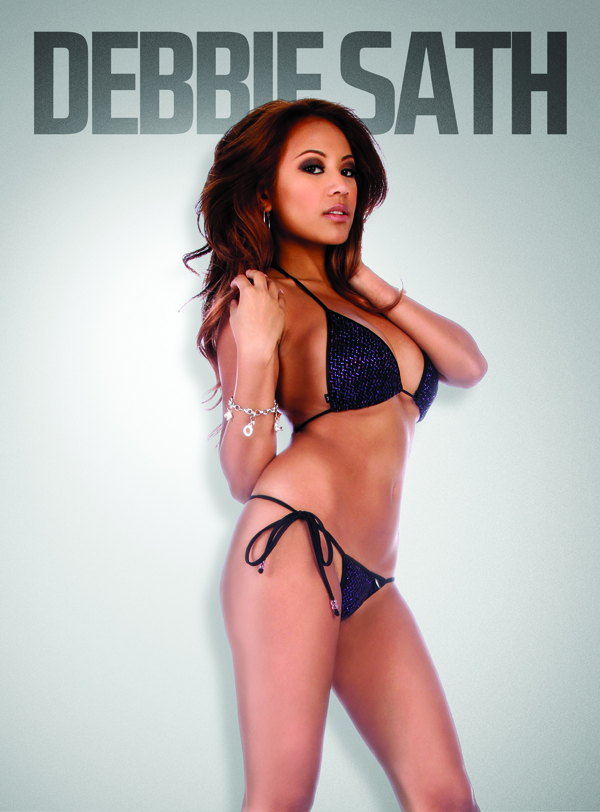 THE FEATURED MODEL
The Girl from 'Down Under,' Debbie Sath
Sweet and spicy are two words that come to mind when we think of Debbie Sath. The girl from down under moved to Hollywood to pursue her career and take modelling to the next level – and we couldn't be happier! She got into modelling posing as a favour for a friend, but her love quickly exploded and she's been doing it ever since! It doesn't hurt that she's an avid hip hop and salsa dancer with buttery smooth skin either.
ON THE BENCH
Garry Springgay and his crew over at Cogent Audio Labs took some of the best car audio gear to trial. For this month's issue he tested out the MB Quart PWM304 subwoofer, the Pioneer TS-W310D4 subwoofer and the Rockford Fosgate P2D2-12 subwoofer.
TECH
This month we feature a Moto IQ suspension overhaul on a BMW E36 M3..
Thanks again for reading; we'll see you again in July.