Written by Administrator | 30 November 2013

December/ January 2013

Hidden Treasure: Steve Meade's Lexus ISF
Brand loyalty is a coveted asset in the automotive marketplace. Every manufacturer strives to craft a following of enthusiasts of a certain sort: people who are well-enough off to be able to afford its vehicles, thus ensuring the company's continued success. The IS Series has always been of interest to US buyers and, for California resident Steve Meade, when his IS 250 got slammed from behind while sitting at a stop light, he knew right away what he'd be buying next.

Top Model: Carissa Rosario

Hushmat
Your vehicle becomes a part of your personality and your daily life. Some of us might even say we 'live' in our car or truck: think daily commuters. Most people do not realize, driving at 65-70 MPH on a highway, the interior noise is at 80-90 decibels. When you drive on the highway and exit and then you come to the stop at the end of the exit, what do you do?
Test Report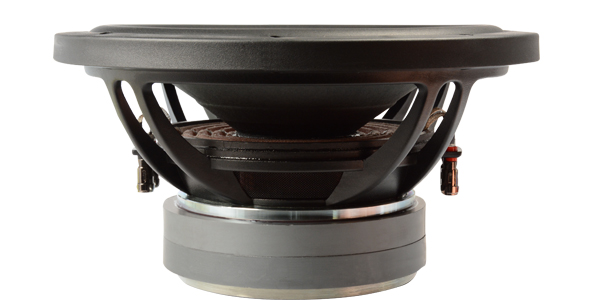 In this review, we're looking at one of their best woofers – the Black Series 12D2 – which is a dual 2 ohm woofer. A dual 4 ohm version is also available. With a retail price of $459 (USD), the 12-inch Black Series represents the highest performance woofer the company offers. This should be good.