01 September 2015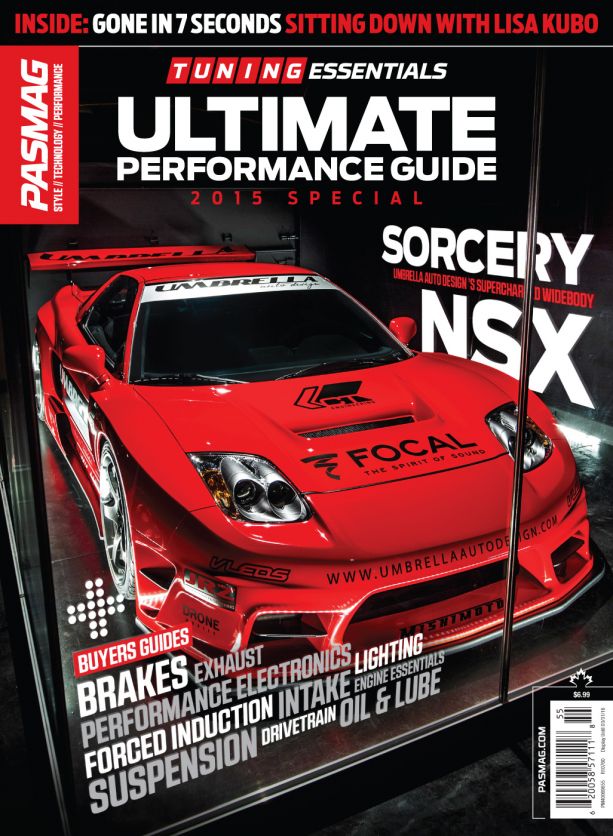 Harder. Better. Faster. Stronger. We all like going a little fast now and then, right? Who are we kidding; we're all a little guilty of having a lead foot. Well, it's a good thing you picked us up because this issue of PASMAG has been freshly filled to the brim with some pretty high octane content – whether it be a part you're chasing after, or just something to get you inspired.
You know those posters you had on your wall as a kid that depicted the awesome cars that you were hoping to own when you're older? That's what this issue is comprised of. Our feature line-up is ridiculously awesome and each one should make you want a print on your wall, no matter what your age is.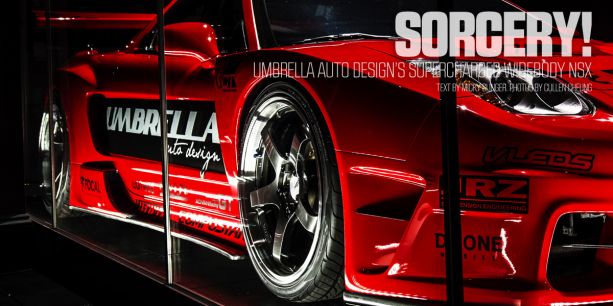 You'll no doubt have noticed the bodacious widebody NSX that takes up residence on our cover. Yes, it's in a glass box. No, it's not a model or RC car. The owner built that custom one-inch thick glass box to protect it from anything that could happen to it in his garage. Peep the feature inside if you want to know what he's trying so hard to guard!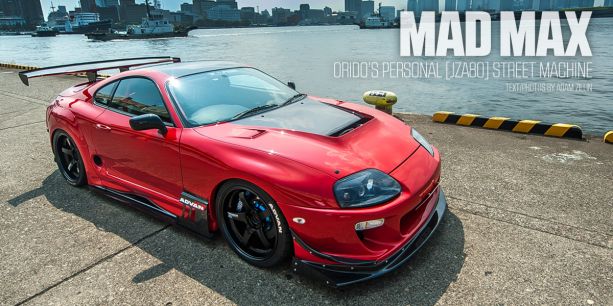 Also red, also beautiful and also immensely impressive is Max Orido's personal Supra, which we're honored to have within our pages. Our man in Japan, Adam Zillin, got to hang out with Mad Max himself and get the low down on what goes into making one of the best, if not the best, street Supras in the world.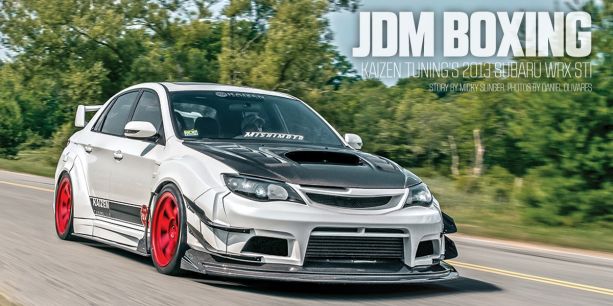 Kaizen Tuning really wanted to show what they could do when they put together their Varis widebody WRX STI.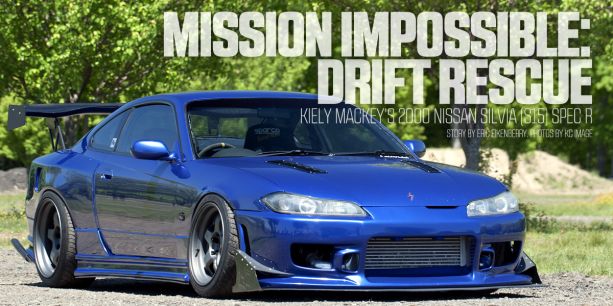 Keily Mackey swapped a 2JZ into an S15Keily Mackey swapped a 2JZ into an S15, bolted American muscle parts to it and broke purists' hearts, all to save the S-chassis' life. There's even a Honda Odyssey pieced together by Takero's that's getting some pretty fantastic numbers at Tsukuba these days. If this isn't getting you started up, you might need to change your plugs.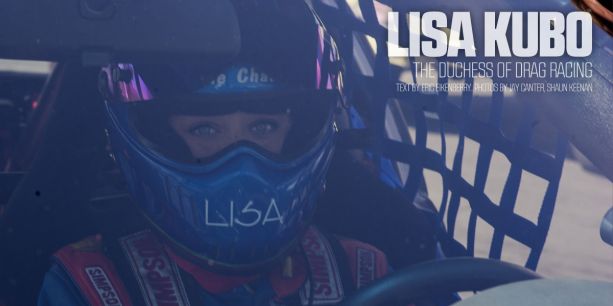 We also have another Legend on our hands this issue. Duchess of the drag strip and lover of VTEC, Lisa Kubo, set aside some time in her busy schedule to answer some questions from Eric Eikenberry about her career. Lisa was the first person to break the seven-second barrier in a FWD car. Find out what it takes to run a seven-second car and everything that led up to that point right here.
Of course, what would a specialized performance issue be without some "go fast" parts to drool over? Strap on your bib because we've got new products from the best brands in intake, exhaust, drivetrain, forced induction, performance electronics, and much more! Speaking of much more, there's a whole lot more inside. So strap in, pedal to the metal and get flipping!
To order the PASMAG Tuning Essentials: Ultimate Performance Guide. 3rd Edition, go to www.pasmag.com/backissues. (On newsstands September 21, 2015)
Micky Slinger
PASMAG Editor
This e-mail address is being protected from spambots. You need JavaScript enabled to view it