27 July 2011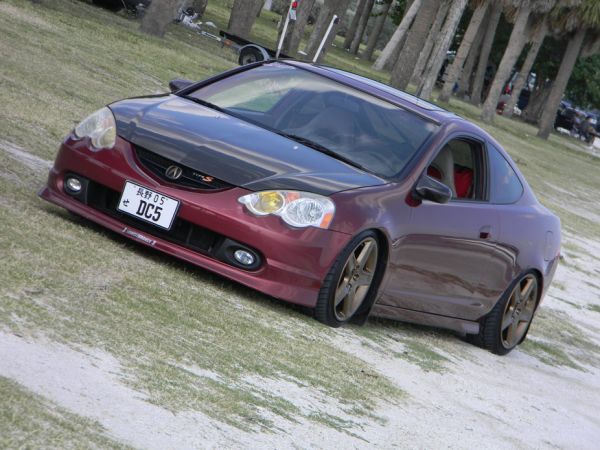 Owner: Jonathon Steele
Location: Spring Hill, Fl
Vehicle: 2003 Acura RSX TypeS ( Redondo Red Pearl)
Car Club Affiliation: Deviant Conceptz
What will be your next performance modification/upgrade?
Skunk2 ProS intake manifold and 70mm throttle body, Hondata reflash, Competition Clutch stage 1.5 clutch kit and 11lb lightweight flywheel
"All Show', "All Go" or Both, Why?
I would have to say both, it's my daily driver and I'm all about functionality. So, it looks really good but it also performs really good as well. Not trying to make big HP just enough, I enjoy getting 23MPG
Any Shout Outs?
I would like to thank all my friends and family, Deviant family (Mark, Katey, Aaron, Matt and Jeff), Carlos from SSP Vinyl, the crew of Jax Wax, and Skunk2 for all their awesome suspension components, Thanks.