27 July 2011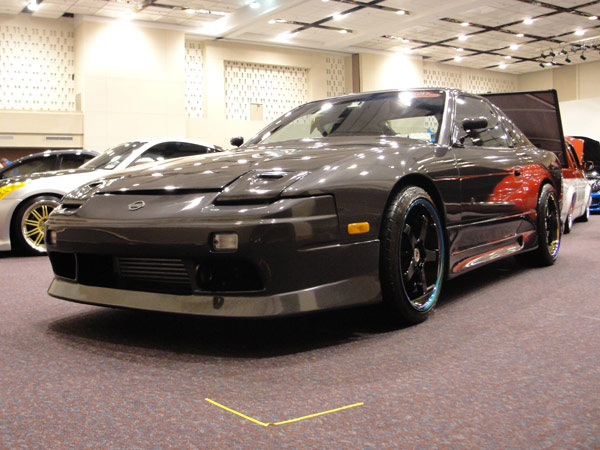 Owner: Josh Muir
Location: Utica, NY
Vehicle: 92 Nissan
Car Club Affiliation: CNY Boost Junkies
What Events have you competed in?
Tuner Evolution, OC Car Show, Battle at the Border, Summer Slam,
What will be your next performance modification/upgrade?
GTX42r, full race turbo manifold, Crower Stroker Kit
"All Show', "All Go" or Both, Why?
Both show and go, I like to abuse my car from time to time
Any Shout Outs?
CNY Boost Junkies we do all our own work check us out cnyboostjunkies.com