Written by Randi Bentia
Photography by Zhen Images (www.paulzhen.com) / Makeup/Hair: Tai Shane
ESSENTIALS
Name: Kat Kelley
Location: Las Vegas, NV, USA
Measurements: 34C-25-34
Height: 5'6"
Ethnicity: Filipino / Irish
Zodiac: Gemini
Car: 2010 Chevy Camaro RS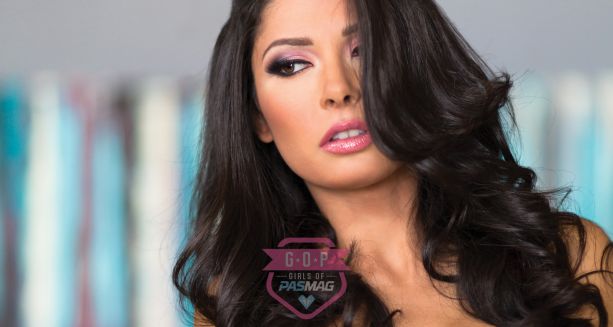 INTERVIEW
Tell us about your current projects.
Kat Kelley: I'm currently a Ring Girl for World Series of Fighting and a Royal Flush Girl for the World Poker Tour. I also have a cigar rolling business called Cigar Chicas LLC.
What can you tell us about your car?
Kat Kelley: I named my Camaro "Kalypso." I replaced all the interior lights with LED bulbs and love the brightness. I also had my Chevy emblems painted black. I love my muscle car!
What is your favorite food?
Kat Kelley: Greek food is my favorite! I eat it at least twice a week! I get it at Pita House or Khoury's.
What are your hobbies?
Kat Kelley: I enjoy singing Karaoke. These Boots Are Made For Walking is my song!
What's your take on first impressions?
I'm big on first impressions. The first thing I notice is someone's teeth. They must be perfect and white!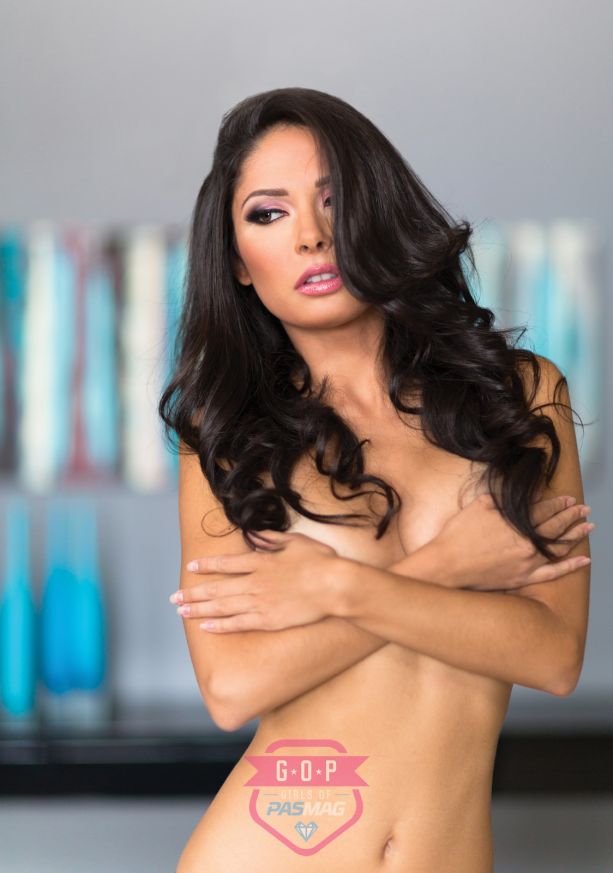 Get social with Kat Kelley
Website: www.katkelley.com
Facebook: www.facebook.com/lovekatkelley
Twitter: www.twitter.com/kat_kelley_
Instagram: www.instagram.com/kat_kelley_
Kat Kelley can be seen in PAS Tuning Essentials // 2014 Mobile Electronics Guide (Order HERE)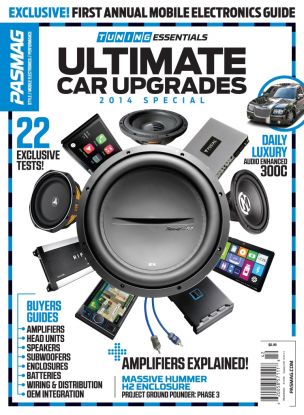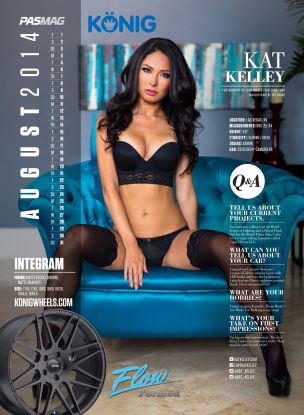 Konig Wheels | Integram
Finishes: Matte Black (shown), Matte Graphite
Sizes: 17x8, 17x9, 18x8, 18x9, 18x10, 19x8.5, 19x9.5
www.konigwheels.com