Written by Randi Bentia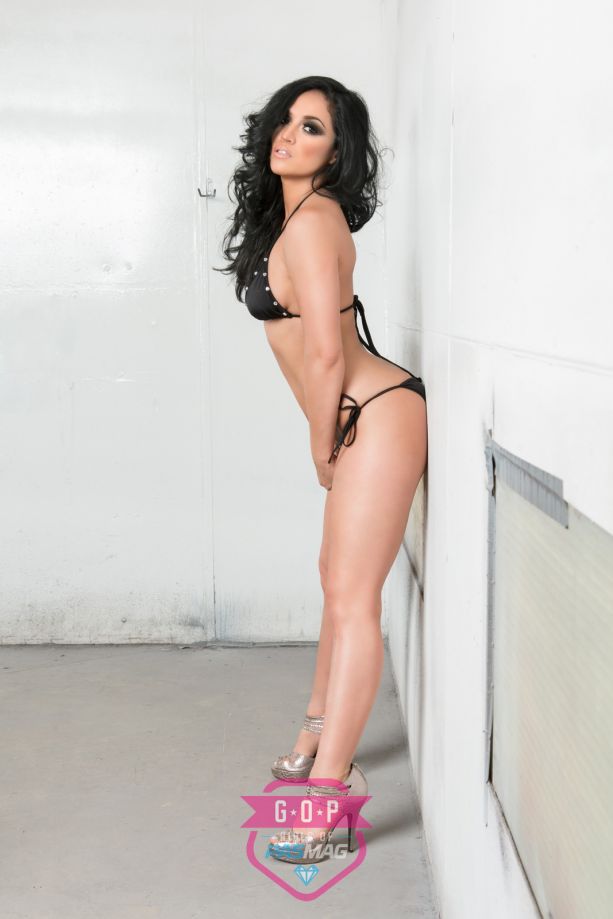 Photography by Darryl Wilson Photography
ESSENTIALS
Name: Karla Molina
Location: Orlando, FL, USA
Measurements: 33/25/34
Height: 5'1"
Ethnicity: Honduran/Salvadoran
Zodiac: Leo
Car: 2008 Honda Civic
INTERVIEW
What 3 words best describe you?
Karla Molina: Tough, Resilient, Driven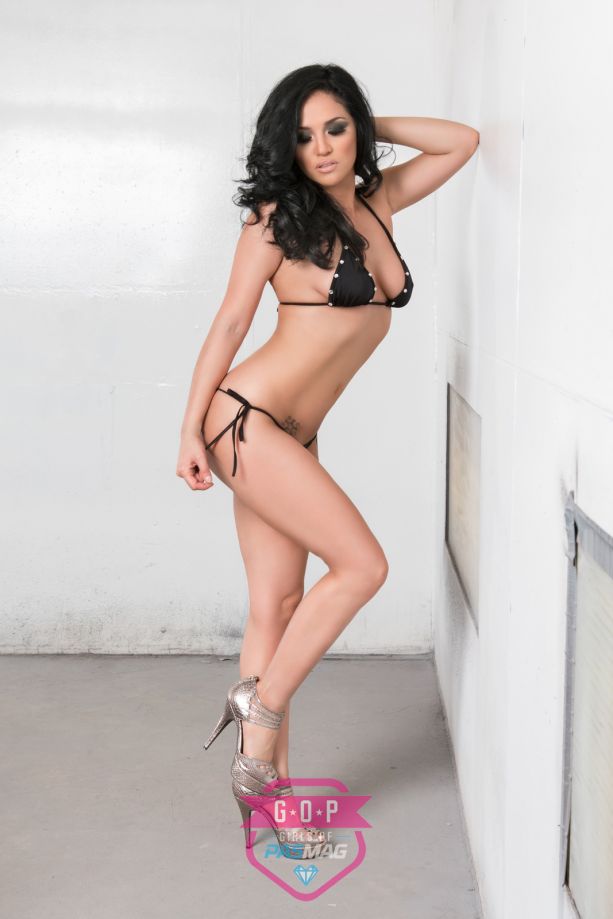 Are you currently in school or working?
Karla Molina: I am a Social Media Director, Promotions Coordinator, Model Coordinator, model and host. I am also a Radiology Technician, which is random as hell (laughs), but I definitely have a big interest in the medical field.
What is your Dream car?
Karla Molina: Audi R8. I fell in love with the concept version of it in the movie iRobot and have loved it ever since it came out for production.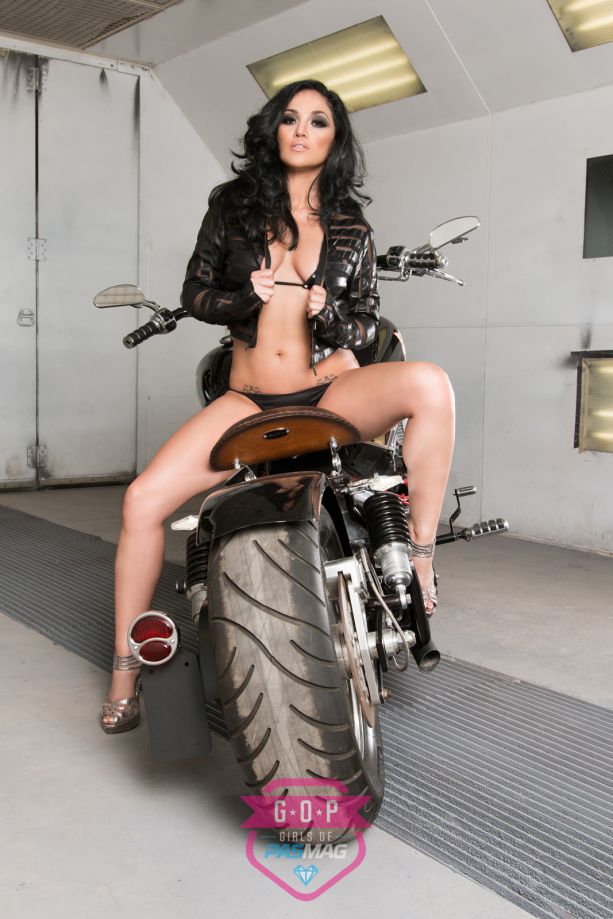 How did you get involved in the sport compact car scene?
Karla Molina: I love to be at the track. Interesting story about me is that I was involved in the street racing scene at a very young age. I transitioned from BMX to cars and have been hooked ever since. I started working promotions for NASCAR and the ARCA series and, throughout the years have developed a relationship with NOS Energy Drink. They sponsored the Hot Import Nights (HIN) Miami Tour stop and, ironically enough, I worked the PASMAG booth. Over the years, I have worked as a spokesmodel and host and, currently I am hosting events for HIN, Model Coordinator for Tuner Evolution and many more. I have learned to make this a career and enjoy the family-relationships developed within this industry. Oh, and what I do for fun…. well…. um…. Ugh, I work too much! I need a vacation to a land far-far-in-the-distance. ^_~*
Get Social with Karla Molina
Facebook: https://www.facebook.com/KarlaMolinaModel
Twitter: https://twitter.com/molinak84
Instagram: http://instagram.com/karlamolina84
See Karla Molina's feature in PAS Tuning 365; 2014 Yearbook (Order HERE)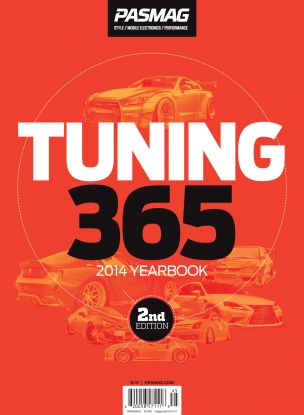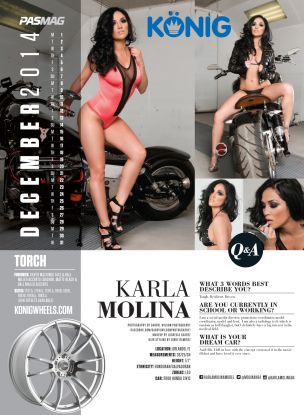 Konig Wheels / Torch
Finishes: Silver Machined Face & Ball Milled Accents (shown), Matte Black& Ball Milled Accents
Sizes: 17x7.5, 17x8.5, 17x9.5, 18x8, 18x9, 18x10, 19x8.5, 19x9.5 (Low Offsets Available)
www.konighwheels.com