Written by Randi Bentia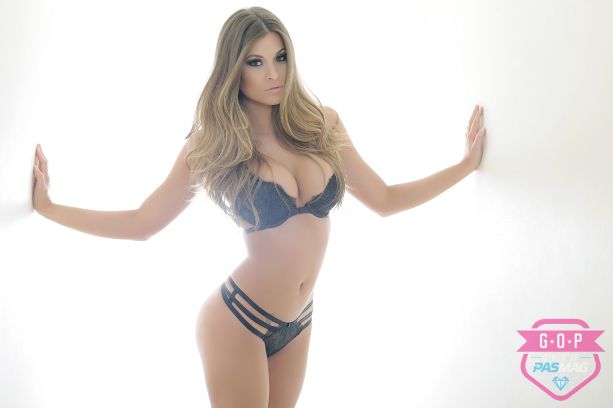 Photography by Beans Fotos
ESSENTIALS
Name: Katie Danzer
Location: Phoenix, AZ, USA
Height: 5'8"
Measurements: 32-24-36
Ethnicity: Eastern European
Zodiac: Capricorn
Car: 2006 Ford Mustang GT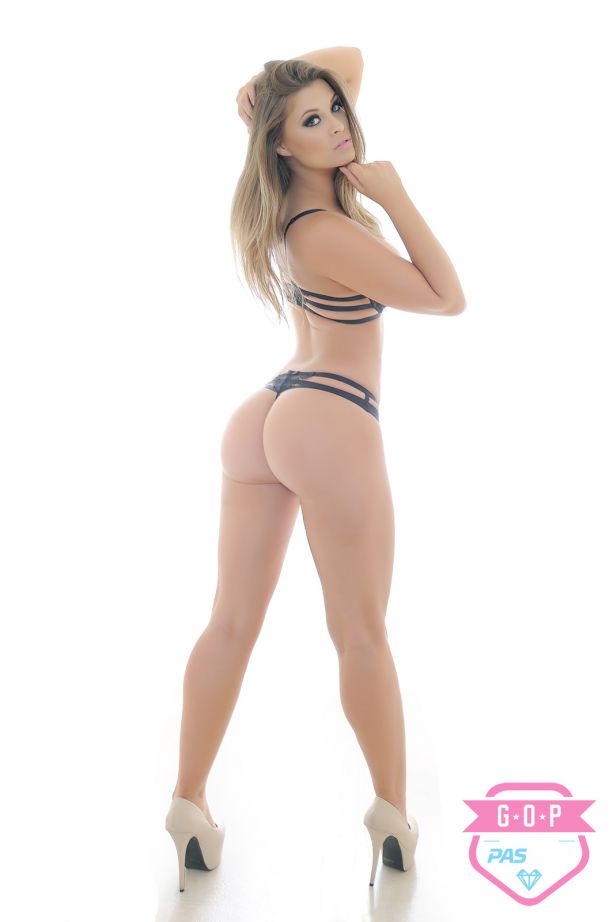 INTERVIEW
How are you like your Zodiac sign?
Katie Danzer: I'm ambitious, determined and a hard worker!
What is your dream car?
Katie Danzer: I've strangely always wanted a Hummer H1. I like big cars that can get dirty!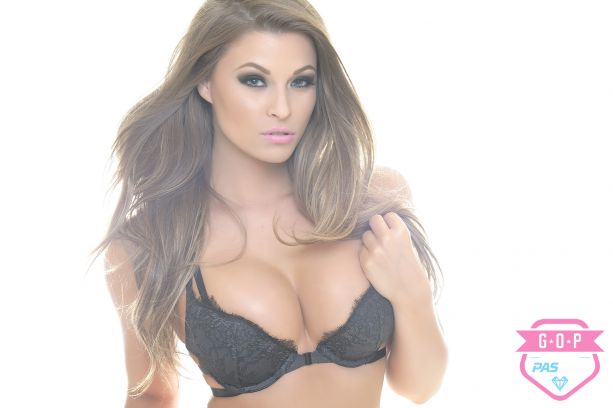 What do you do for fun?
Katie Danzer: I model, snowboard, and travel. I love anything that's fun! I work in an office as a web designer and I'm stuck in an office all day, so I like anything outdoors!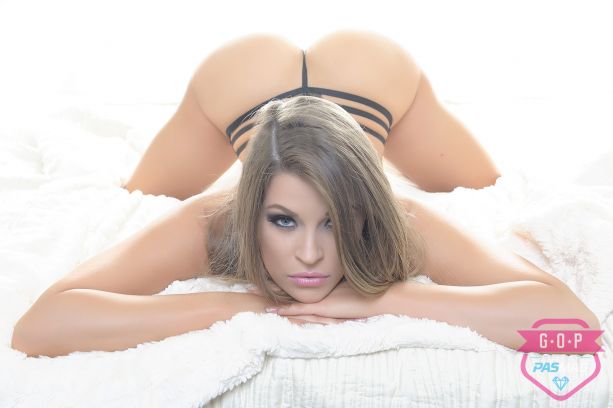 What motivates you?
Katie Danzer: I like to come up with new goals monthly - it motivates me to always keep going and get a little adventurous! Always on the go!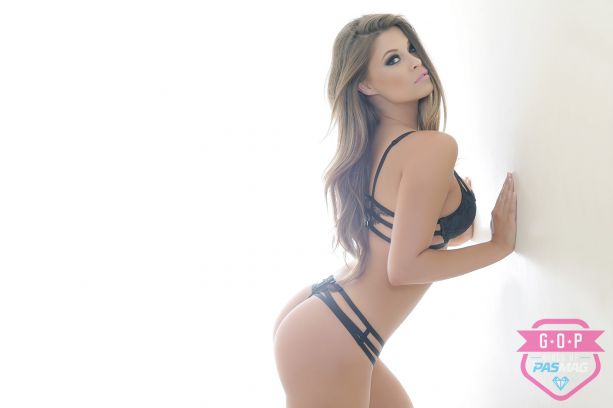 Get Social with Katie Danzer
Website: www.katiedanzer.com
Instagram: www.instagram.com/katiedanzer
Twitter: www.twitter.com/kathleendanzer
Facebook: Kathleen Danzer
See Katie Danzer's feature in PAS Tuning Essentials: Ultimate Performance Guide 2014 Special (Order HERE)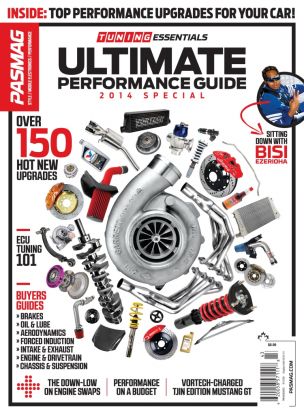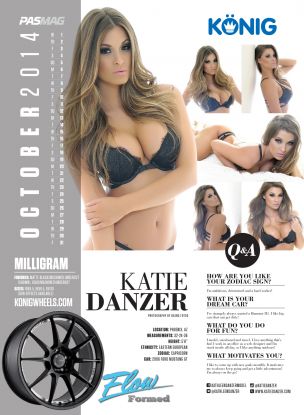 Konig Wheels / Milligram
Finishes: Matte Black/Machined Undercut (shown), Gold/Machined Undercut
Sizes: 18x8.5, 18x9.5, 18x10, (Low Offset Available)
www.konigwheels.com