Written by PAS Staff. Photos by Steve Bitanga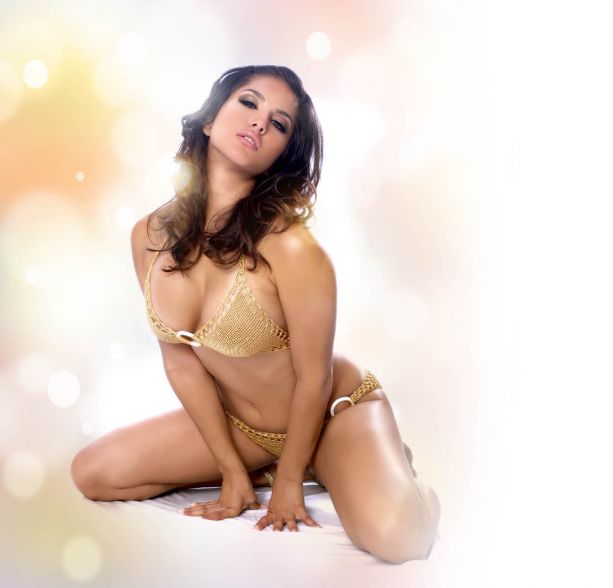 The Canadian princess and former Penthouse Pet of the Year is most known for her work in the adult industry. Named by Maxim as one of the top 12 stars in the adult film industry in 2010, Sunny's willingness to take it all off makes her the sexiest of Canadian exports.
Long before she was an adult movie starlet, Sunny was gracing the cover of PASMAG – December 2003, to be exact. We still dream about her in that blue tank top- anyway, one of Sunny's most titillating assets is that she's Canadian, having grown up in Sarnia, Ontario where she participated in many Canadian pastimes like street hockey, ice skating and drinking hot chocolate in front of the fire.
The same year Sunny was featured in PASMAG, she was named Penthouse Pet of the Year and signed on to become a Vivid contract girl – a major step in the right direction. To think, Sunny could have been a pediatric nurse, but fortunately for us, her college roommate (who was an exotic dancer) turned her on to an agent and then a Penthouse photographer. The rest is history, and the three AVN Awards she has won as of 2010 are testament to her success.
Sunny's first mainstream break came in 2005 when she was a red carpet reporter for the MTV Awards on MTV India. She later went on to star in The Girl Next Door and appeared in the music video for Ja Rule's, 'Livin' It Up.'
In her spare time, Sunny enjoys abstract painting, horseback riding and, get this, playing World of Warcraft. She currently lives in Southern California with her cat and drives an Audi A5 - excellent choice.
ESSENTIALS
Name: Sunny Leone
Birthday: May 13th
Location: Los Angeles, CA
Zodiac Sign: Taurus
Height: 5'4"
Weight: 115
Measurements: 34-25-34
Ethnicity: East Indian
Turn-ons: Smart, well dressed men
Turn-offs: too much cologne
Pet Peeves: lateness
WEBSITES
www.sunnyleone.com
www.sunnyslivecam.com
www.sunnysgirlfriends.com
www.sunlustproducts.com
TWITTER
@SunnyLeone
INTERVIEW
How did you get your start in modeling?
I met an agent who introduced me to the adult industry.
Does your personality match your Zodiac sign?
Yes, I'm stubborn (laughs).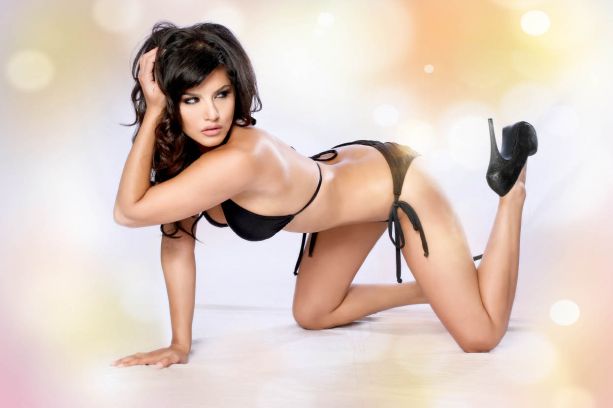 What is your best beauty secret?
It's a secret!! (laughs) Eating healthy and really taking care of your mind and body.
How do you keep in such great shape?
Spin class and bikhram-yoga.
What is the strangest photo-shoot that you've done?
Where the photographer wanted to tie me up in silk rope. I like being tied up but the guy was weird.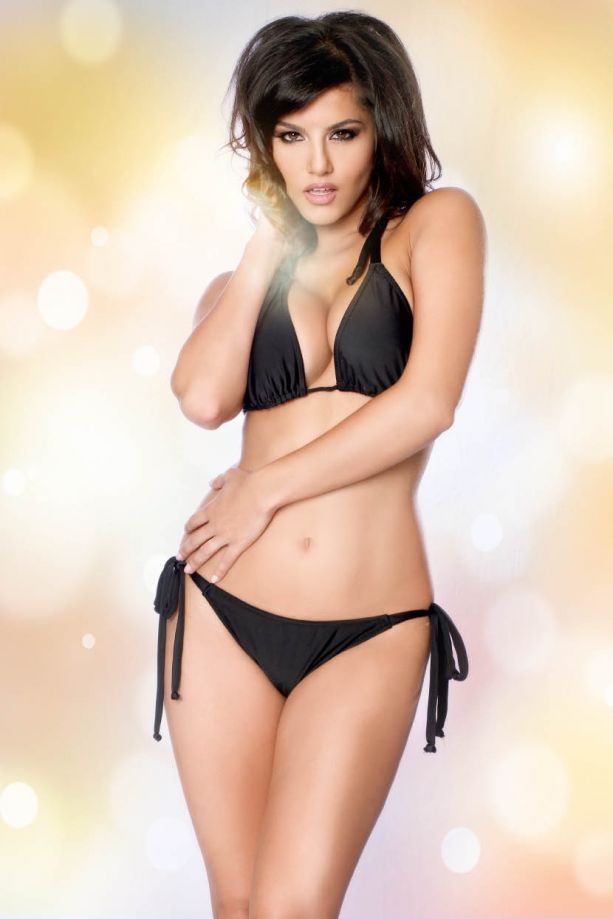 What was your first major modelling event?
Penthouse club in Texas. I couldn't understand why people wanted my photograph. I also met my first friend in adult and she was so much fun to hang out with.
What are your hobbies? Any hidden talents you'd like to share with the world?
I surf, paint large abstract paintings and read a lot.
What is your dream car?
Bentley Coupe.
What do you look for in a guy?
Someone who dresses well and is business-smart, funny, and who likes to stay physically fit. He would have to be very persistent actually. As I have gone through life I have become a little picky, so if you are looking for a relationship with me you have to work for it. Not just in the few months that we are together but throughout or whole relationship. I don't deal with bullshit and drama and just want to have fun in life, because it's too short to not live life laughing everyday with someone you love.
What gets you in the mood?
A sexy guy naked in front of me. The best is when you are at home and your man is walking around naked. I can't help but make my way to grabbing you. (laughs) It works every time because I am such a perv. Doesn't matter what I am doing or if I am not happy with him –get naked and I'll forget it all and f*** you.
How do you feel about pick-up lines?
I think they are stupid. I also think that most men that use them are not the kind of guy I want to get to know. There is nothing sexier then a man coming up to you and have a conversation with you instead of being a weirdo with pick up lines. Well, I guess it doesn't work for me.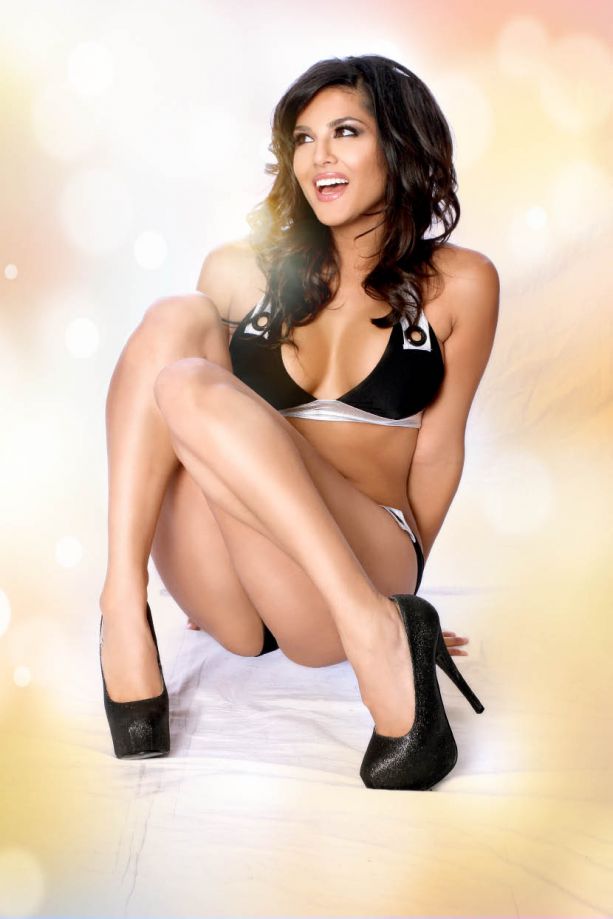 So, what is the weirdest thing that has ever happened to you on a date?
A guy went to kiss me and he ended up burping instead. It was so yukky. He was so funny and we were good friends so we ended up hooking up anyways.
On a scale of 1 to 10, how wild are you?
I am as wild as my guy wants me to be. I love to sexually satisfy my man so whatever he wants goes as long as it doesn't hurt me.
Tell us about any upcoming projects of yours?
I just got done shooting my big feature, Lies- Diary of an Escort. I wrote, directed and co-edited this movie.
With any 'spotlight' type of job, you are looked upon as a role model. What advice would you give out to aspiring models?
Do what your gut tells you and treat it as a business and you will get far. Persistence is the key to success so don't give up.
Do you have any shout outs or last words?
Check out my websites!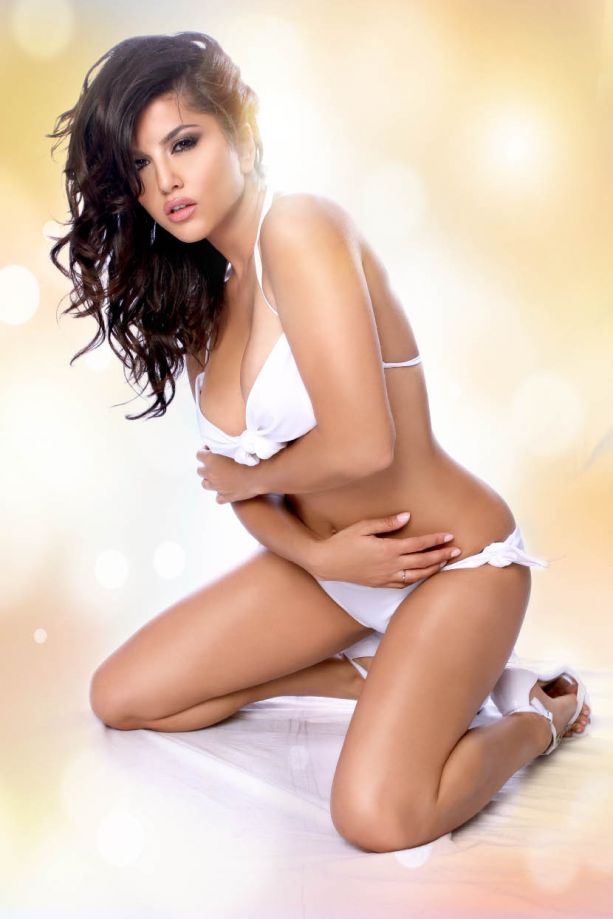 Contributors:
Photography: Steve Bitanga (www.stevebitanga.com)
Hair & Makeup: Valerie JC (www.iconimage.net)
Wardrobe: Musotica (www.musotica.com)