Written by PAS Staff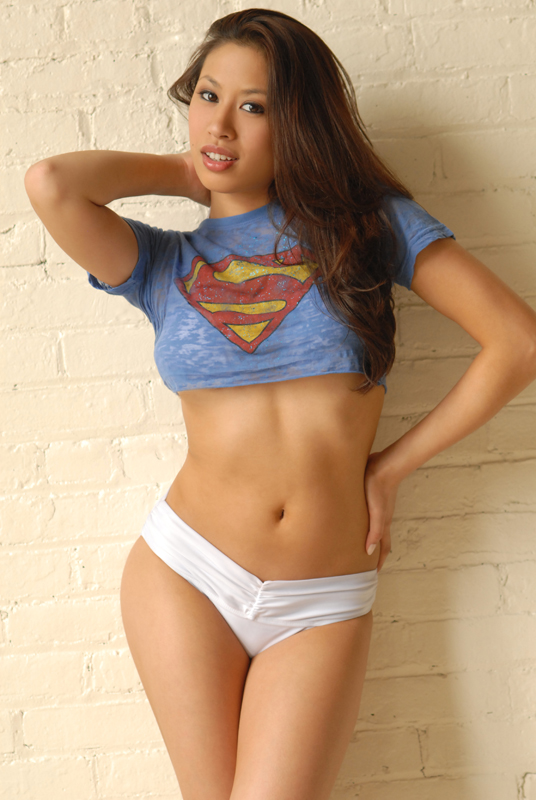 The Essentials
Name: Krisana Yamapevan
Birth date: 11/28/1988
Location: Queens, New York
Zodiac Sign: Sagittarius
Height: 5'2
Weight: 105 lbs
Measurements: 32- 24-34
Ethnicity: Thai
Location: New York City
Turn-ons: Sexy abs xD and confidence
Turn-offs: Bad Breath, Liars, Immaturity
Pet Peeves: Farting and Farting noises
Website: www.missKrisana.com
Facebook: http://www.facebook.com/pages/missKrisana/71310141588?ref=ts
Myspace: http://www.myspace.com/miss_krisana
Twitter: http://twitter.com/missKrisana
PASNATION Username: http://pasnation.pasmag.com/missKrisana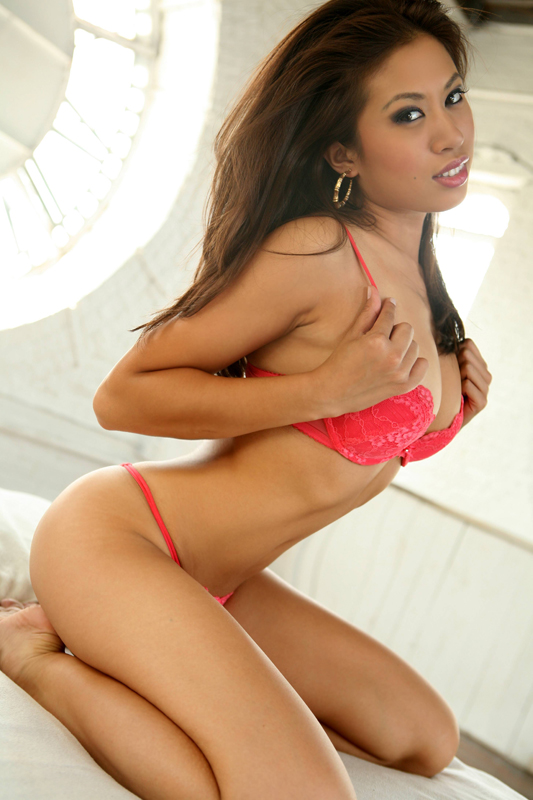 The Interview
PAS: Is "Name" your real name or model name?
Krisana Yamapevan: Krisana Yamapevan is my real and full name. I'm also just known as miss Krisana.

PAS: Where are you from? And, are you currently living there? If not, where are you currently living?
Krisana Yamapevan: I was born and raised in New York. I love to travel but love living in New York and I don't see it any other way.

PAS: Does your personality match your Zodiac sign? Describe.
Krisana Yamapevan: For the most part I think it is pretty accurate. I'm a Sagittarius: Restless energy, independent, adaptable and always ready to travel for business or pleasure. I'm such a workaholic, I pay my own bills, and get along with just about everyone.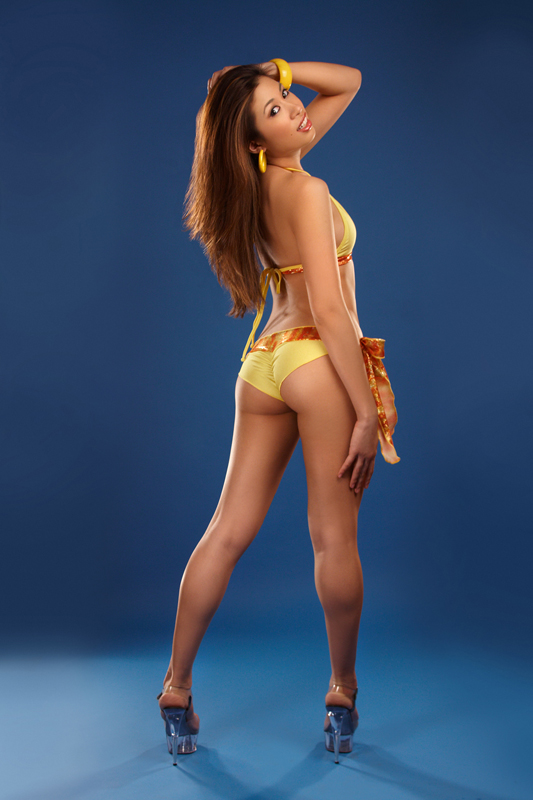 PAS: How long have you been modeling?
Krisana Yamapevan: I've been modeling for 5+ years. I had my start doing commercial and fashion and was introduced to import modeling when I turned 18.

PAS: What would you say are your strengths as a model? (ex. body, eyes, smile, certain poses and emotions...)
Krisana Yamapevan: I would say my eyes and smile are my strengths. You can really see my fun-loving, and strong personality through my expressions in my photos.

PAS: Do you have any birthmarks, scars or tattoos? Please state "what", "where", "how noticable?"
Krisana Yamapevan: I have a birth mark on the right side of my face that some like to call a beauty mark.

PAS: Describe yourself in 3 words or statements.
Krisana Yamapevan: Genuine, Passionate, Go-getter

PAS: What is your best beauty secret?
Krisana Yamapevan: If I told you, it wouldn't be a secret. I'd just say, to eat right, exercise, and get enough beauty sleep.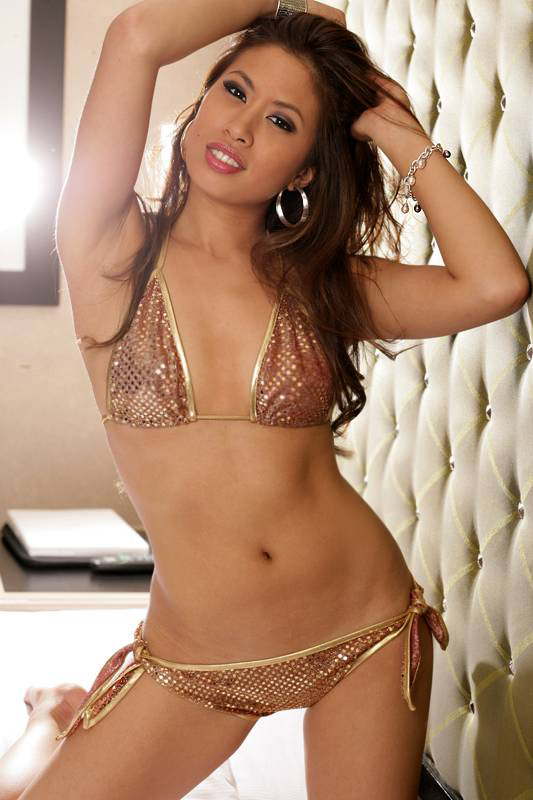 PAS: Why do you love modeling?
Krisana Yamapevan: I love meeting people whether they are in the industry or just fans. I love being able to produce awesome pictures ranging from simple images to creative shots. And most of all because it helps me stay in touch with my feminine, girly side.

PAS: With any 'spotlight' type of job, you are looked upon as a role model. What advice would you give out to aspiring models?
Krisana Yamapevan: Be professional! Keep in mind why you are a model and the purpose of this occupation. It's always nice to be recognized as a hot model chic but remember what you've been hired to represent and stay focused. Always show up to any gig on time, prepared, and with a positive, go-getter attitude!

PAS: Where can we see you? (ex. shows, tv, magazines, etc)
Krisana Yamapevan: You can find me at some car shows. Follow me on twitter and become a fan on facebook to stay updated on where I'll be and what I'm doing.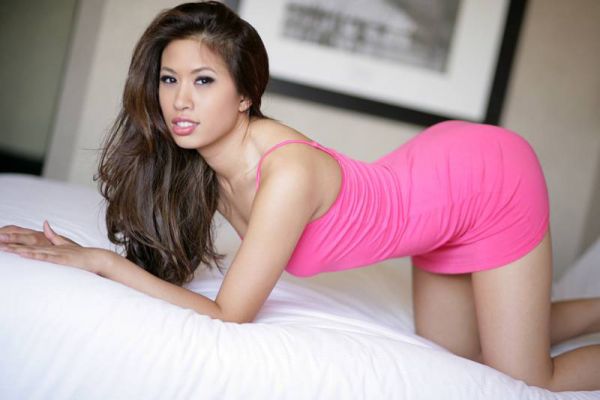 PAS: Words to live by?
Krisana Yamapevan: Better to be hated for who I am, than be loved for who I'm not.

And

I'ma keep it real while the others stay plastic÷!

PAS: Any shout-outs or last words?
Krisana Yamapevan: Thank you Mom, Dad, friends, and supporters! You all keep me going and doing what I love. Thank you PAS for giving me the opportunity to work with you and for featuring me (that is if I'm selected =P