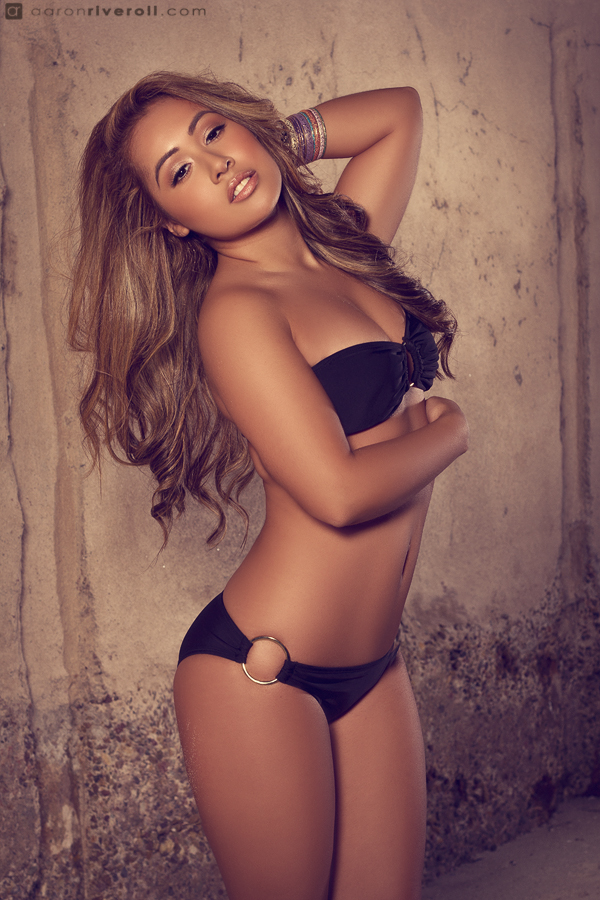 The Essentials
Name: Carmen Alicia
Location: Queens, New York
Zodiac Sign: Aquarius
Height: 5'1
Weight: 103
Measurements: 34 26 37
Ethnicity: Guatemalan
Turn-ons: A man who's romantic.
Turn-offs: Someone who brags.
Pet Peeves: Servers who mess my order up.
PASNATION Username (http://pasnation.pasmag.com): CarmenAlicia130
The Interview
Is "Name" your real name or model name?
My model name.
What were you like growing up?
Such a girly girl and I still am.
Does your personality match your Zodiac sign? Describe.
Yes, I am very smart, outgoing and confident. We can also be a little demanding. J
How long have you been modeling?
I just started this year!!
What would you say are your strengths as a model?
My eyes and my lips.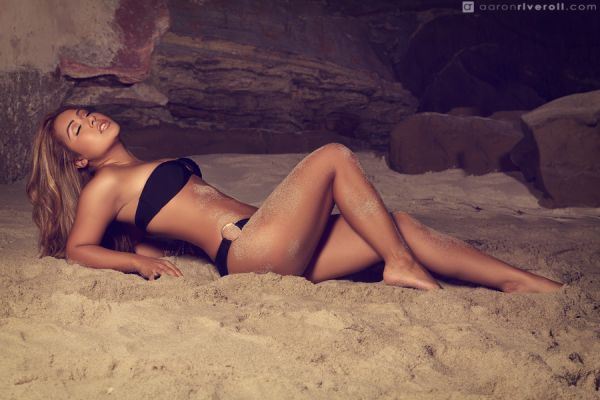 Do you have any birthmarks, scars or tattoos?
I have a tattoo on the back of my neck that's in Chinese that says 'confidence.'
Describe yourself in 3 words or statements.
Independent, sassy, and beautiful.
What is your best beauty secret?
Less is more. Don't put a lot of makeup on.
What do you look for in a guy? What would he have to do to get your attention and to keep you interested?
Quality, family oriented, loyal, charming and has a good head on his shoulders. He has to keep me wondering what he's feeling.
What gets you in the mood?
Alcohol and a good romantic dinner.
How do you feel about pick-up lines? What was the best line that was used on you? Did it work?
OMG! CORNY! Keep them to yourself.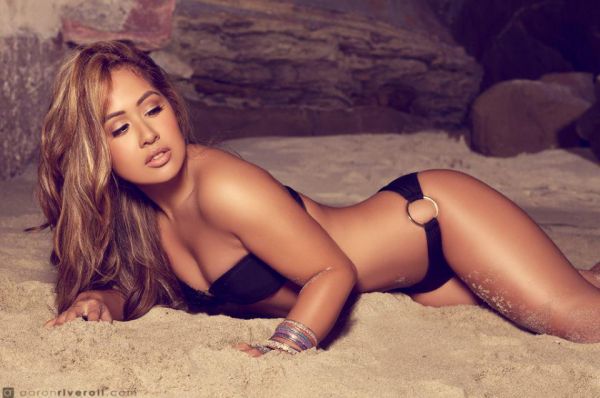 What's the weirdest thing that has ever happened to you on a date? How did the rest of the night go?
The weirdest thing was a guy thought he was so confident that he would take me home. Little did he know, I left when I went to use the "bathroom."
On a scale of 1 to 10, how wild are you in the bedroom?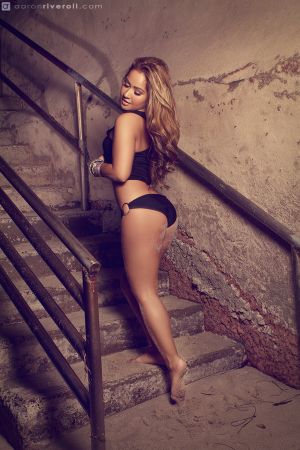 I don't think the scale would do any justice.
What do you wear to bed?
I usually don't believe in clothes, unless I'm out in a public place.
What item of clothing or accessory makes you feel the sexiest?
My lingerie.
Have you posed in the nude? If so, how did it make you feel?
Nope, hmmm…
Where can we see you?
Well, you will be seeing me in SHOW (black lingerie), Streetlow, and Spicy magazine. I just shot for them not too long ago. J I was also on MTV's, Room Raiders, a couple of music videos and commercials.
What is your dream car? What modifications/upgrades would you make, and why?
My dream car is a Lambo, I wouldn't modify it.
Do you have many traffic violations? Any stories you'd like to share with us?
None.
With any 'spotlight' type of job, you are looked upon as a role model. What advice would you give out to aspiring models?
Be yourself; don't let anyone tell you different.
Words to live by?
Be careful what you wish for.
Any shout-outs or last words?
Follow me on Twitter: @carmen__alicia