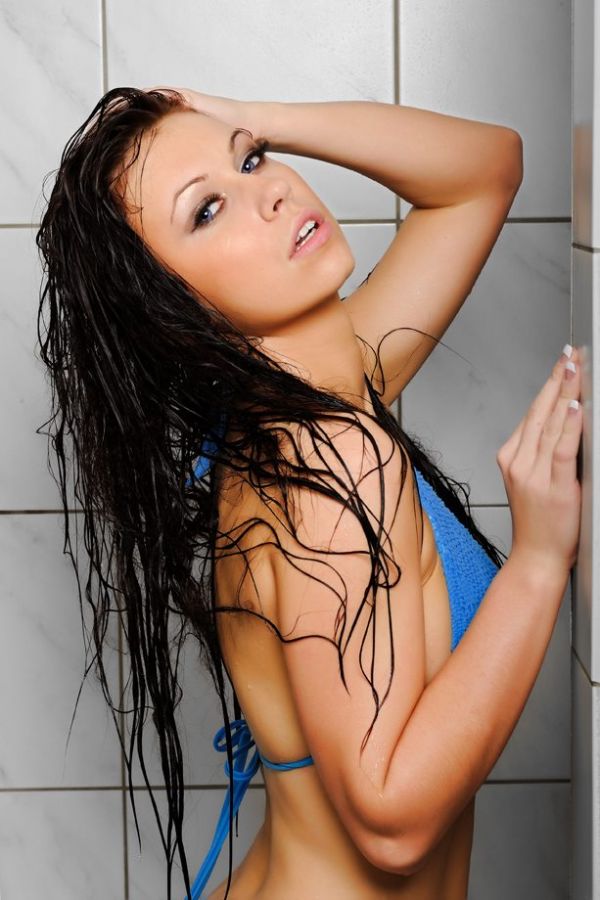 Essentials

Anna Kogut
City: Burbank, IL

Birthday: May 6th
Height: 5'7
Weight (lbs): 120
Measurements: 36D-24-37
Ethnicity/Nationality: Polish
Experience: I have done a lot of promotional modeling, as well as runways and photoshots. I've worked with many different photographers in Chicago. Promotional modeling is my full time job, I work for Dewer's, Grey Goose, Sapphire East, St. Clare, and I have done a lot of golf outings and poker events.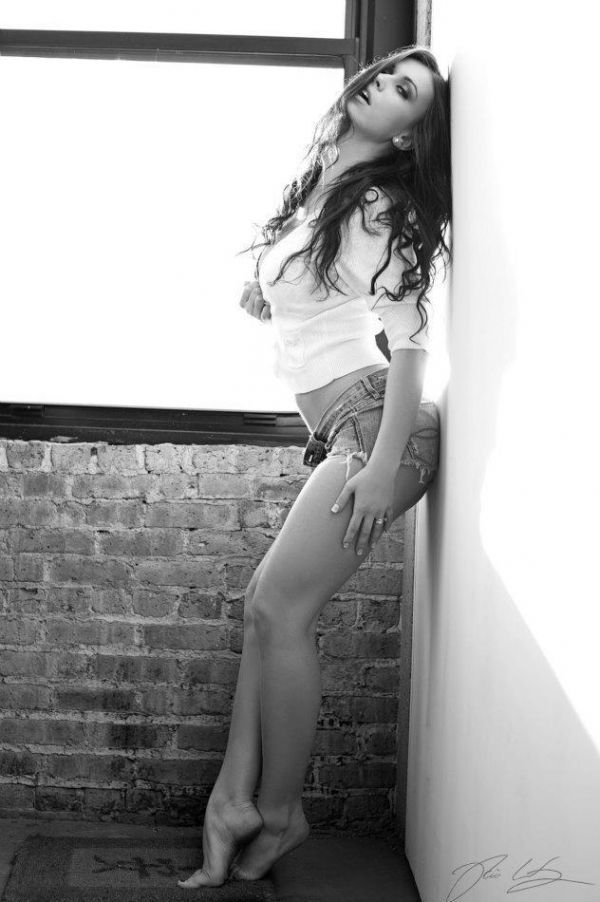 The Interview

Does your personality match your Zodiac sign? Describe.
It's funny because to be honest I have never even checked Taurus personality characteristics until I had to answer this question. It says I am steady, reliable, stubborn, determined, creative, loyal, generous, honest, romantic, emotional, warmhearted, compassionate, and obstinate. Every single one of those characteristics describes me perfectly.
What would you say are your strengths as a model?
I am extremely positive! I don't let my day go without smiling and being happy. I am confident, and reliable. I am always on time; hate being late. I learn very quick and love being challenged.
What is your best beauty secret?
Lots of sleep! I need at least eight hours of sleep to feel and look good!
Where can we see you?
Check me out on facebook! I post all my events on my wall, so that way you know where i am on daily bases!
What are your future plans (long term goals)?
I would love to try getting to Maxim Hometown Hotties next year, I think this would open up a lot of doors for me. More opportunities=more challenge.
Do you drink? If so, what do you drink? If not, why do you not drink?
I love sweet red wine! I drink it every time I go out for dinner.
What is the best present you received? What is the best present you gave?
I got a ring from my father when I was a little girl. I love getting little things from people I love. They have such a huge meaning for me.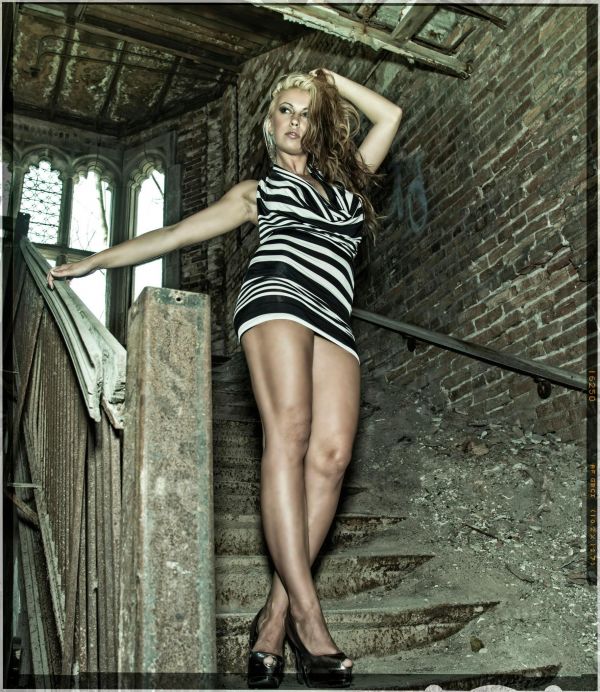 Where (restaurants) do you like to eat? What do you order? Why?
I love RA Sushi! Every time I go there, Viva Las Vegas roll is a must! I absolutely love it! Orange 13 in Lemont is another one. Great place with a lot of healthy food on their menu. They have amazing lamb chops! Anyone who lives in that area has to go and try them!
What do you do on your spare time?
I like going running, working out, shooting range, or I simply spend time outside reading a book. Recently, I have been very busy so I don't have much free time on my hands.
How do you keep in such excellent shape? Explain your daily/exercise routine.
Running and working out. Watching my diet. Eating healthy.
Are you big on first impressions? What do you first notice on a man?
Yes! I think the way he's dressed. I am obsessed with a man wearin a suit.
What's on your travel itinerary? Are you planning to go to any events in the future and/or vacation with your family, friends or 'significant other'?
So far I have been booked for LA and Vegas by the end of the month. I have a shoot for catalog in LA, and booked for SEMA in Vegas. Outside of work I disappear every once in a while. I leave on my own so I can relax and take some time off from everything that is going on around me.
How would you like your boyfriend to propose to you?
So far I have not found a guy I would be interested in so I am not really thinking about proposal ideas.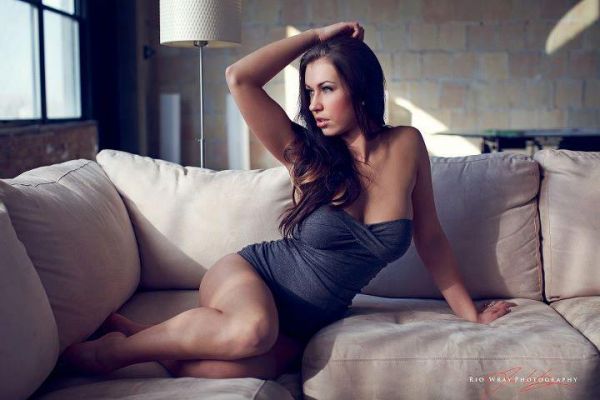 Marriage song? What song would you like played on your wedding night? Why?
No idea.
What else can you tell us about yourself?
I am currently studying at Governor State University working on my Bachelors in Clinical Psychology with a Minor in Forensic Science. I would love to get my PhD in Child Psychology.
Any shout-outs or last words?
If you have any questions/opinions visit me on facebook! Let's talk!