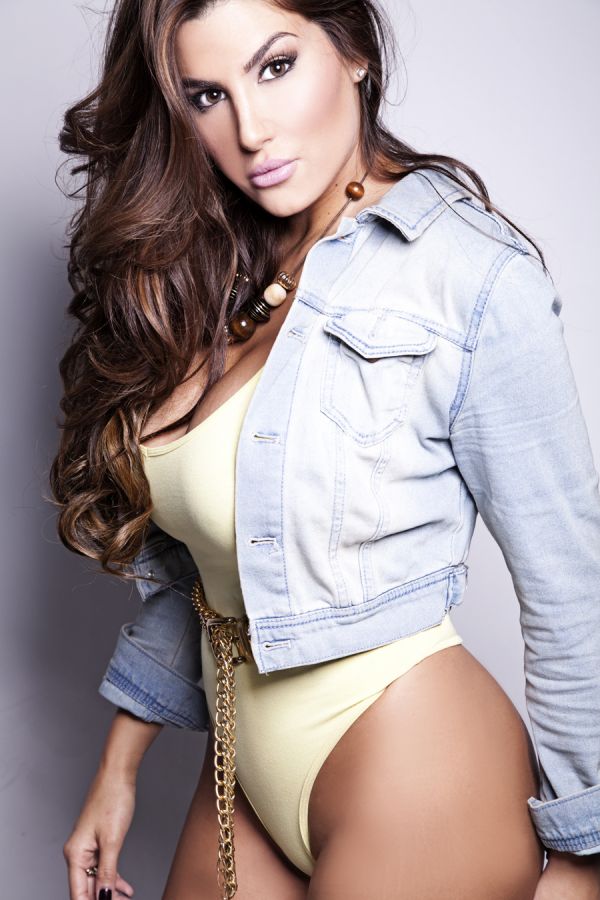 The Essentials
Name: Kristin Ways
Location: Los Angeles, CA., USA
Follow Kristin on Instagram at @KristinWays

Birthday: October 20th
Height: 5'7
Weight (lbs): 125
Measurements: 34-24-36
Ethnicity/Nationality: Sicilian/Czech
The Interview

Where are you from? And, are you currently living there? If not, where are you currently living?
I am originally from New York. I live in L.A. now, but I go back to New York quite often.
Does your personality match your Zodiac sign? Describe.
I'd say so. I'm a Libra; fun, easy going, perfectionist, balanced and a great listener.
What would you say are your strengths as a model?
My motivation, dedication and persistence.
What is your best beauty secret?
A good night's sleep, eight hours at least.
Where can we see you?
In a ton of music videos and a bunch of TV credits. I have a blog on my site that I have updated with all my new projects.
What are your future plans (long term goals)?
To expand my brand as well as land more magazine covers and film/TV roles.
Do you drink? If so, what do you drink? If not, why do you not drink?
I'm an occasional drinker, but I try to be healthy.
What is the best present you received? What is the best present you gave?
Shopping spree!
Where (restaurants) do you like to eat? What do you order? Why?
I really love Petros. The food is pure and you can taste how fresh all the ingredients are.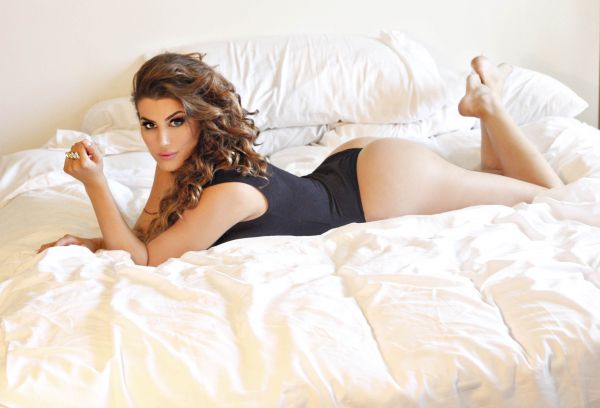 What do you do on your spare time?
Watch movies, listen to music, and read books and magazines. I really love reading. I love to travel whenever and where ever I can.
How do you keep in such excellent shape? Explain your daily/exercise routine.
I don't really work out and I'm horrible with my diet, but I do love water. I'm going to get back into palates and kickboxing though. Those are my favourites.
Are you big on first impressions? What do you first notice on a man?
Absolutely. The way he dresses and his mannerisms.
What's on your travel itinerary? Are you planning to go to any events in the future and/or vacation with your family, friends or 'significant other'?
I love to travel! I want to go to Brazil and Italy next!
How would you like your boyfriend to propose to you?
I'm currently single, but I would just like it to be a surprise and really romantic.
Marriage song? What song would you like played on your wedding night? Why?
Something really sweet and romantic.
What else can you tell us about yourself?
I'm very down to earth, smart, and sarcastic. I have a huge sense of humor. I love meeting new people and cooking. I'm a huge animal lover! I have two puppies named Love and Lola, they're my kids.
Any shout-outs or last words?
Follow me on Twitter/Instagram (@kristinways) and Visit my site! www.kristinways.com