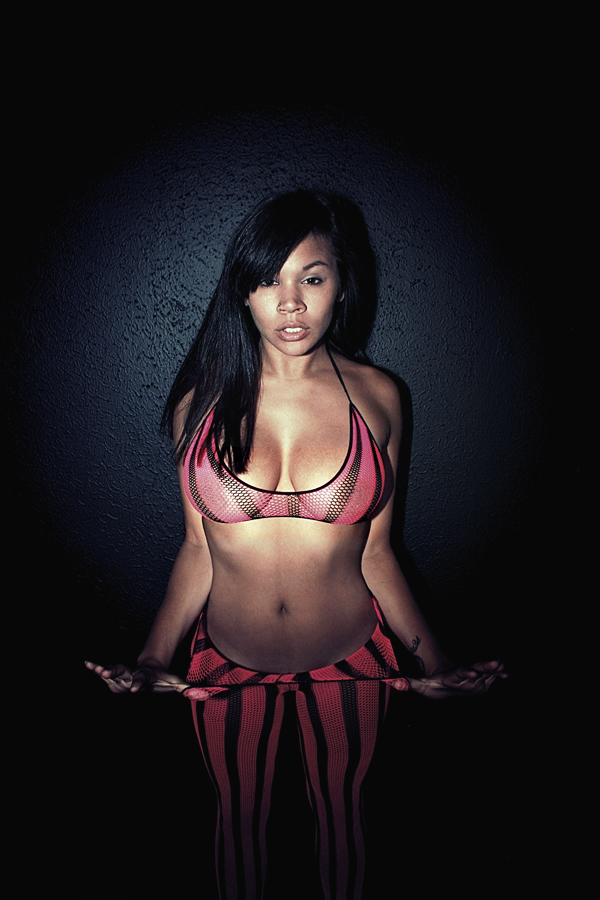 The Interview

Model Name: L. Shima
Location: Miami, FL., USA
Birthday: July 22nd
Height: 5'3"
Weight (lbs): 125
Measurements: 34F-26-38
Ethnicity / Nationality: Japanese / Irish / African American
Event Affiliation:
Chromo 2011

Art Erotica 2011

Art Scene Alliance 2012

Last Looks Makeup Academy 2012

Art Erotica 2012

SXSW 2012 Mad Gods, Francis Vallejo, TAD booth
Experience:
Playboy TV April 2012

Mad Gods + Francis Vallejo 2013 Lookbook

Rides/Donk Magazine May 2013

Modelz View Magazine Issue #18 April 2013

FemmeXposure October 2012

Editorial Magazine May 2013

GEI Magazine Issue #5 March 2013

RHK Magazine Issue 106 May 2013
Where are you from? And, are you currently living there? If not, where are you currently living?
I was born and raised in Austin, Texas and I currently live just north of Miami, Florida, in Sarasota.
Does your personality match your Zodiac sign? Describe.
Yes, I am loyal and dependable.
What would you say are your strengths as a model?
I aim to shoot the sexiest images with the highest level of artistic integrity.
What is your best beauty secret?
Exercise and treat your body as a temple.
What are your future plans (long term goals)?
I hope to build up my brand as a model and designer and support myself through my own products. Also, work with the highest quality artists.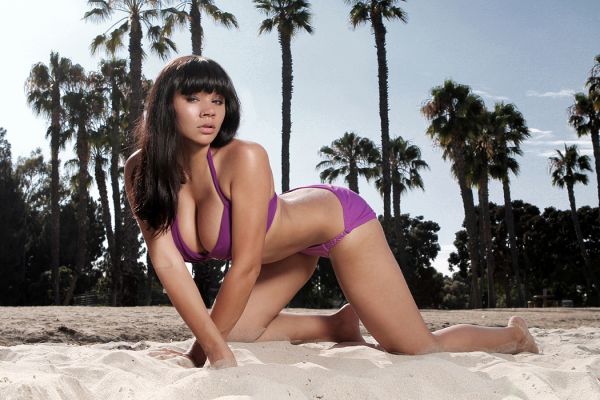 Do you drink? If so, what do you drink? If not, why do you not drink?
I don't drink really, I'm 20.
What is the best present you received? What is the best present you gave?
I gave a trip to MOMA in NYC. The best present I received was a custom drawn comic!
Where (restaurants) do you like to eat? What do you order? Why?
I love Vietnamese restaurants with Pho.
What do you do on your spare time?
Sew and exercise.
How do you keep in such excellent shape? Explain your daily/exercise routine.
I eat healthy, run and dance. I also do calisthenics and am looking to hire a trainer.
Are you big on first impressions? What do you first notice on a man?
Sort of; I can always tell if the person has a kind soul and good energy.
What's on your travel itinerary? Are you planning to go to any events in the future and/or vacation with your family, friends or 'significant other'?
I am in Texas now for a month and will be returning to Florida for a month, and then a huge multi-state trip across the U.S.
How would you like your boyfriend to propose to you?
In a unique and creative way and to not spend money on a silly expensive ring. We can spend that money is so many better ways.
Marriage song? What song would you like played on your wedding night? Why?
Jagged Edge's, "Let's Get Married," REMIX!
What else can you tell us about yourself?
I love the camera backwards and forwards. Modeling allows me to collaborate with other artists in capturing the essence of beauty, fashion, movement, affection, and creativity. The human body is a perfect muse to inspire the mind and challenge the audience. Pictures have the ability and strength to change the world.
Any shout-outs or last words?
My dog, Mercedes and my boyfriend, AKA "my little family." Also, the photographers that have worked with me and supported me.