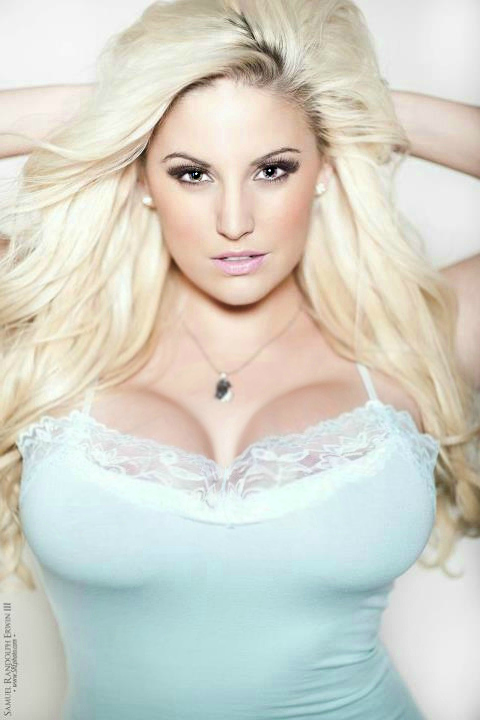 The Essentials

Name: Ashley Alexiss
Location: Chelsea, MA. USA
Birthday: November 25th
Height: 5'4
Weight (lbs): 128
Measurements: 36DD-28-39
Ethnicity/Nationality: Caucasian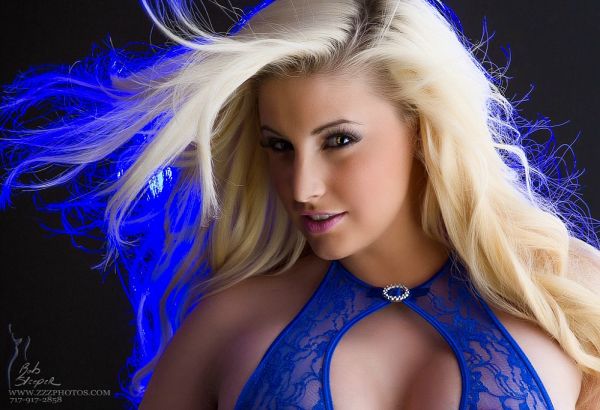 The Interview

Where are you from? And, are you currently living there? If not, where are you currently living?
I am from Boston, born and raised; I still live here, but I travel constantly.
Does your personality match your Zodiac sign? Describe.
Absolutely; I'm a Sagittarius. I actually have it tattooed on the back of my neck. I'm independent, outgoing, and I love to travel, which best describe the archer.
What would you say are your strengths as a model?
I'm curvy, I stand out and I'm very sociable. It's been said my facial expressions are perfect.
What is your best beauty secret?
Smiling; a smile makes a girl beautiful.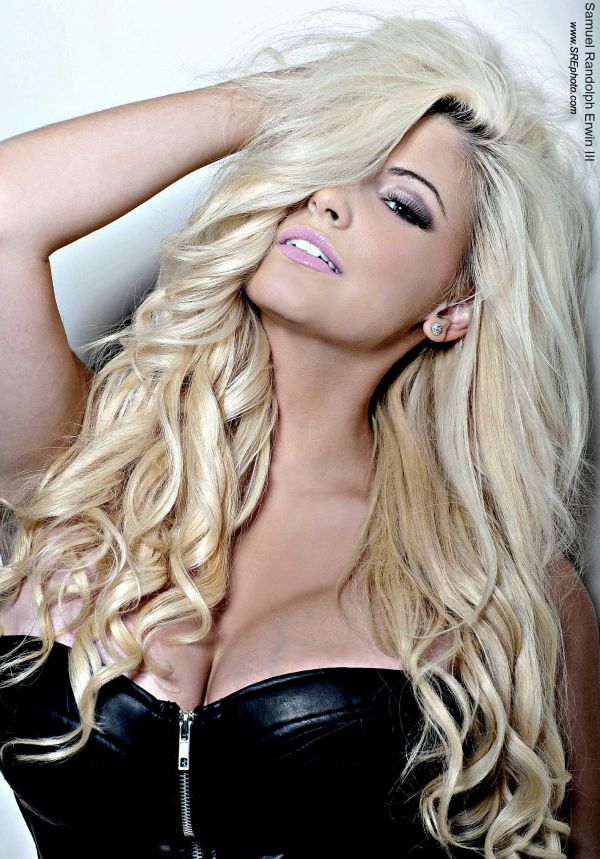 Where can we see you?
You can see me on Playboy.Com and soon in the pages of Playboy South Africa.
What are your future plans (long term goals)?
I plan to be as successful as I can be. I won't stop until I'm in my grave.
Do you drink? If so, what do you drink? If not, why do you not drink?
I do drink, socially. I love any flavored vodka with sour mix and a splash of cranberry; don't knock it until you try it!
What is the best present you received? What is the best present you gave?
My Mom has given me the most support and to me, that's a gift all on its own. It means so much to have your family support your hopes and dreams. The best present I've ever given was flying home 3000 miles, when I went to school in California, to surprise my M=mom without her knowing. We spent months apart. It was tough.
Where (restaurants) do you like to eat? What do you order? Why?
I'm not picky. I love me some chicken fingers and french fries. I'm a little kid at heart.
What do you do on your spare time?
Sleep! I never sleep much when I work so I get that in when I have a spare minute or two.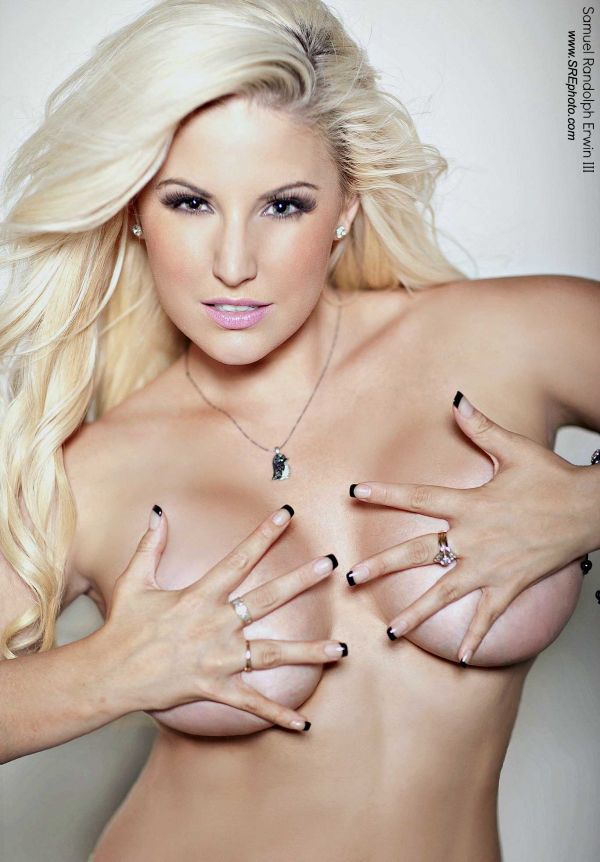 How do you keep in such excellent shape? Explain your daily/exercise routine.
On demand workouts! They've saved my life, and my tush.
Are you big on first impressions? What do you first notice on a man?
I'm so big on first impressions, you want to come off perfect to someone, and that's the best someone will be for you. If you can't impress me then you probably never will. I notice their confidence in who they are and their chivalry skills.
What's on your travel itinerary? Are you planning to go to any events in the future and/or vacation with your family, friends or 'significant other'?
I'm here, there and everywhere. I'll be in L.A, Miami, Nashville, Philadelphia, North Carolina, Kansas City, and New York in the coming months.
How would you like your boyfriend to propose to you?
I want him to include a penguin, a live one, someway, somehow.
Any shout-outs or last words?
Thanks to everyone who has continuously supported me and helped make me become who I am today.