Written by Randi Bentia | Photos By: Lucio Fratelli, Bruce Colero, Jay Stuckless
Location: Caledon, Ontario
Check out Megan Powell on Facebook, Twitter, and Instagram
Birthday: February 9
Zodiac Sign: Aquarius
Height: 5'7"
Measurements: 34D-24-35
Ethnicity/ Nationality: Dutch, Spanish, Australian, Welsh
Where are you from?
Caledon Ontario, born and raised on a farm. Still live in that area.

Are you currently working?
I work with a textile supplier, I am a makeup artist and fashion stylist, and of course model :)

Do you also go to school? If so where? Are you planning on continuing your education?

No, not currently in school. I attended Humber college for Fashion Arts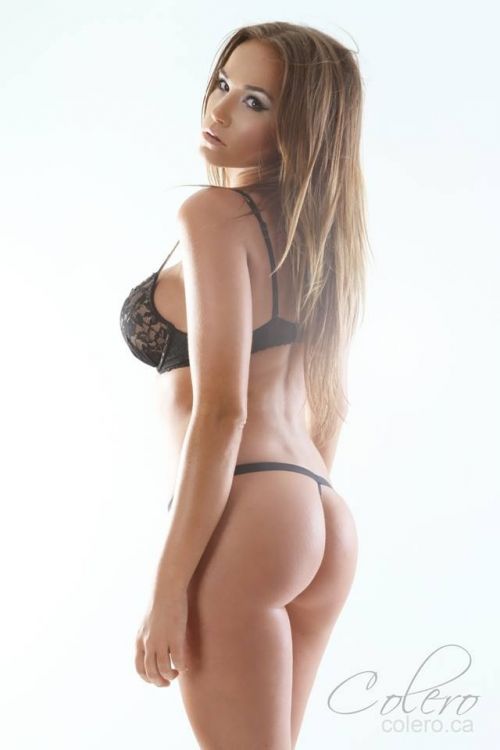 Does your personality match your Zodiac sign?
Yes, creative, kind, inventive, original. Unpredictable. Trailblazer!

What would you say are your strengths as a model?
Eyes, smile, legs, emotion.

What is your best beauty secret?
Sleep!

What car do you currently drive? Why did you buy it?
VW rabbit 2008. Great on fuel, great quality. Heated seats :). I dislike driving it in the winter.

Do you have a dream car?
Old Chevy trucks, had one as my first vehicle loved it! I love how vintage and raw they are.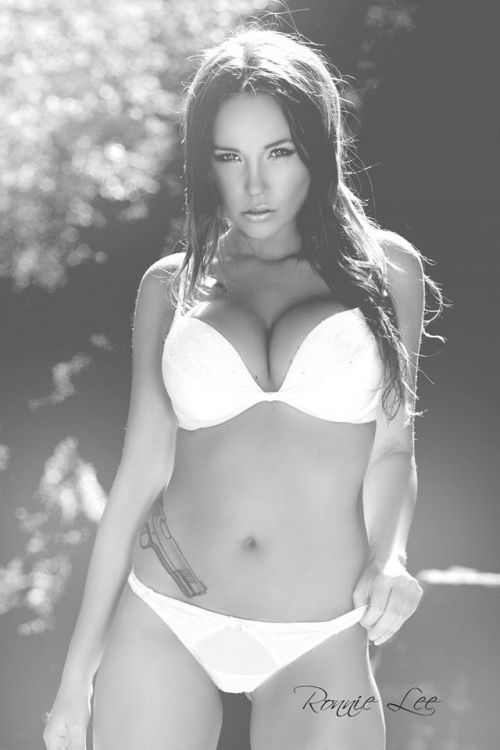 Do you have any interesting stories of any car problems you've had?
Yes I do know how to change a tire :) took auto class in highschool.

What are your long term goals?
Model for maxim magazine and/or Victoria secret

What do you like to eat, and also what is your favourite drink?
Authentic Italian food, and Gin and tonic with lemon.


Are you saving money for anything at the moment?:
Trip to LA.

Do you have any hobbies? If so what are they?
I like to ride atvs, quads, snowmobiles, etc..
I'm designing and sewing my own line/clothes.

How do you keep in such excellent shape?
Everything in moderation.

Who is your favorite musical artist?
Love all music that is good, rock, dance, hip hop, etc

Who motivates and inspires you?
My mother and Adriana Lima :)

Any shout-outs or last words?:
Love you all! Xoxo

Model Submission: Click Here