Written by Randi Bentia | Photos by Brian Bowers and Cliff Lemar
Location: Louisiana, LA
Check out Megan Powell on Instagram and her Personal Page
Birthday: December 1
Zodiac Sign: Sagitarrius
Height: 5'3"
Measurements: 34C-25-35
Ethnicity/ Nationality: Honduran
Where are you from?
Hi everyone, my family is from Honduras but I currently reside in the lovely New Orleans, La.

Are you currently working?
I am currently working as a Director of Human Resources for a Nursing Home.

Do you also go to school? If so where?

I am also currently in school at the University of New Orleans majoring in Business Administration with a minor in Finance.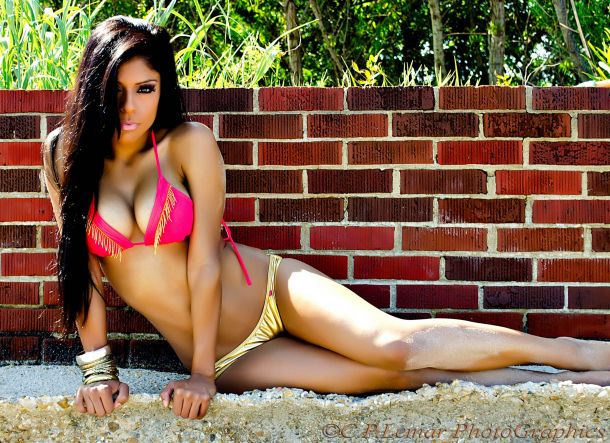 Does your personality match your Zodiac sign?
I believe my zodiac sign does match my personality from what I have read. It says that Sagittarius are very kind people BUT do not walk all over a Sag because once we have had enough we are done.
What would you say are your strengths as a model?
My strength as a model is that i give it my all and that I can take constructive criticism well. I actually encourage photographers to give me any feedback so that I an improve and grow as a model. Also, people tell me that my eyes say it all.

What is your best beauty secret?
Apple cider vinegar ! I use it as a facial cleanser at least twice a week.

What car do you currently drive? Why did you buy it?
Ugh right now I am in a 2013 Nissan Altima Coupe, not my dream car but that will hopefully change soon.

Do you have a dream car?
Maserati, no explanation needed right ?!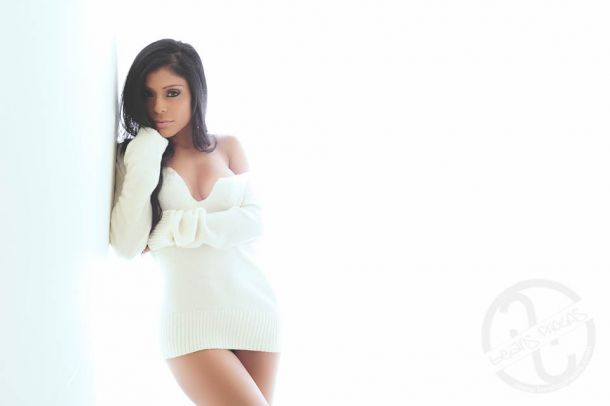 Do you have any interesting stories of any car problems you've had?
Do you have any interesting stories of any car problems you've had?: Um i could probably change a tire if i really had to but we have Motor Assistance Patrol here and what are boyfriends for haha.


What are your long term goals?
I definitely cannot wait to graduate then who knows.


What do you like to eat?
I am a big health freak so i don't frequent restaurants too much but if i do its usually a sushi place.



Are you saving money for anything at the moment?:
I'm just saving money for a rainy day, no big purchases in mind as of yet.

Do you have any hobbies? If so what are they?
I am obsessed with the gym and dancing. I go to the gym at least 5 times a week and on the weekend you can find me on a dance floor.

How do you keep in such excellent shape?
Gym, gym, gym - each day i work out a different muscle group.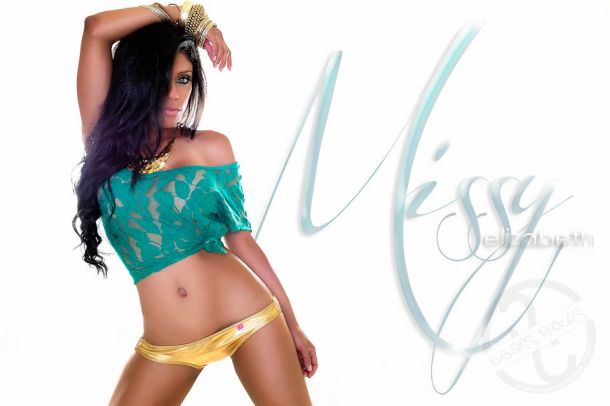 Are you big on first impressions? What do you first notice on a man?
Yes ! First thing i notice is the smile then i HAVE to check out his shoes. If the shoes are old or dirty he better keep on moving.

What's on your travel itinerary? Are you planning to go to anywhere in the close future?
Vegas is calling my name again and on my bucket list is Thailand.

Who is your favorite musical artist?
Favorite artist right now is Bruno Mars, his smile and voice just does something to you.

Who motivates and inspires you?
My mother, i watched her work long hours and attend school to become an RN all while taking care of 3 kids. She was valedictorian as well!

Any shout-outs or last words?:
Shout out to all of the photographers i have worked with and to all of the people who believed in me xoxo missy

Model Submission: Click Here