Written by PAS Staff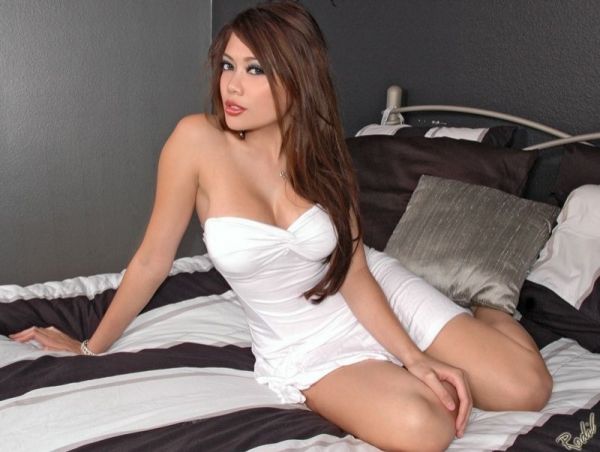 THE ESSENTIALS
Birthday: September 9, 1985
Zodiac: Virgo
Nationalities: Irish/Filipino
Measurements: 32D/26/36
Turn-ons: Gentlemen, chivalry, dancers
Turn-offs: I hate rude people!
Website: http://www.ranilamiyu.com
---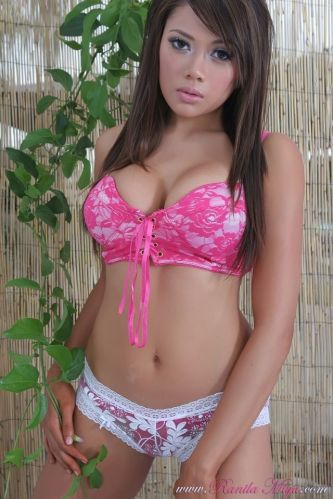 PAS: Is "Ranila" your real name or model name?
Ranila Miyu: My real name is Ranila. Miyu is a nickname that I used as a sub for my last name.

PAS: Where are you from?
Ranila Miyu: I grew up in a small city called Moreno Valley, CA but I lived most of my teenage and adult life in Orange County, CA. I currently live in West Covina, CA for school purposes.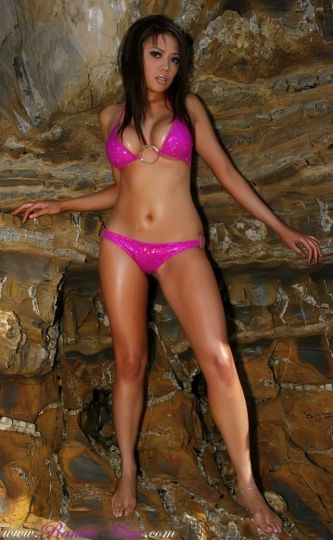 PAS: Does your personality match your Zodiac sign?
Ranila Miyu: Yes, it does! Virgos expect a lot but also give a lot. We are also really chill and down to earth.

PAS: How long have you been modeling?
Ranila Miyu: I got asked to model when I was sixteen but didn't start till I was legally able to… at eighteen.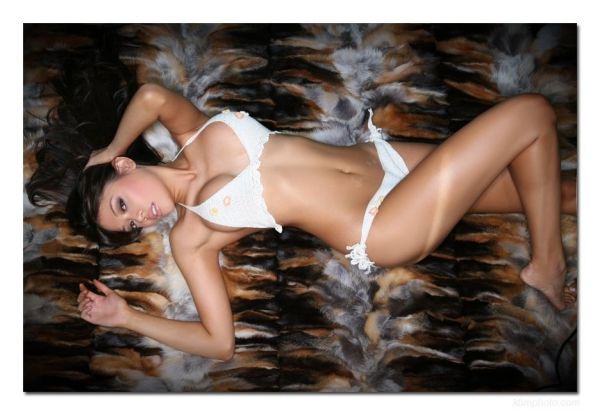 PAS: What would you say are your strengths as a model?
Ranila Miyu: I would definitely say my eyes!

PAS: Do you have any birthmarks, scars or tattoos?
Ranila Miyu: I have no significant birthmarks or scars. I don't have any tattoos because I feel that they aren't too classy on a female.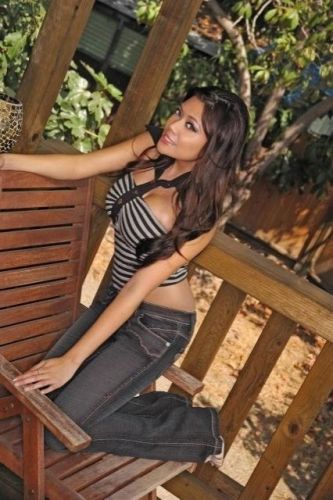 PAS: Describe yourself in 3 words or statements.
Ranila Miyu: Fun. Chill. Flirtatious

PAS: What is your best beauty secret?
Ranila Miyu: I drink a lot of water and I take care of my skin.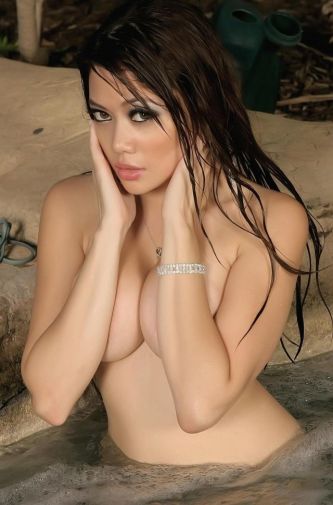 PAS: Why do you love modeling?
Ranila Miyu: It's fun and you get to travel and meet a lot of interesting people.

PAS: With any 'spotlight' type of job, you are looked upon as a role model. What advice would you give out to aspiring models?
Ranila Miyu: I would say to stay healthy and diet safely!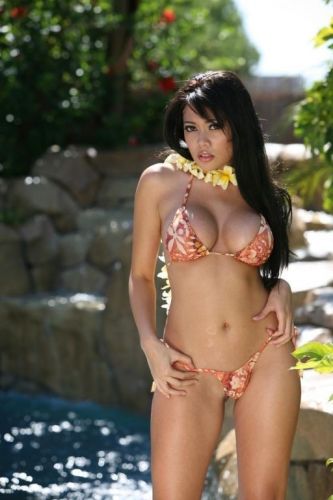 PAS: Where can we see you?
Ranila Miyu: Access Magazine, Superstreet magazine, Babeblvd, Lowrider Girls, Living Dolls Paperdoll book, Fanvixens Calendar.

PAS: Words to live by?
Ranila Miyu: Life is short, don't waste it!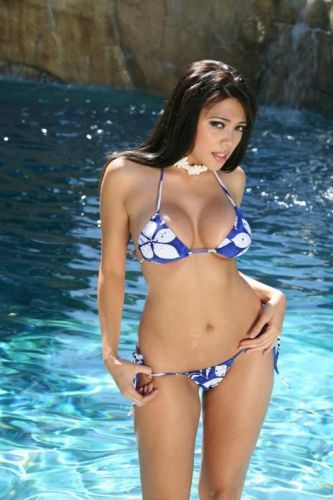 PAS: Any shout-outs or last words?
Ranila Miyu: Much love to the guys at PAS