Page 4 of 5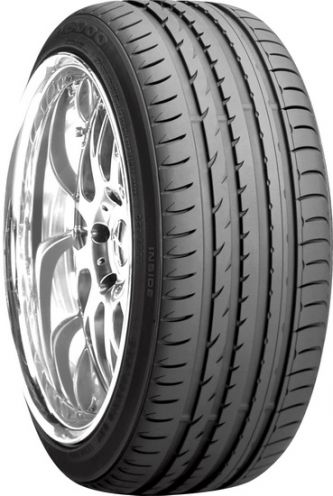 Nexen N8000

The N8000 from Nexen is an ultra high performance tire featuring a super soft silica compound for extreme grip. The tire features a new asymmetrical tread pattern that together provide an incredibly dynamic driving experience with super sharp handling and cornering. The N8000 is the ultimate expression of today's tyre technology. Available in sizes from16-inch to 20-inch and profiles from 55 to 35 series
www.nexentireusa.com
---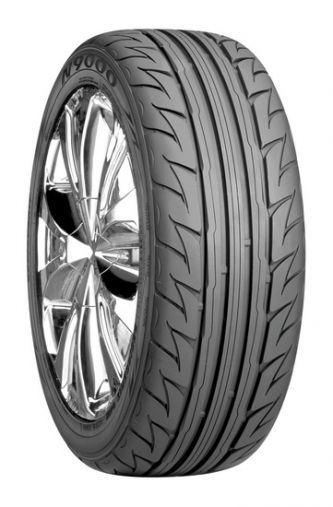 Nexen N9000
The N9000 from Nexen features four prominent wide and straight channels in the tread design. The straight center rib block offers a serious improvement in handling. The wide shoulder design offers an upgrade in cornering stability. The organic design of the lateral grooves offer a resistance to hydroplaning on wet roads. With a size range of 16 to 20-inch and 55 to 35 series, the N9000 fits many popular sport compacts and sport sedans.
www.nexentireusa.com
---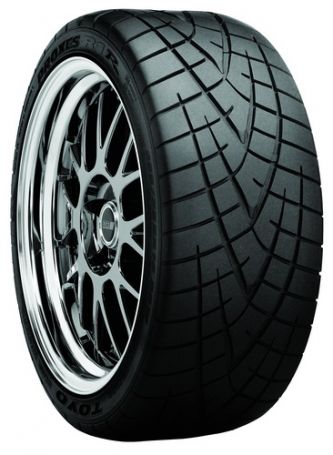 Toyo Proxes R1R
Featuring a 140 AA A UTQG rating, the Proxes R1R is ideal for ultra-responsive street driving, as well as the street touring category of SCCA® autocross and certain street classes for time attack. It is also an excellent choice for drifting, high performance driving schools and track days but can be used on the street. Sizes fitting 15 to 18 inch diameter wheels will be available.
www.toyotires.com
www.toyotires.ca
---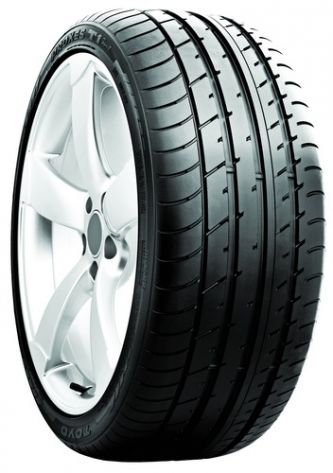 Toyo Proxes T1 Sport
The Proxes T1 Sport and T1 Sport SUV are Toyo Tires' latest flagship UHP summer tire designs. They combine the undisputable performance characteristics of a Proxes performance tire with the comfort and safety features of a luxury Toyo product. For high-end sport coupes and sedans, 60 sizes are available ranging from 16 to 20-inch with Y and W speed ratings. The T1 sport for SUV has 13 sizes ranging from 17 to 20-inch with V, W, and Y speed ratings.
www.toyotires.com
www.toyotires.ca
---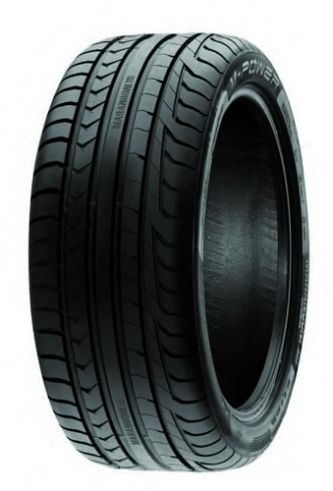 Marangoni M-Power

With a unique asymmetrical tread pattern, the M-power offers performance in all conditions. The cavity profile developed on the M-Tech platform provides safety for sporty driving and comfort in everyday driving conditions. The compounds are derived from racing experience to provide exceptional grip. The Kevlar bead filler (KPBF) allows for total control and fast response along with an optimized block binding system for maximum stability at all speeds. Sizes range from 19 and 20-inch with 50 to 25 series profiles.
www.marangonicanada.com