Page 5 of 5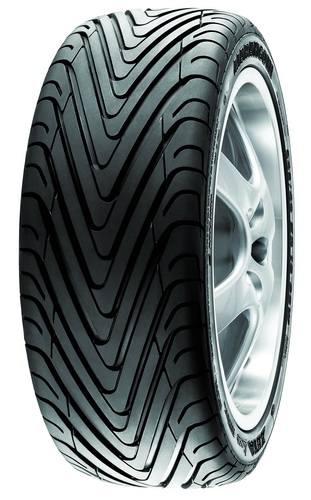 Marangoni Zeta

To obtain the Zeta's high performance, the tire has a special PST contour, the perfect way to guarantee reliability and precision at high speeds. The tire features special compounds with an FOM-IC base, and a series of technical innovations involving the bead, the tread design and a shifted double nylon belt. The end result is a tire that responds quickly to the most stressful conditions with extraordinary progressive handling, without reducing its recognized operating silence or comfort. Sizing is available in 15 to 17-inch and profiles from 35 to 50.
www.marangonicanada.com
---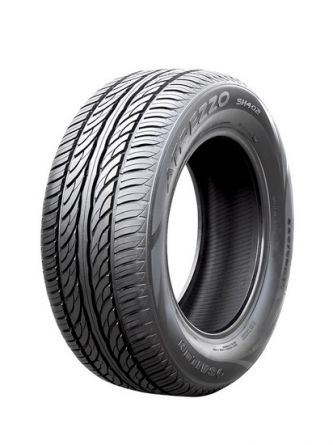 SAILUN ATRE ZZO SH402
The Sailun Atrezzo SH-02 delivers exceptional value for passenger cars and minivans without compromising traction, comfort and long tread life. The Atrezzo SH402 features a triplex tread compound that delivers excellent traction and long treadwear. There are four wide circumferential grooves to help channel out water from the tread area for superior wet weather traction. The solid shoulder tread blocks provide exceptional handling and cornering ability. The Atrezzo SH402 is available in a full range of sizes to fit today's coupes, sedans and minivans.
www.sailuntire.ca
---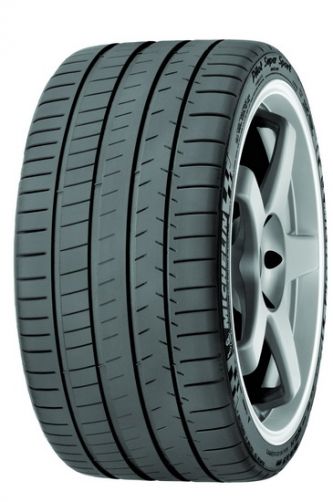 in
Michelin Pilot Super Sport
The Pilot Super Sport features an asymmetric design molded of Michelin's Bi-Compound tread rubber featuring a Le Mans-inspired dry compound outboard side-by-side with their latest generation of wet compound inboard. The low-void outboard shoulder features a track-type compound to withstand the stresses of high performance cornering while the notched center ribs and inboard shoulder feature a compound designed for superior performance at very high speeds and in wet conditions. The tire's internal structure features twin steel belts reinforced by spirally wound Twaron cord. Twaron is a polyamide cord that offers a lightweight, high-strength reinforcement above the steel belts to enhance high-speed handling, wear and durability.
www.michelin.com
www.ca.michelin.com