Page 1 of 2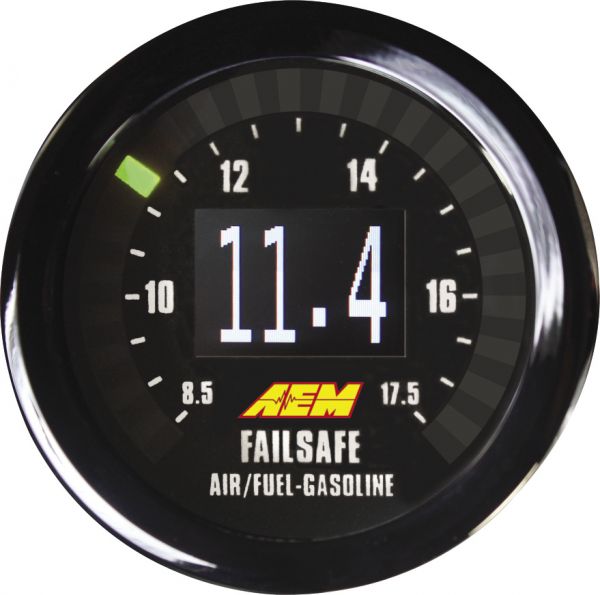 AEM Electronics
Wideband Failsafe Gauge
aemelectronics.com

AEM's Wideband Failsafe gauge is a UEGO controller and boost/vacuum gauge in one unit. It actively protects your engine by constantly
monitoring AFR curves and activating a user-defined failsafe strategy that can save an engine from catastrophic damage. Includes an internal boost sensor, Bosch wideband AFR sensor, weld-in bung and over three hours of onboard datalogging capability. The full-color organic light emitting diode (OLED) center display and sweeping OLED lights are user selectable (boost/vacuum or AFR).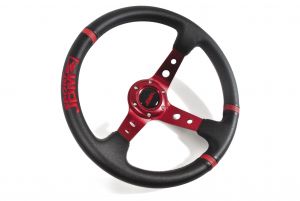 JDM Sport
350 mm Deep Dish Steering Wheels
jdmsport.com

JDM Sport 350 mm deep dish steering wheels are designed and engineered from the best material ensuring quality results for any road applications such as drifting, circuit racing, road course and show purposes. Used in past Formula Drift events by 2011 Rookie of the Year Aurimas "Odi" Bakchis' S14 for proven reliability and maximum control on the track. JDM Sport deep dish steering wheels can be used with any standard six-bolt pattern for any make/model that carry an adapter hub. Also comes with an additional horn button. Available in blue, gold, purple and red.

MOMO USA
Nero Steering Wheel
momousa.com
jrponline.com

Measuring 350 mm in diameter, the MOMO Nero steering wheel features top grain leather with Alcantara insert and chrome accent rings.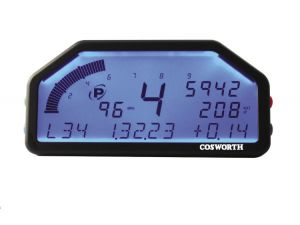 Cosworth
ECPro
cosworthusa.com

The Cosworth ECPro dash is designed to replace standard analog instrumentation. It incorporates a multi-color backlit LCD that displays detailed performance information from the on-engine sensors, some OE CAN busses and ECU parameters from many popular standalone ECUs. These performance statistics include: map/calibration/gear position, boost, temperature and pressures. The lightweight ECPro eliminates the need for additional gauges and allows true track vehicles to remove the inaccurate factory gauge cluster.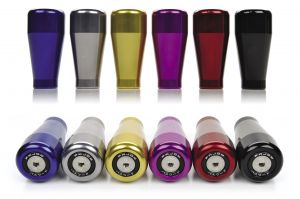 Password:JDM
Balanced Shift Knobs
stillen.com

A shift knob is often the most overlooked mod you can get for your car. It's more than just the way it looks. it's also the way it feels in the palm of your hand while you're driving. Too light and it feels like a ping pong ball, too heavy and it feels like a brick that will break something. Ideally, you want something in between. This is why PWJDM came up with the Balanced Shift knob. This shift knob is well-designed, engineered thoroughly and well ahead of the competition. Applications for Honda, Acura, Nissan and Scion.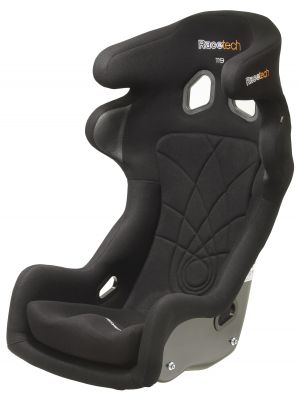 Racetech
119 Series Seats
racetechseatsna.com

The new 119 series of seats by Racetech enjoy and offer all the features and shapes of the 129 series, but with huge cost and weight savings. Four part numbers are FIA approved - big and tall drivers now have FIA seats – and three sizes are available in either composite or Kevlar/carbon fiber.