Page 4 of 8
---
Roush Performance ROUSHcharger
Roush Performance, America's leading powertrain engineering group, has added an additional 30 horsepower to their legendary ROUSHcharger system for the Ford Mustang GT; this increases the output of this supercharger system to a total of 445 horsepower under the hood.
---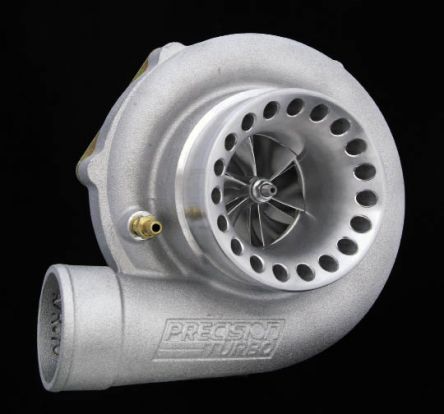 Precision Turbo turbocharger
Looking for the ultimate in performance and reliability? Search no further than Precision Turbo's new lineup of turbochargers featuring PTE's billet compressor wheels. With newly designed aerodynamics, these wheels will provide even higher efficiency, faster transient response, awesome power, higher boost pressures (with less heat), and weight slightly less than a cast wheel of the same size. With turbochargers ranging from 450 horsepower up to over 2,600 horsepower, Precision Turbo has you covered.
---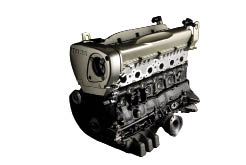 edo performance RB26DETT BNR-34 N1 NUR-SPEC Engine
The Nissan Nur Spec RB26DETT engine is designed to produce 450 horsepower and beyond with its strengthened internals. Its internals are stronger than the regular RB26 engine unit. The main difference of this Nur Spec engine is that it has strengthened cylinder block, pistons, oil pump and water pump and precision balance connecting rods over the regular RB26 unit. This unit has 2568cc displacement, 86mm x 73.7mm (Bore x Stroke) and 8:5:1 compression ratio. This N1 engine had won numbers of competitive races. Only limited units are produced by Nissan and all units always fell to the hands of professional race teams.
---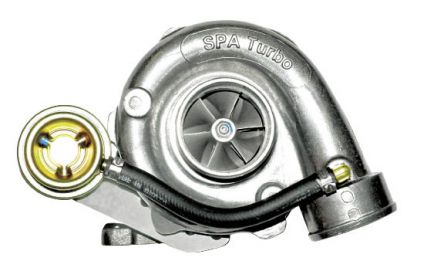 SPA Turbochargers
SPA Turbo builds high quality turbocharging components which are backed by 20 years of experience and a worldwide reputation. SPA turbochargers, like their manifolds, are made from premium grade alloys, and come with a one year limited warranty. SPA turbos perform to the highest performance standards and have nearly a two decade track record as proof of their enduring quality. Whatever your forced induction needs, SPA is confident you will find a turbo in their line up that will surpass your expectations.
Read on for More Products