Page 8 of 8
---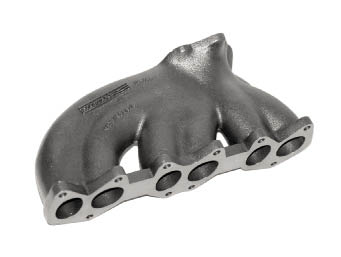 SPA TURBO MANIFOLDS
SPA Turbo manifolds are cast from some of the strongest, most durable alloys available in the market. Built to withstand the highest temperatures generated by today's turbocharged systems, SPA Turbo manifolds have proven themselves in race tracks around the globe and come with a limited lifetime warranty for your peace of mind. Because of our global reach, we have one of the widest selections of turbo manifolds in the world, including hard to find applications, and we are constantly adding more. Please check back with us for upcoming models. We also welcome custom orders.
---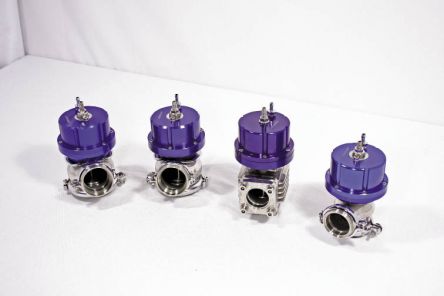 XO2 Racing Wastegate
The XO2 Racing wastegate is offere in 38mm, 44mm, 46mm, 50mm and 60mm applications. All XO2 Racing wategates feature accurate boost control and high-quality fit and finish. With an attractive appearance and great performance value, XO2 wastegates are fully adjustable with different spring settings.
www.XO2racing.com