Written by Wilwood Engineering | 09 April 2012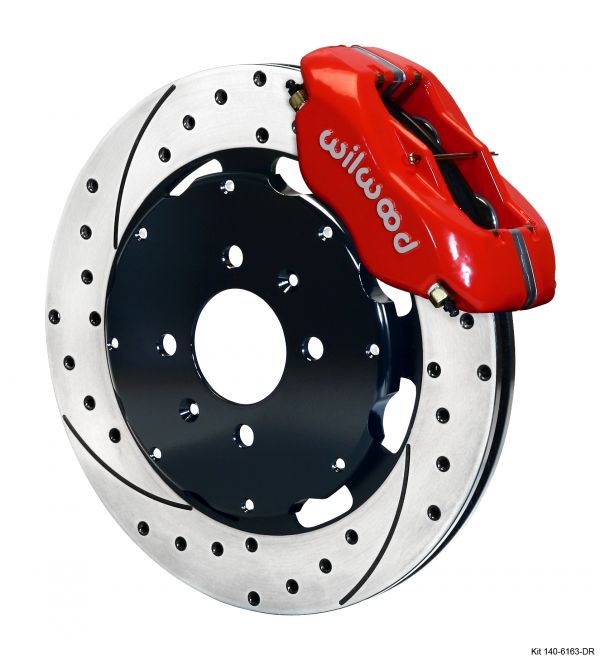 Wilwood announces a Brake Kit for 15" wheels on the Honda Civic and Acura Integra.  This kit brings unmatched braking performance to street and drag race cars using 15" wheels and drag slicks in the top front drive classes.  Components include Wilwood's Forged Dynalite 4-piston caliper, PolyMatrix brake pads and a two-piece rotor with alloy aluminum hat.
To fit the latest '02 & '03 Si, this kit features Wilwood's latest Forged Billet 4-piston Dynalite calipers with a 12.19 "inch 2-piece hat/rotor assembly and PolyMatrix brake pads.  Get braking performance you've only dreamed of, with a look that's all business.
For more information contact: Wilwood Engineering at (805) 388-1188 or visit our website at www.wilwood.com or This e-mail address is being protected from spambots. You need JavaScript enabled to view it