Written by Eric Hsu for Moto IQ | 17 June 2011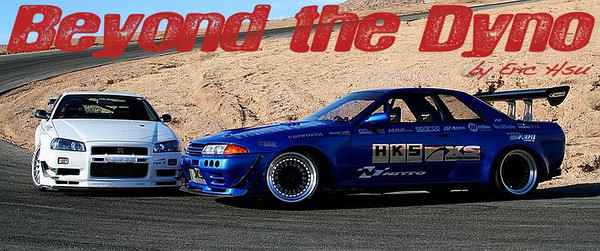 To be completely honest, it's my turn to write something on MotoIQ and I am neither prepared since I'm in a hotel room without my external hard drive nor have anything to write about. My half written stories aren't finished because more pics need to be taken and more facts need to be collected. So I started cruising You Tube and ran into my old video of Tarzan kicking ass in the XS Engineering BNR32 GT-R. I still get excited when I watch it. I figured 5 years is about time to share it again with a younger generation of newbies or older school generation alike. If you don't know much about Skyline GT-Rs, check out the Wikipedia page here.

Check out the whole article and see a video at Moto IQ.