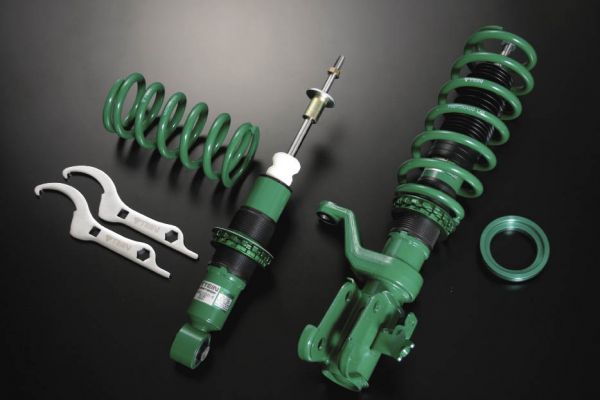 TEIN
Street Basis Damper
The Street Basis damper is the evolution of the popular BASIC coilover. The shortened shell case design provides a sporty ride feeling and aggressive stance. Vehicle ride height is adjustable from threaded sleeve. Updated internal components and external coatings increase durability and product life. Street Basis dampers are great for daily and spirited driving for all types of enthusiasts.
For more visit www.TEIN.com
---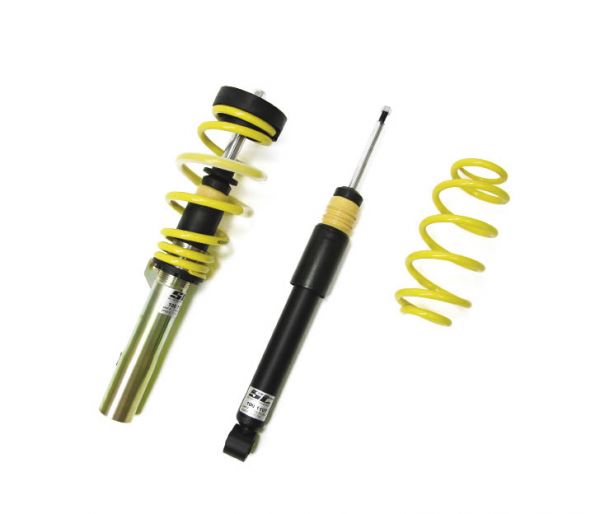 Standard Suspension
R3 Suspension System
The R3 suspension system has an enhanced forged front pillow-ball top mount to increase steering response and an adjustable top mount camber plate for McPherson vehicles. This suspension system is perfect to use on the road daily and on the track for time attack or drifting weekend and can even be used on a real race car.
For more call 1-888-239-0770 or www.StandardSuspension.com
---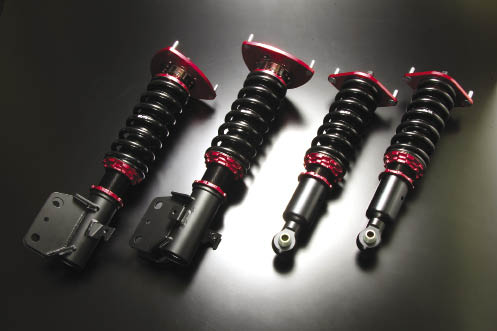 BLITZ
Damper ZZ-R
Blitz Damper ZZ-R is a single monotube design coilover with 32-way adjustable damper rates. They include aluminum upper mounts to achieve better handling and precise control. With a wide range of adjustment, driving performance and ride comfort are maintained at the highest level even at low speeds and at any driving conditions.
For more call Options Auto Salon (800) 678-2886 or visit www.optionsauto.com
---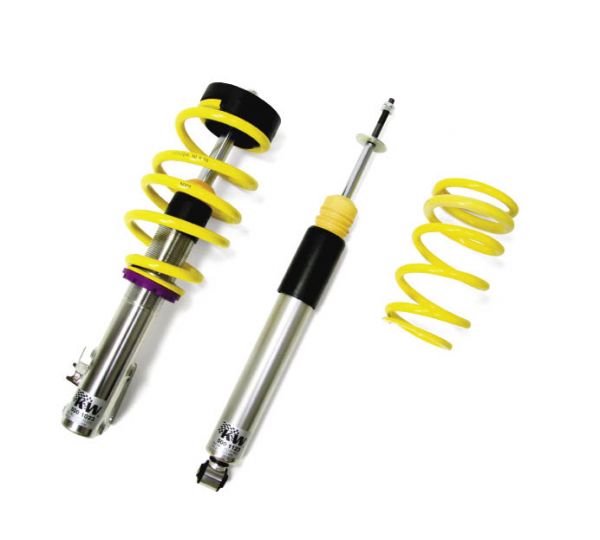 KW Automotive
Variant 3 Coilovers
The KW coilover suspensions for the 2006+ Honda Civic enables the owner to lower their vehicle 25-65mm on the front axle and 25-60mm on the rear axle and retains enough travel to handle maximum load and dynamic loads during drivingAll KW coilovers come with a lifetime warranty and pass stringent German TUV safety & quality testing standards.
For more visit www.KWautomotive.com
---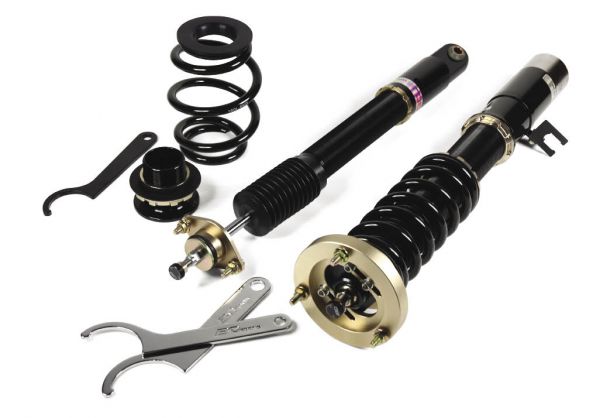 BC Racing
BR Series Coilovers
BC Racing Suspension BR Series coilovers offer the best bang for your buck on the market for hundreds of applications. User friendly dampening adjustments offer 30 different settings while ride height is adjusted on the shock body separate from spring preload for precision and performance. Custom spring rates available.
For more visit www.BCRacing-NA.com
DGR LLC USA

Street/Sport Coilover
DGR Coilovers are developed and tested on the street and track. Offering a wide variety of applications from Acura to Volvo. We have coilover applications for Street, Drift, Rally, AutoX and Track. With backing of a lifetime warranty, this is the last coilover you will ever need to buy for your car!
For more visit www.dgrsuspension.com or call (855) 534-7872