Page 1 of 8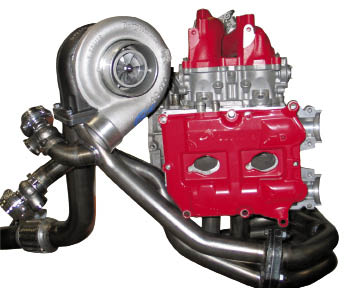 Full-Race Gen2 Twinscroll Turbo Kit
Full-Race took their legendary Twinscroll Subaru turbokit and updated it for 2009. The Gen2 Twinscroll kit combines early turbo spool with Full-Race's impeccable welding/fabrication for an exceptionally broad powerband with huge area-under-the-curve. Whether you are road racing, drag racing or building a street weapon daily driver, the Gen2 kits are custom specced to suit any application. Available with twin Tial MVS wastegates and your choice of a twinscroll BorgWarner Airwerks turbocharger or a twinscroll Garrett GT ball bearing turbocharger. Headers include Full-Race's lifetime warranty against cracking. Fits 08+ STi, 05+ LGT and 04-07 WRX/STIs.
---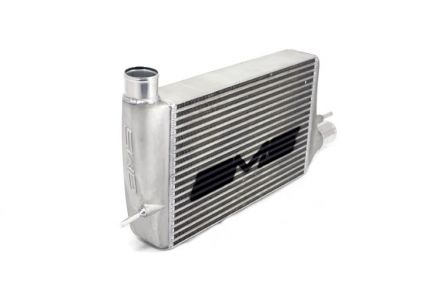 AMS Front Mount Intercooler
The AMS Mitsubishi Lancer Evolution X Front Mount Intercooler is a direct bolt on utilizing your stock piping and mounting points with purpose built cast end tanks for the Evolution 10. This intercooler has over 80% more internal flow area than its stock counterpart. The AMS stock Evolution 10 gained 10whp over the stock core just by bolting it on, without even re-tuning the ECU! AMS has tested many intercooler cores before finding the best performing core available. The bar and plate style core is 12.4 tall, 20 wide and 3.625 inches thick flowing 1,250 cfm. The same durable, race proven intercooler core is used on the record setting AMS Time Attack EVO, proven efficient to 650 whp.
---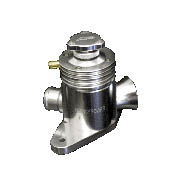 Agency Power Adjustable Blow Off Valve
Agency Power has developed this fully adjustable and configurable blow off valve for the 2008 Subaru WRX. The BOV body, flange, and adapters are CNC machined 6061 aluminum. Each component is anodized in your choice of blue, red or silver. Internally, the valve uses a piston and spring design to hold the boost pressure. The steel coil spring has been tested to hold up to 40psi of pressure. The piston is made out of a durable brass which includes a Delrin washer to provide efficient movement inside the valve body. The valves top adjustment knob features a laser engraved AP logo, which can be turned to stiffen or loosen the spring. A locking collar is included which is made in stainless steel.
---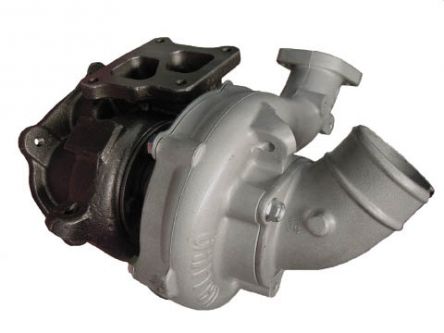 Garrett Turbo Upgrade
Ready to take your Evo X to the next level? The Garrett Evo X TurboUpgrade allows you to push your AWD, rally-bred monster up to an estimated 475 HP with the Garrett GT3071R or a tire smoking estimated 525 HP with the Garrett GT3076R. Each turbo has been meticulously designed to be a bolt-on upgrade with no fabrication, cutting or welding required. The Garrett Evo X Turbo Upgrade features a specially designed twin-scroll turbine housing that mates up directly to the Evo X's stock exhaust manifold as well as the stock exhaust down pipe to allow for aftermarket exhausts to be used without worrying about fitment.
Read on for More Products