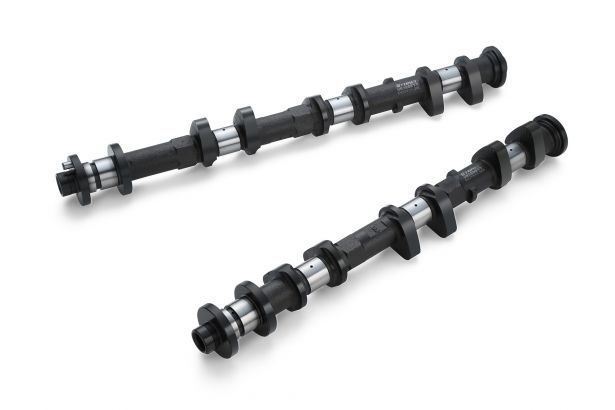 Available in a range of specifications, the all new 'VALC' profile VR38DETT camshafts are the latest high performance camshafts from TOMEI USA!
The drop-in PONCAM version offers hassle-free performance gains with pre-set valve timing that integrates seamlessly with the factory valvetrain.
The higher lift PROCAM version is designed for even higher spec/power VR38DETT builds with upgraded internals/valvetrain.
MSRP: $440.00 USD