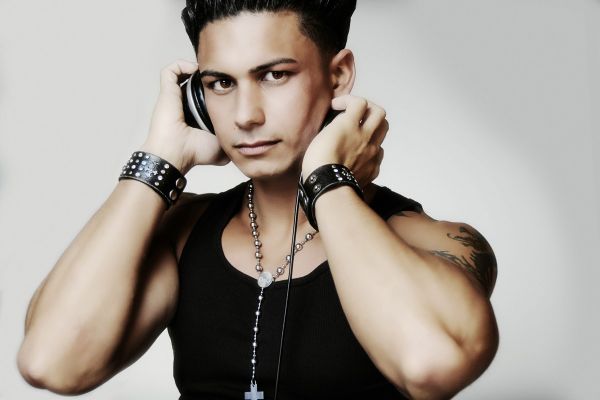 1) Main Stage: Headliner will be DJ Pauly D of MTV's Jersey Shore, opening for Pauly D will be Chicago Hard House legend, Alex Peace and opening for Alex Peace will be Chciago favorite Mario Florek. The host of the stage will be B96 Radio Personality, Julian on the Radio. At the end of the night the stage will feature our awards ceremonies.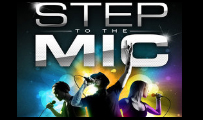 2) Secondary Stage: This stage will feature Step to the Mic which is like the American Idol for unsigned Hip Hop and R&B artists. This area will also be used for Dance Revolution which will feature Choreo Dance Crews, BBoys and various forms of Urban Dance. There will be cash and prizes for all.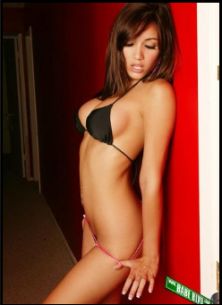 3) Misa Campo is the 2010 Miss RPM. She will signing posters and taking pictures in the RPM store throughout the night. Joing her will be Jenny Chu and Corissa Fur (top industry models) who will also be taking pics.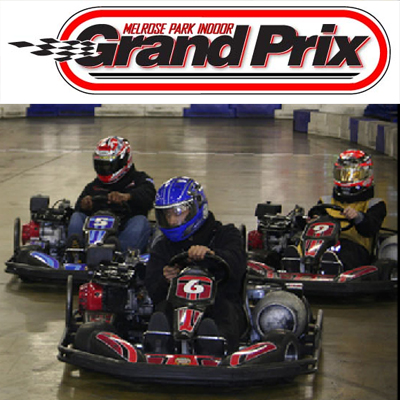 4) Everyone who buys a ticket for RPM will also receive a free racing pass at Melrose Park Indoor Go-Kart track. pic of their facility attached
5) Chicago Bliss QB and Lingerie Football League MVP, Elle Cartabiano will be at the event signing autograph's. Other appearances will be made by Marcus Robinson who is a former Chicago Bear.
6) Pre Party is at Griffin Lounge and After Party is at V Live. Misa Campo, Jenny Chu and Corissa Fur will make appearances at each along with our Milk & Honey Girls (M&H Girls as we are branding them).

7) Event is located at Soldier Field @ 1410 Campus Dr. Chicago, IL.  Show hours are
5p-11p. Host hotel is the Hyatt on Wacker Dr.