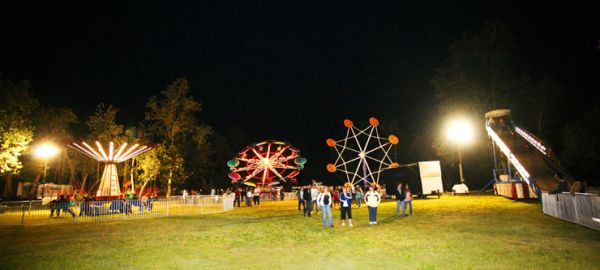 1) The Main Stage will feature DJ Sleeper and a host of exhibiton dance crews by ABDC dance crews throughout the day. Our headliner has not yet been named. The end of the show the stage will feature our awards.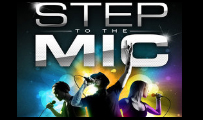 2) Stage #2 will feature Step to the Mic and Dance Revolution.
3) Funkmaster Flex Car Show will be featured within RPM and he will also be filming his new TV show, Full Thottle for MTV2.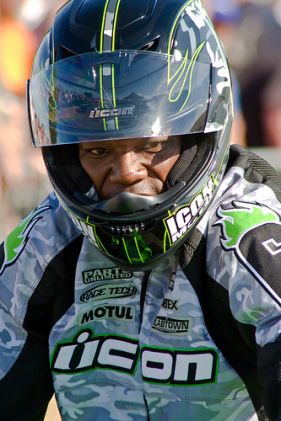 4) Jason Britton will be hosting 3 stunt shows at RPM. Jason is the most recognized stunt rider in the world.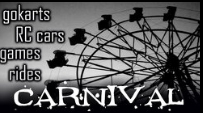 5) The event will feature Carnival Rides & Games including Ferris Wheel, Rock O Plane, Rock Wall, Paddle Boats for the lake (yes the venue has a lake in the middle of it), Go Karts and more.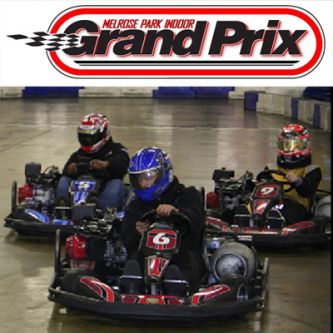 6) Venue is mostly grass and tree's. It is an old theme park restored for private events and rarely used for public events of this kind. We are lucky to have a relationship with the lease holder and have had one since the early days of HIN, so we are one of the few who can get this venue. 
7) Pre Party on Friday August 7th at K1 Speed in Anaheim California.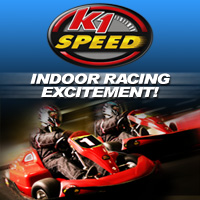 8) For every ticket purchsed for RPM Anaheim, K1 Speed will be giving away a free ticket to race at their facility. Pre sale tickets can be bought at K1 Speed the night of the pre party where you can also receive your free ticket to race and race on the spot. No after party has been planned at this time.
9) Venue location is 8800 Irvine Center Dr. Irvine, CA.