Written by Scosche Industries | 08 June 2011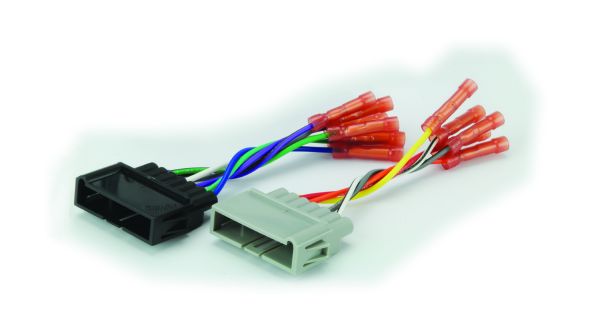 Scosche Industries a leading innovator of mobile electronic products and accessories for the automotive aftermarket, today announced it is shipping a new line of harnesses with butt connectors already included.  Fifteen new harnesses are shipping with this configuration for GM, Chrysler, Ford, Volkswagen, Toyota, Nissan, and Honda vehicles.
The convenient harnesses include butt connectors to make an aftermarket stereo install easy and efficient.  Adding the butt connectors to the harness cuts the wiring time in half.  Integrated EIA standard color-coded wiring helps to guide anyone through the install process. Each harness has been designed with durable plastic and metal materials.