Written by PAS STAFF
Page 7 of 7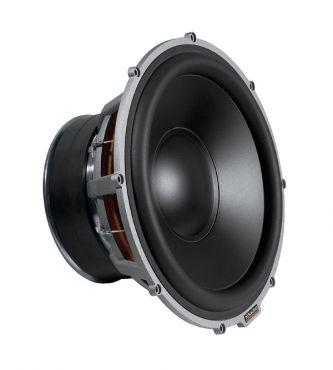 Dynaudio

Esotar²

1200 The Esotar² 1200 is a 12-inch subwoofer equipped with Dynaudio's highest level of transducer technology, built into a rigid, die-cast solid aluminum frame, featuring Dynaudio's characteristic MSP (Magnesium Silicate Polymer) diaphragm driven by a large, 4-inch diameter voice coil. The exceptionally large voice coil is formed of extremely lightweight aluminum wire wound on a Kapton former. Thanks to a powerful and massive magnet, this low-mass driver construction provides excellent transient response, speed and precision, effortlessly reproducing low frequencies down to 18Hz. For more visit www.dynaudiousa.com or call (630) 238-4200.
---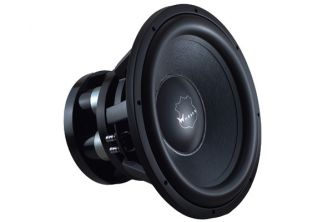 Incriminator

Audio Warden

The Incriminator Audio Warden is the first true column based neo subwoofer that incorporates a common steel top plate. Having one common top plate allows the Warden to generate a uniform amount of magnetic flux throughout the entire gap. This results in a stronger motor and higher SPL levels than other subwoofers. The heavy gauge voice coil in the Warden allows it to handle 2500 Watts RMS, although during SPL "burps" they have been known to handle upwards of 20,000 Watts! Each Warden is hand built at Incriminator Audio, and is custom made to order for the customer.  Visit www.incriminatoraudio.com to get one!
---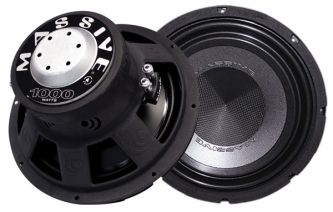 Massive Audio Rebel

Subwoofers

Massive Audio is now shipping the "Rebel" Series Subwoofers for all you Rebels out there! Go ahead "Rebel" with a R10, R12 or R15 inch deep cycle subwoofers. All "Rebel" subwoofers include Dual 4 Ohm 2-inch CCAW voice coils wrapped on an aluminum former with reinforced neck joints, 5 way binding posts with push or banana nickel plated terminals, twin poly-cotton dual-roll spiders with woven round tinsel leads, dual wave roll surrounds and FEMM engineered motor plates with a white zinc finish. All "Rebel" Series woofers have a poly glass fiber capped UV treated paper cones, powder coated stamped solid steel baskets and 65oz high ferrite stacked magnets. Owning a pair of "Rebel" Series subwoofers proves to everyone that you are a Rebel. So get in, buckle up and turn it up with Massive Audio "Rebel Series" Deep Cycle Subwoofers. Information on the Rebel and more can be found at www.massiveaudio.com
---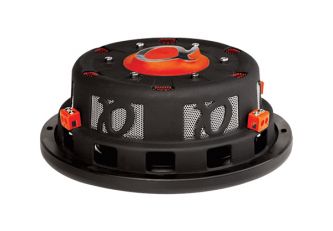 Alphasonik Low-Profile Woofers

Alphasonik 300-series low profile subwoofers are available in 10- and 12-inch sizes and only required 3.5 inches of mounting depth. A high strength glass fiber enhanced surround, spun aluminum finish inverted cone, powder-coated stamped steel basket and platinum-plated 8-gauge terminals combine with classic Alphasonik black and orange cosmetics to offer a serious, and shallow low frequency solution. The PSW213X is rated for 500W of power, while the 10-inch PSW310X is rated for 400 Watts. For more information visit www.alphasonikinc.com
---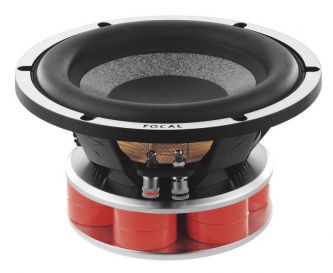 Focal Utopia be  21WX Subwoofer

The 21 WX is an 8 inch multimagnet subwoofer from the Utopia Be line speakers from Focal and is reserved for those who demand nothing less than the absolute best. It features the famous "W" composite sandwich cone which delivers extreme linearity over a wide frequency range without any low frequency distortion. The multimagnet design creates a powerful magnetic field that gives superior power handling and superior voice coil cooling. It combines smaller dimensions and limited inner volume for deep, high-impact bass reproduction and is versatile enough to be used in either sealed or vented enclosures.
For more information, please visit www.focal-america.com or www.b-belectronics.com in Canada.