Written by Randi Bentia | Photos by Dante Damanti | 12 June 2014
Page 1 of 2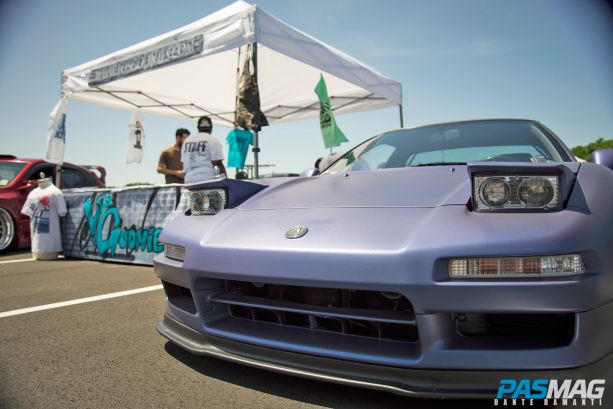 On Sunday, June 1, 2014 at Ripken Stadium in Aberdeen, MD, LosGoonies.com and Tuner Evolution teamed-up once again to bring one of the largest meets in the East Coast: The Panda-Junction. Over 1,000 vehicles from the North East and Mid-Atlantic were displayed at The Panda-Junction. There were a few enthusiasts that highly anticipated this event but could not get their vehicles "show-ready" in time. So, rather than leaving their works or art in their home garages, they showed up regardless with their semi-built vehicles in support of such an event.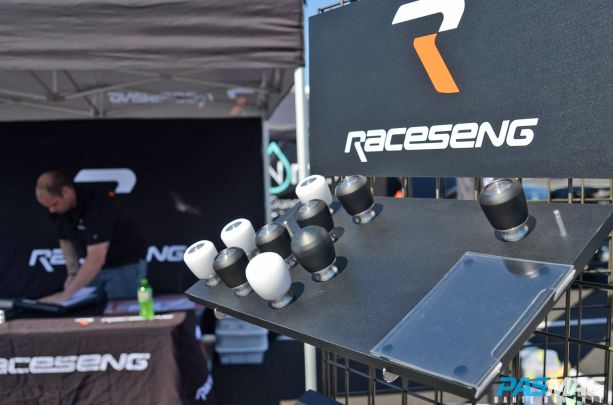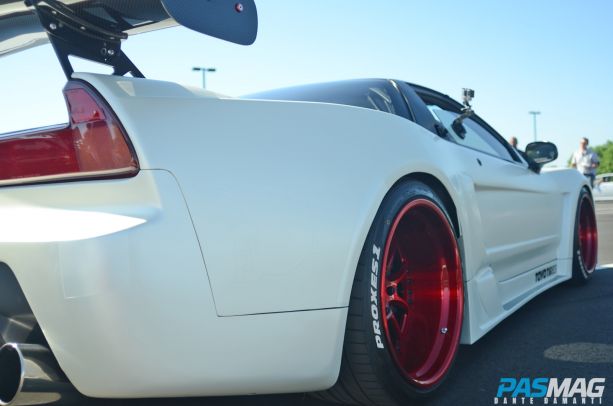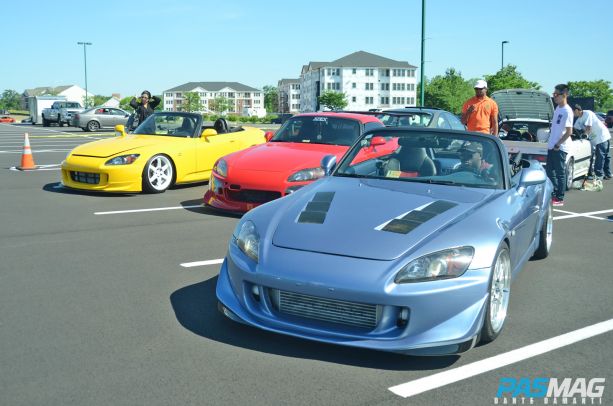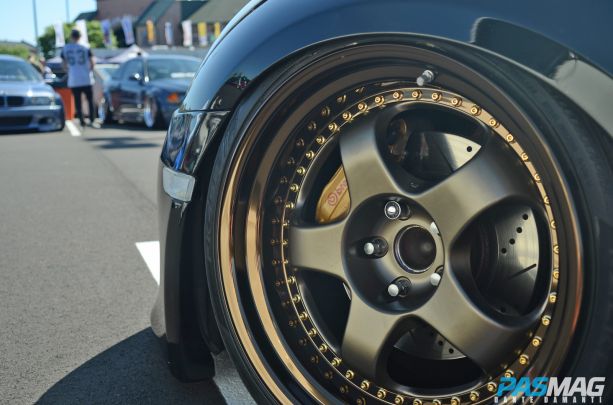 100 Enthusiasts (Top 100 VIP) registered to have their vehicles displayed at a high-traffic, preferred section of The Panda-Junction. This area, designated to only 100 cars, was spotlighted in such a way that the vehicles were easy to photograph and shoot.
We saw 8 Top VIP (advance) registered vehicles battle head-to-head in our Tuner Battlegrounds: LIVE unique award category a week prior to The Panda-Junction event. In the Final Stage, 2 competitors battled for votes using our text-to-vote voting system. The competitor that reigned supreme was Amper Kettutat with his 2006 Nissan 350Z. The award: a print feature in an issue of PASMAG! Stay tuned!