Written by Randi Bentia | 01 May 2015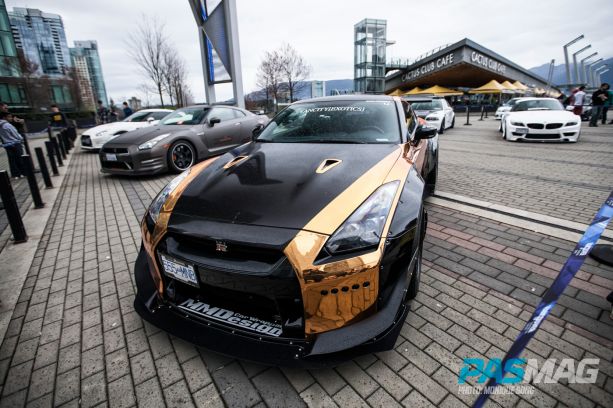 The first annual Tuner Showcase, co-located with the Vancouver International Auto Show (VIAS) at the award-winning, green-designed and state-of-the-art Vancouver Convention Centre on the waterfront in beautiful downtown Vancouver, British Columbia on Mar 24th-29th, was facilitated by Josh Chow of Drive Marketing Group.
Photos by Monique Song & Takuya Photography / Drive Marketing Group
This medley of trendsetting street cars, highly modified super cars and tuned motorsport cars not only struck curiosity (and education) to the average consumer/attendee, but also the interest of the hobbyists in aftermarket and modified culture. If you're going to do something for the first time you better do it right! And that's what Josh and his team did at the VIAS!
For more event info, visit: www.drivemarketinggroup.ca.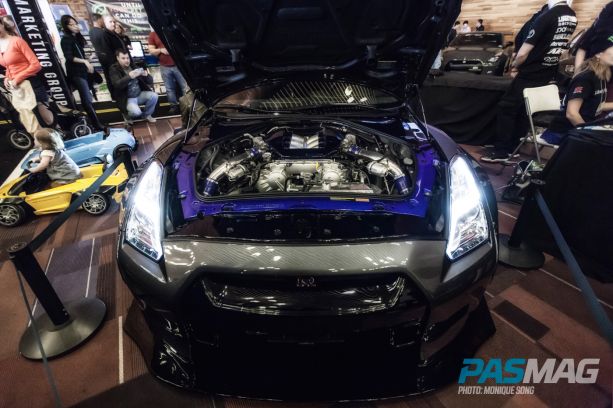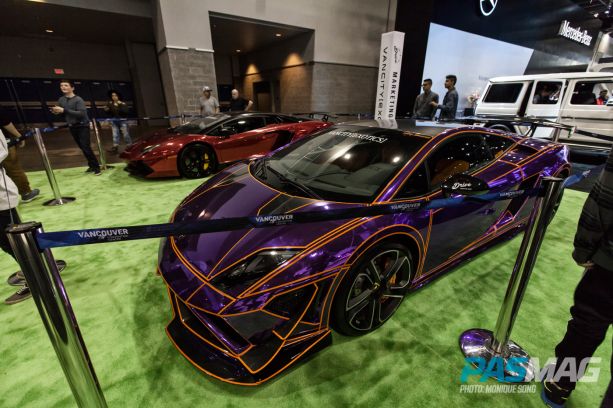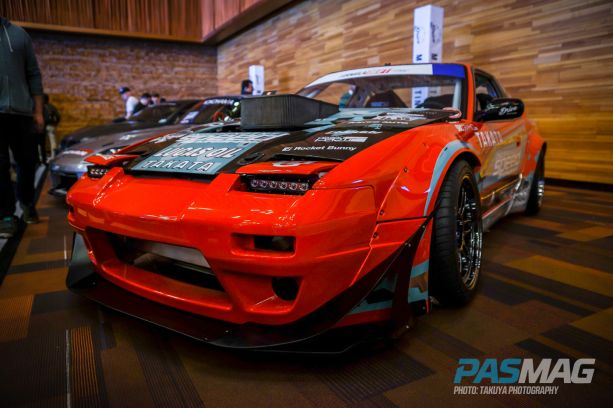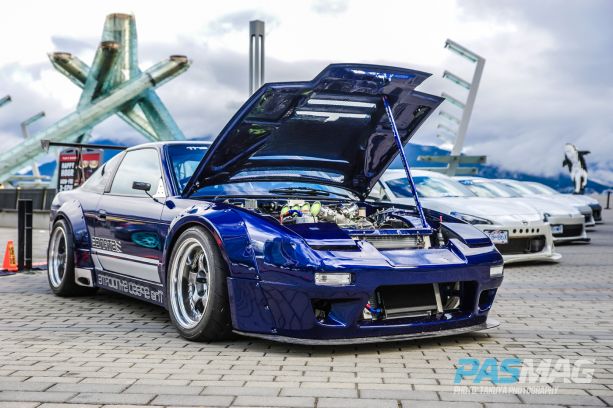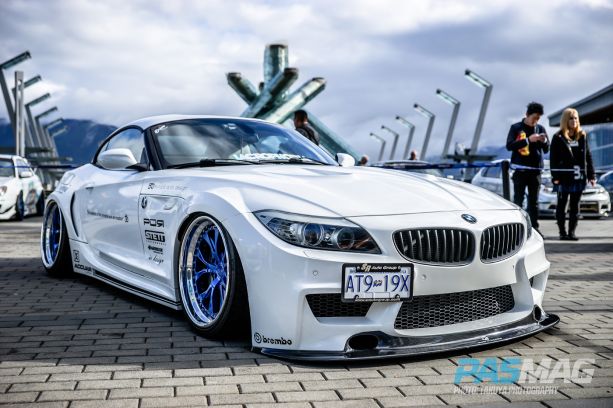 For more Tuner Showcase event info, visit: www.drivemarketinggroup.ca.