07 August 2012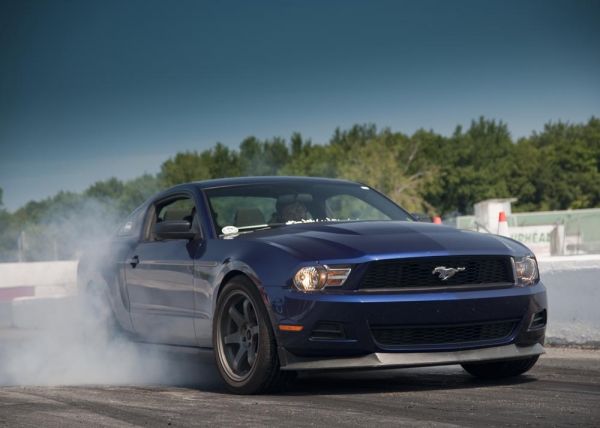 The 12th edition of the Full Throttle show took place over the weekend at the Autodrome St-Eustache race track, just outside Montreal, Quebec. It was a great day with a lot of cars and vendors on site to make it a great event! This year there was something special for the winner of Best of Show, a custom made King of King ring made just for the event. It felt like everybody was there to win it.

One cool thing about the Full Throttle show is it isn't just a show and shine. The Autodrome St-Eustache also provides a 1/8 drag strip where races went on throughout the entire event. If you are into show cars or 'go' cars, there was something for you at the show.
A few big crews made it out too to the show such as the TrackWerks guys, who brought out a crazy STi, as well as a sweet vintage Japanese ride. A bunch of the Luxurious crew also came out to the show with their crazy low riders. It is always sick to see them. Other cool things like DIP Your Car Canada painted a 300c on site and random games took place.
Out on the drag strip, there were some amazing drag cars bursting ear drums and putting down some fast times.
When it came down to it, the Luxurious guys took home the Best of Show award with their crazy FleatWood fully customized low rider. The owner also got the King of Kings ring!
While the extreme heat may have played a role in drop in spectator turn out, Full Throttle was a great event – it always has something for every type of enthusiast. With such a quality show, next year should be an awesome turn out.