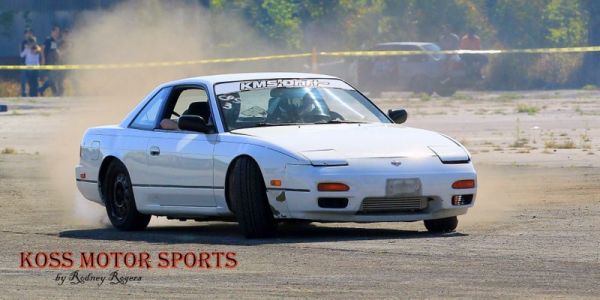 KMS Drift was back in the 'Sunshine State' for round one competition on March 30th. With nearly perfect weather, KMS kicked off the 2013 competition. Over 500 spectators came out to watch the "smoke show!"
38 drivers from four states came out to test their skills and to the "rust off" from the off season rebuiling. These drivers put it all on the line in a race with points towards the championship - as well as a XDC Pick for the May event in Orlando, FL - up for grabs.
The track boasted a nice third gear entry sweeper into a switch back figure-eitht, transitioning into a nice technical 'S.' This course was sure to separate the men from the boys. Some said it couldn't be linked, but these drivers proved them wrong. The aggressive layout proved to be intimidating initially, but drivers worked through it through practice runs and were sliding hot by competition time.
Sponsor Team LGTH cleaned up in the Pro-Street and Pro-AM with 2 first place finishes. Way to go guys, way to rep them!
Street Comp Winners | Pro-Street Comp Winners | Pro-AM Winners
1st Michael Kelly | Andrew Huffman (Team LGTH) | Taylor Hall (Team LGTH)
2nd Trevor Hall | Alex Covert | Charley Thompson
3rd Andrew Devereaux | Darrell Balantra | Tom Sullivan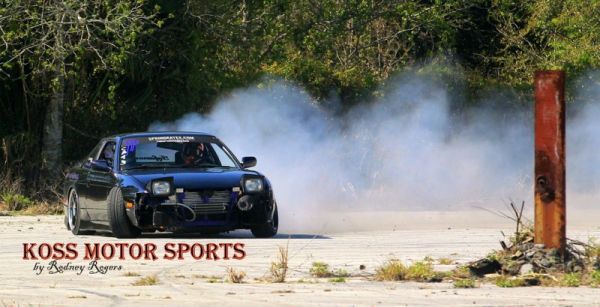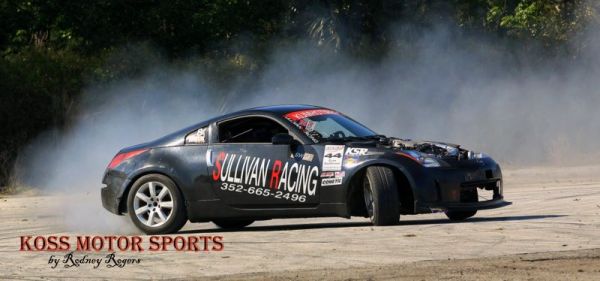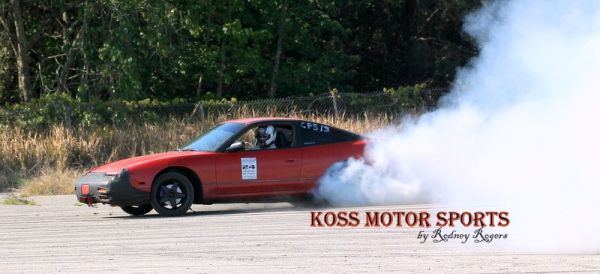 Over all winners of the event:
Crowd Pleaser: Kip Pinder
Driver Favorite: Logan Garcia
Most Smoke: Tom Sullivan
Best Ride Along: Andrew Huffman
Most Improved: Marquis Powell (I beam)
Best 2 Car Tandem: Taylor Hull & Charley Thompson
Winner SPL: Dale Mettles 156.1 & Sid Rivela 136.8
Winner Car Show Top 5: Trent Paige, Ricky Rosado, Logan Sadler, Dan Collins & Zach Matthews
XDC Winner:
Driver: Taylor Hall (Team LGTH) Prize Won: Orlando FL invite
Special Thanks to our sponsors: Live Green Tea Hawaii, RockAuto.com, carshownationals.com, PASMAG.com