14 May 2013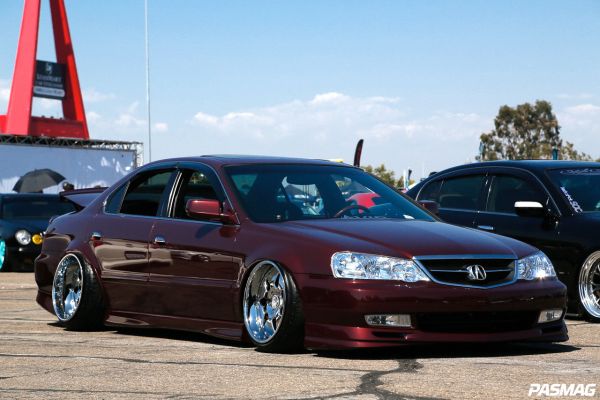 Year after year, month after month, and day after day: from evening meets, local shows, festivals (big and small), repetition starts to build with each and every event. Fortunately, with each Extreme Autofest, I have a refreshed look at what a good show is and it brings out the enthusiast in us all. In its 13th year, EAF hasn't skipped a beat, selling out the Angel Stadium of Anaheim, California with 100+ vendors, and 600+ registered show cars. From raised trucks, stanced imports, lowriders; to drift cars, exotics, and jeeps, Extreme Autofest has it all. With the massive quantity, quality was definitely not compromised. Whether you are an import or domestic tuner, there is always a sense of appreciation one will put forward when it comes to the amount of work and time that gets put into each project.
For entertainment, EAF is one of the few events where music of all genres fills the air. In some areas you will have Cumbia and Mariachi style, EDM from a DJ at almost every corner of the show, and the main stage had hardcore rock during the day and E-40 at night. Models roamed the show from different vendor booths, the themed "Hero vs Villain" Model Lounge, and the infamous Model Bikini Contest at the end of the night.
Adding the effect of "After Dark", it gave the show a unique twist. With San Diego just a few months away, we look forward to yet another great event.