Written by and Photos By: Mark Pereira | 12 January 2010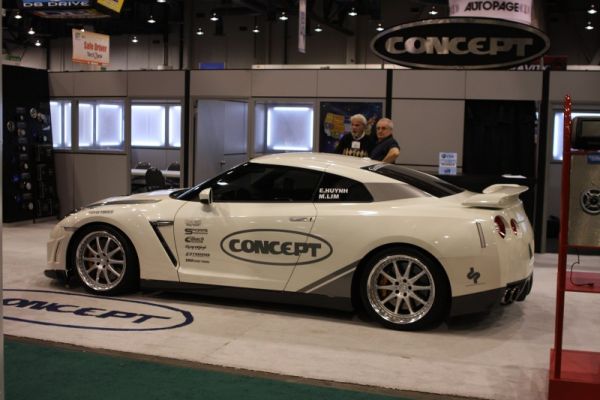 As one of the world's largest consumer technology tradeshows, the annual Consumer Electronics Show (CES) is the place where audiophiles, gadget junkies and gaming addicts all unite. With over 3-million square feet of products, technology and press conferences to cover, CES is the show we all hear about for months to come.
Taking place in Las Vegas, NV means CES is the perfect excuse for catching up with old friends and rubbing elbows with some new ones, both at the show and after hours. Somehow our "Editorial Charm" always seems to get us out of trouble and even translate into some exclusive first looks at a few "hush-hush" prototypes. Not only did we get the inside scoop on a few hot new products in the works, but we actually got to see, hear and use a few production-ready samples ourselves.
FREE Trial Issue
Want to Read More?
Click Below for Full Digital Issue!
As other magazines are notably absent from the scene, we continue to deliver and dedicate editorial coverage on the latest aftermarket mobile electronics. We've filtered through the large crowds and elaborate displays to bring you these highlights from CES 2010. For more photos and exclusive videos, be sure to visit us online at www.pasmag.com.
{yoogallery src=[/images/phocagallery/1201CES2010WEB] title=[CES Show 2010] width=[150]}