Written by Dave Pankew Photos By: Michel Szmigiel at www.unitronic.ca | 15 July 2010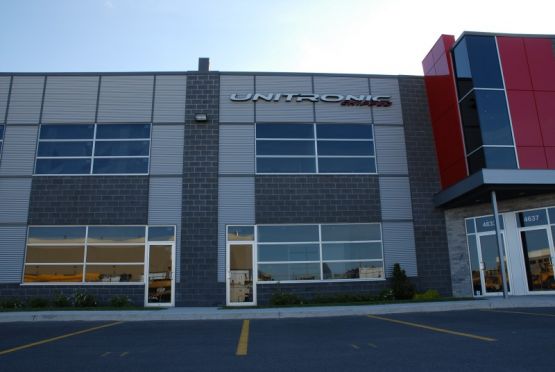 From humble beginnings, Unitronic Chipped has gone from a modest auto electrical shop to a major player in the chip tuning world. With the proliferation of turbo Audis and VWs, Unitronic Chipped was formed in 2003 to brand themselves as the leading authority in high performance tuning software development. The mission was to unlock the power left on the table with today's Euro cars and improve their engine's performance, reduce fuel consumption while maintaining a powerful, yet reliable driving experience.
We spoke with Unitronic Co-owner, Michel Szmigiel to get some insights; "We continue to push the envelope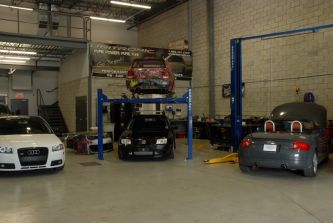 with our products and deliver leading edge solutions for today's cars." He said. "While some may rest on what they have engineered, we are listening to our customers and constantly evolving and progressing to improve the power and efficiency, while making our tunes completely safe."
The Unitronic story began with the tale of two "Mikes" Michel Szmigiel and Michal Zielinski. These two were wild about modifying cars, more specifically European cars, which they felt had a superior build quality. Zielinski's first test mule was a VW TDI 1.9L. The various tuning software options apparently didn't live up to their lofty claims on paper and they went searching for other options to tune the car but with no success.
They teamed up and decided to crack the factory ECU and push the car with software both reliable powerful at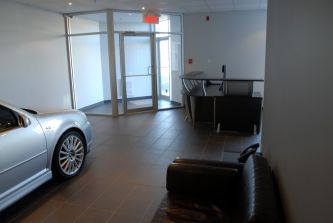 the same time. After several years of research and development with many miles logged on and off the dyno, the logic behind the Bosch philosophy of tuning was decoded. Initially, they unlocked the secrets behind the 1.9L TDI engine but later addressed customers concerns towards gasoline engines and developed for the 1.8T engine. Today, they have expanded outward to include Volkswagen, Audi, Porsche, Seat, Skoda and Opel cars.
The Unitronic Chipped research and development facility in Laval, Quebec, Canada has the most sophisticated equipment available. At the heart of their facilities is the Mustang AWD-MD500SE Chassis dynamometer for no BS rolling tests and results to replicate any conditions. The DTS Engine Dynamometer goes one step further, to tune motors with the utmost accuracy.  There, Unitronic can replicate any temperature, condition, or road situation, all in a lab-style setting.
A very important part of development for Unitronic is the fuelling and to that end, they acquired an ASNU Injector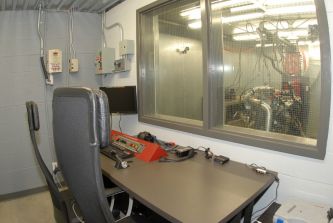 testing station. This testing station provides crucial information about the injectors they use currently and are testing for the future. The facility is also equipped with the latest in mechanical tools, lifts and welding stations for all kinds of R&D work. The administrative area houses 12 offices, a conference room and a reception that features a show room of projects past and present.
Whether you drive a common Euro car here in North America or a car that was never exported here, Unitronic has you covered. With multiple stages of ECU tune from stock to big turbo upgrades, Unitronic has proven results for many different configurations. Unitronic has taken all of the guesswork out of tuning your Euro car and you can bank on the most powerful and reliable software available.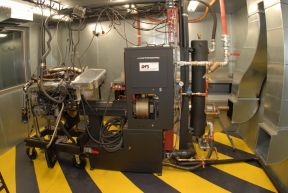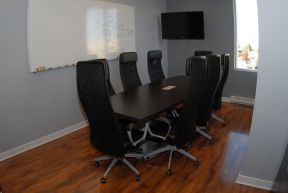 Source:
Unitronic
Audi & VW Tuning
www.unitronic.ca