19 January 2015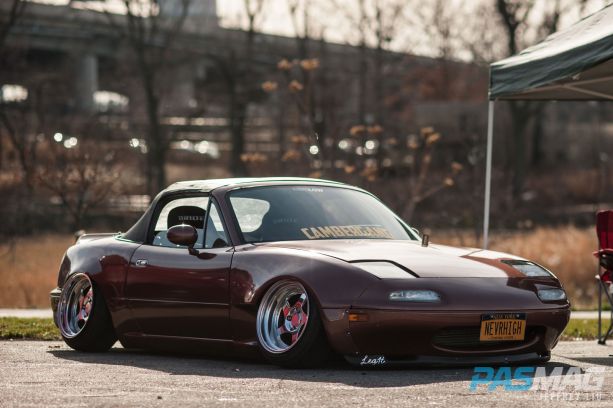 Since the word "roadster" was first spoken, someone has always taken to calling them "chick cars". I think those people were missing out on a real driving experience and now more so than ever.
Written by Micky Slinger / Photography by Jeffery Liu, Larry Chen, Denton Byrd, Chad Donohoe, Jayson Santoyo, Ray Flores
There has been a surge in roadster activity in most scenes and the reaction is super positive, especially surrounding the smallest of them all: the Miata.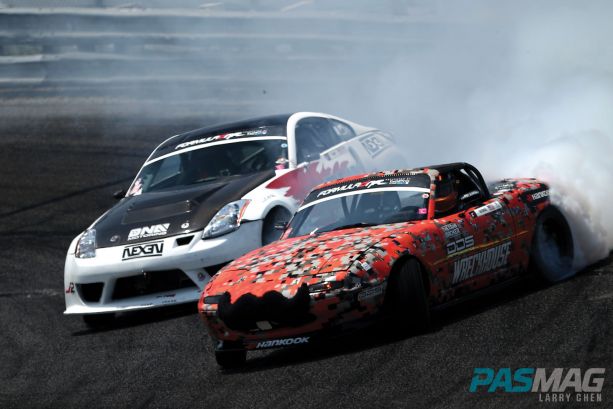 You've probably seen the craziness involving the little guys. Wild 5.0L Coyote or even and LS engine swaps have become rampant among the MX-5s and they have invaded the stance game like a foreign species. They're even breaking ground in the competitive drift scene with Danny George's orange camo'd, crab leg sponsored, badass NB. 2015 looks to be the year of the roadster and I'm stoked. #pasmag