Written by Chris Nicholls | 02 October 2015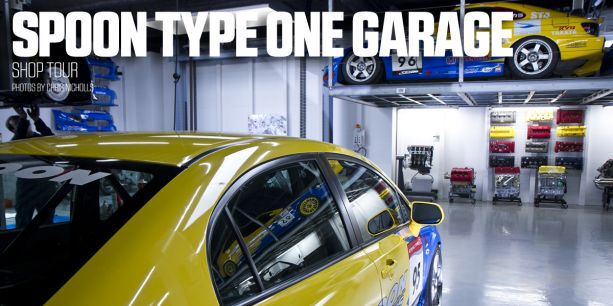 Imagine the cleanest workshop you've ever seen. Now imagine it even cleaner. And full of awesome Honda race cars. That's Spoon Type One.
Located on Tokyo's busy Kanpachi Doori, Type One was built in 2000 as a dedicated tuning and service shop after it became clear that running both wholesale and tuning services from Spoon Sports' Ogikubo headquarters was becoming too difficult (Ogikubo still serves as the warehouse location).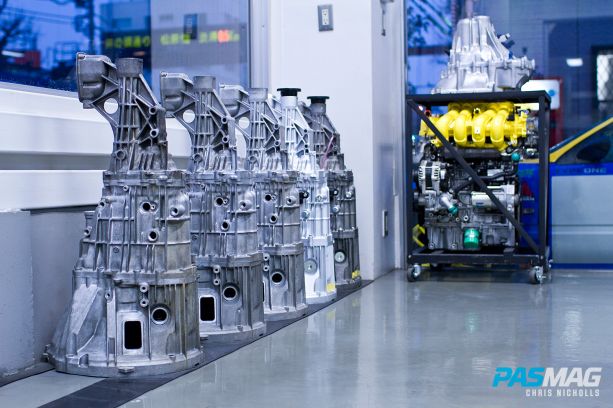 Spoon's engine and transmission departments are second to none, refusing to build with parts with even negligible intolerances.
And because it's Spoon, a company rightly renowned for being obsessive about everything, Type One was never going to be anything other than the best Honda tuning shop out there. Period.
Floors so clean, your shoes commit blasphemy just by walking on them? Check. Super cool lift to move cars between the shop's two levels? Check. Near-hermetically sealed engine and gearbox building rooms with climate control tolerances that don't change? Check. Every single engine part in its own marked box or tray? Check. Super-knowledgeable and polite staff? Double check.
In many ways, it's the staff who make Spoon what it is, even more than the super-clean workshop and shiny race cars. They hold all the specialist knowledge, experience and passion that helps keep the company ahead of the game. Without them, Spoon would not be Spoon.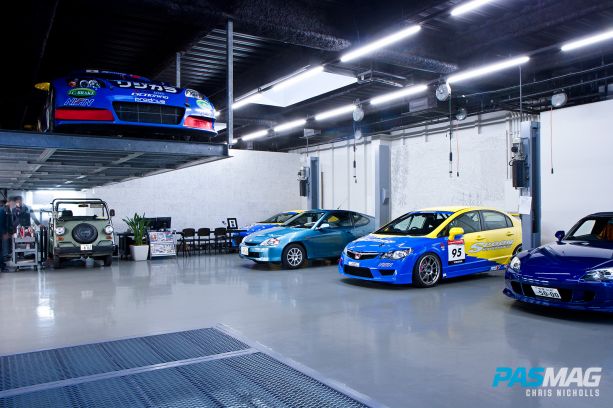 Current Type One shop manager, Jomoto-san, is a prime example. Soft-spoken, but extremely switched-on and with piercing eyes that precede his intellect, he spoke to me about some of the keys to Spoon's success.
One of the most important, he says, is that Spoon tests its components very thoroughly through frequent participation in endurance races.
"Why participate in endurance races, not sprints?" Jomoto-san asks. "Because by driving long distances, you reveal a car's weaknesses. That's why we've continued doing it for 30 years."
Spoon also boasts suppliers that very few others have access to, such as OEM giants Nissin and Showa, thanks to agreements set-up by founder and former S800 racer, Ichishima-san.
"OEM suppliers, in terms of quality, are extremely severe in how they test things," Jomoto-san says. "So the parts they make are always of extremely high quality."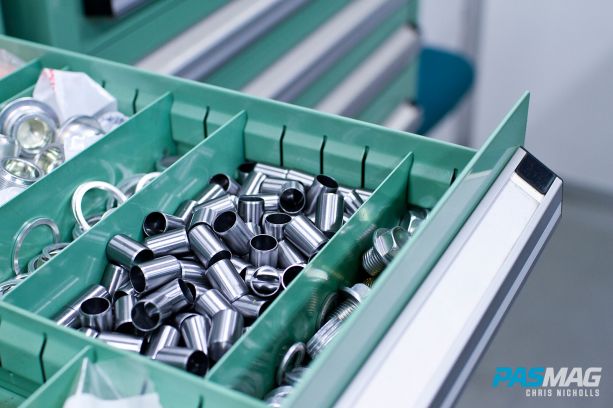 This focus on quality has helped Spoon Sports establish itself on the scene with other products, too, like its NSX ECU, VTEC Controller and its carbon bonnets, which Jomoto-san claims were the first to really boast a high-quality finish back in the '90s.
Finally, there's the company's focus: "We aim to build great cars," says Jomoto-san. "By that I mean great road cars, as if you aim to build a purely fast car, you end up with a race car, and obviously you can't take that onto rough roads, so we aim to build road cars that make people think, 'This is great!' whenever they drive them on the road."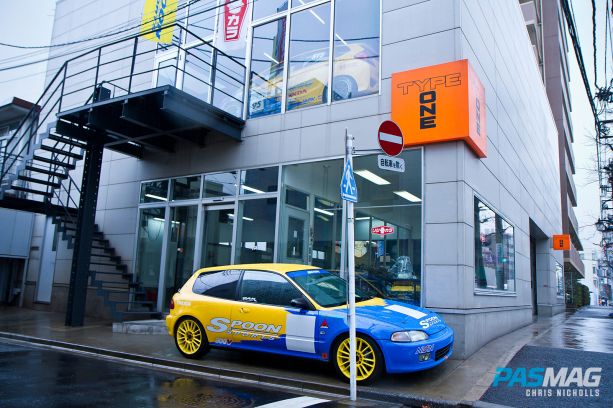 Honda heaven. Spoon Sports Type One Garage looks and operates as efficiently as a laboratory. Their EG6 Civic out front sports a long list of CFD and endurance-tested parts, as well as their trademark yellow CR93 wheels.
So what about the future? Thanks to the new NSX, S660 and Civic Type- R, things are looking rosy. Obviously, there are challenges in learning new technologies, especially hybrids and their associated control systems, but even then, Jomoto-san says, "We actually have people who are so into it [programming and electronics] you almost have to slow them down. We're blessed to have them."
Looks like Spoon will continue on its winning ways for a long while to come.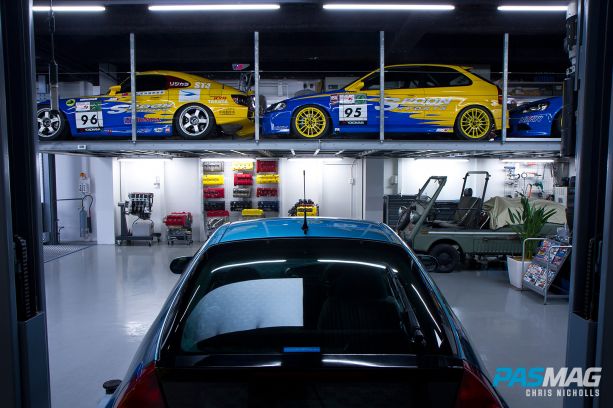 Contributor: Chris Nicholls